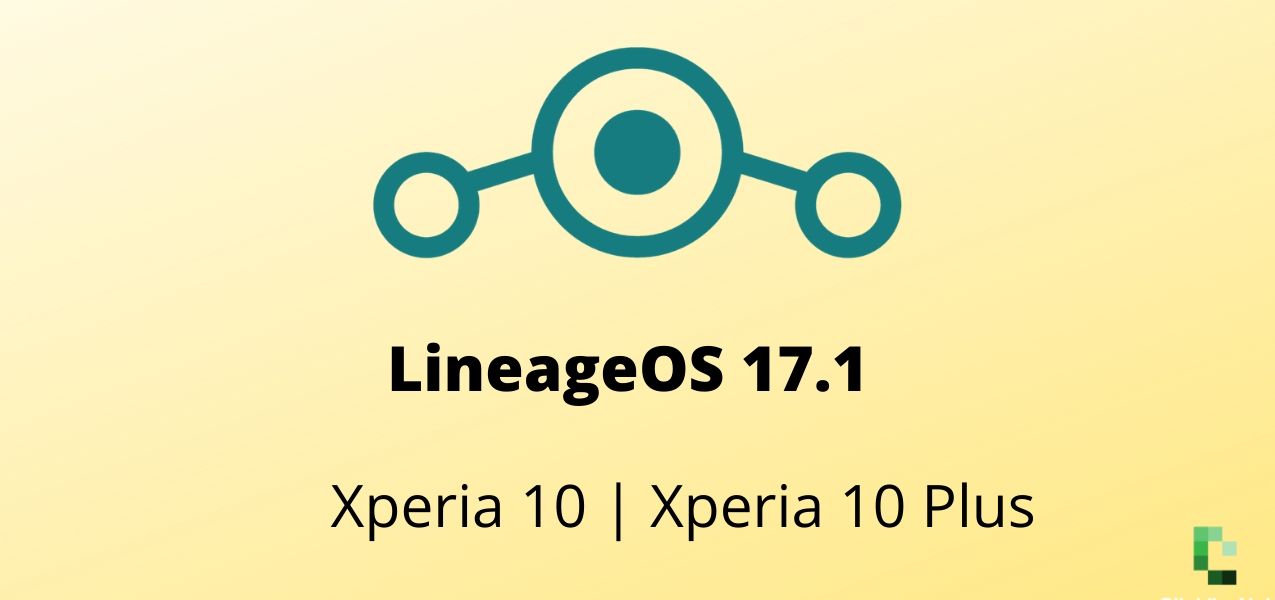 Android 10 roadmap of Sony came in mid-October of 2019 with details of different devices upgrades timing into the new OS. Because of some reason, the Xperia 10 and Xperia 10 Plus were not on the list.
After one month, the Japanese company talked about its plan of Android 10 for the Xperia 10 duo with the Xperia Z2 trio and Xperia XZ3.
Because of XDA‌ Recognized Developer, LuK1337, Android 10 update for the Xperia 10 and 10 Plus came but, through the unofficial LineageOS 17.1 update.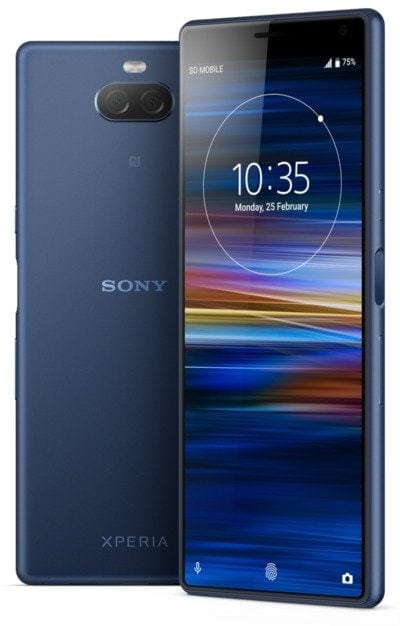 This update is not coming directly from Sony, so users have to unlock the bootloader of their phone and then take a custom recovery like TWRP to install the software.
Users can also find the download files and installation guides for the Xperia 10 and 10 Plus below:
Asus ZenFone 5 Update
Asus is going to have a new software update for the ZenFone 5 smartphone. The update is coming in the version 16.0615.2002.120. The update is coming with an updated Android security patch, and it will also fix the camera QR code scanning issue.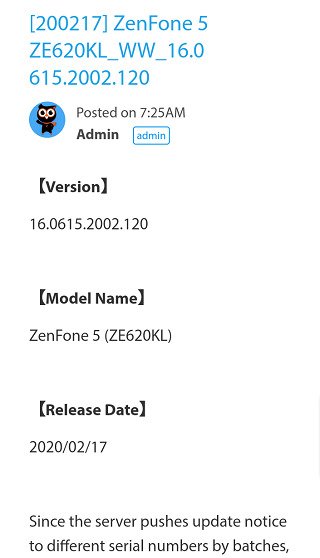 The summary of the changes, including the new .120 build is below:
1. Updated Google security patch
2. Fixed Camera QR code scanning issue
3. Fixed Brazil time zone adjusting issue
Source
The update for the ZenFone 5 is based on Android Pie, and the device's having Android 10 update is still facing some doubts. The last update came in last December. So, users have to take this coming OTA even if it doesn't come with any changes for base OS.