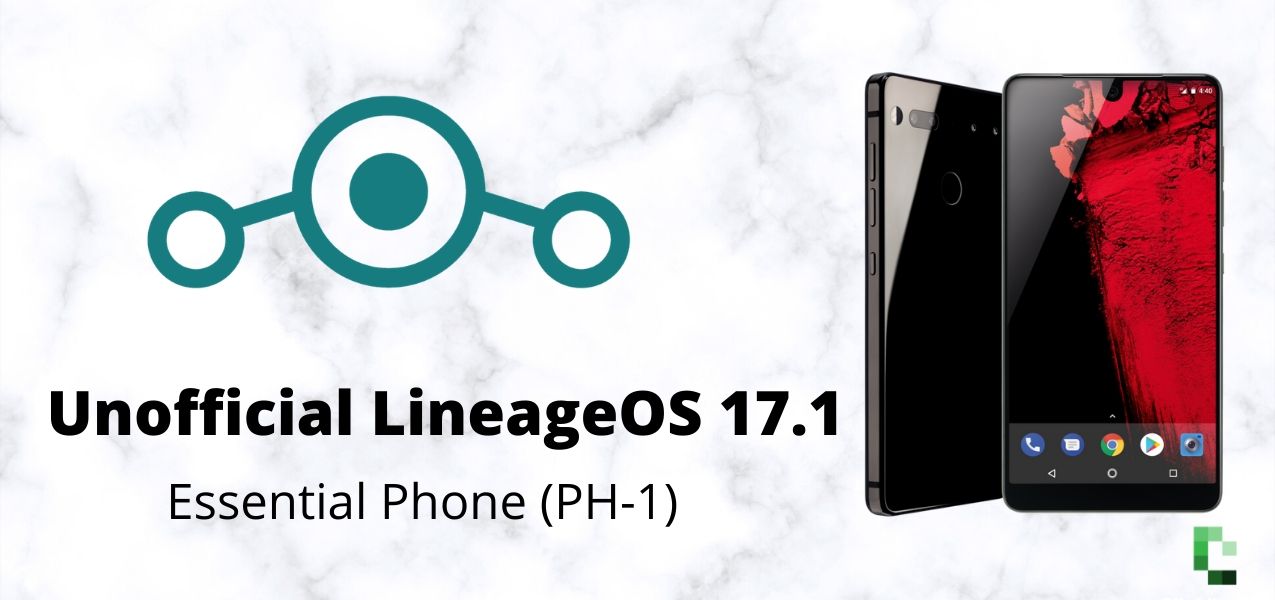 Essential Phone is a company that gets fame and got success in few days only. The head of the company is Andy Rubin, who is co-founder of Android.
The Essential Phone PH-1 made itself in the category of those devices which get the security and firmware updates on time with Google's Pixel devices.
The device came in 2017, and it grabs the Android 10 update on the first day beside Google Pixel phones. Right now, it runs on Android 10 with the February 2020 security patch.
Sadly, the Essential can not maintain the advancement and also didn't match the footsteps with today's smartphone world and announces the pack-up in February 2020.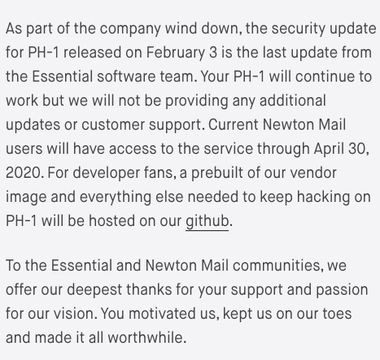 So, it confirms that no more Essential gadget will come now in the gadget world. The users who are still using the Essential Phone can now update with the unofficial LineageOS 17.1.
The custom ROM of LineageOS grants a lot of customization, security, and privacy. Also, the developer features that the user can twist on their Android device after installing the LineageOS.
Till now, there is no issue, and all the features are also working fine after getting the unofficial LineageOS 17.1 in Essential Phone PH-1. All the credits will go to the XDA member Rybo713 who shared the guide and ROM.
The users can install the custom ROM on their phone by following the guide below:
Prerequisites:

Unlocked bootloader
Fastboot and ADB set up

Download:

Flashing Instructions:

1. Make sure you meet the prerequisites before continuing!

2. Flash January 2020 Stock OS

3. Flash or boot into TWRP

4. Factory Reset in TWRP

5. Flash LineageOS 17.1 and the TWRP Installer

6. Reboot back to recovery

7. Flash Magisk (optional)

(Source)
Asus ROG Phone 2 Android 10 kernel source goes Live
As per the XDA, the kernel source code also with the Android 10 firmware for the Asus ROG Phone 2 is now live. By giving the license to the developers to develop the custom ROMs and mods for the units.
The interested developers can get the kernel source code and also Android 10 firmware file from below: