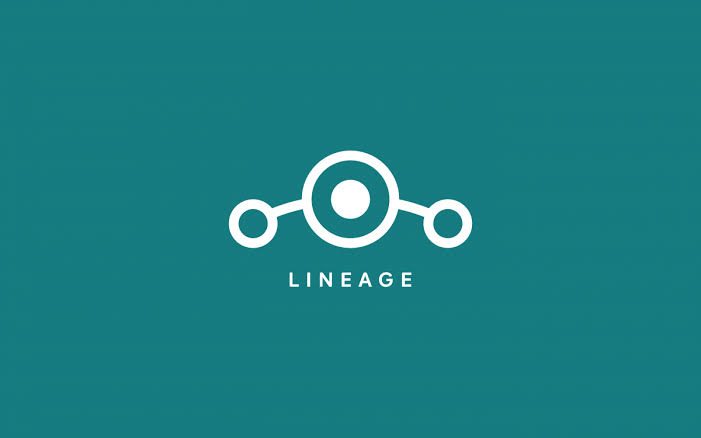 Xiaomi started its Android 10 roll out to its smartphone line up, starting from Redmi K20 Pro. Recently it released Android 10 to Redmi Note 8 Pro on the day of Android 10's release by Google. The list of Android 10 devices from Mi includes Redmi K20 Pro, Mi MIX 3, Mi 8, and Mi 9 SE. Many devices are waiting for their turn to get Android 10. One of them is Mi 9 Lite, aka Mi CC9. Until the official OS rolls out, you can install Unofficial LineageOS 17 in your Mi 9 Lite.
Mi CC9/Mi 9 Lite was first released in China in July 2019. It was introduced to other markets like European markets in the later months. The device received MIUI 11 in November last year but on Android Pie. Xiaomi did not release any official Android 10 release date for Mi 9 Lite. For now, if you want to experience Android 10 on your Mi CC9/Mi 9 Lite, you can go for Unofficial LineageOS 17 on your Mi 9 Lite/Mi CC9.
The custom ROM is developed by XDA Recognised Developer coderzs and is the first full-fledged Android 10 based custom ROM for Mi CC9 / Mi 9 Lite and is not merely a GSI. The ROM is tested with a 9.12.26 firmware version and may not suit other firmware versions. The update doesn't have many known issues, but as per the developer, it has one- Occasional freezing of the SystemUI. This issue, the developer says, will get a fix in the future updates.
Install Unofficial LineageOS 17 on your Mi 9 Lite
If you use a Mi 9 Lite and want to take a spin, install the LineageOS 17 and get the taste of the new Android on your device. We have attached the installation link below in a step-by-step method, including the flashing instructions. Before you install the LineageOS 17, make sure you have unlocked Bootloader already, and TWRP installed on your device.
Download Unofficial LineageOS 17.1 for Mi 9 Lite/Mi CC9
Steps to Install Unofficial LineageOS 17.1 on Mi 9 and Mi CC9