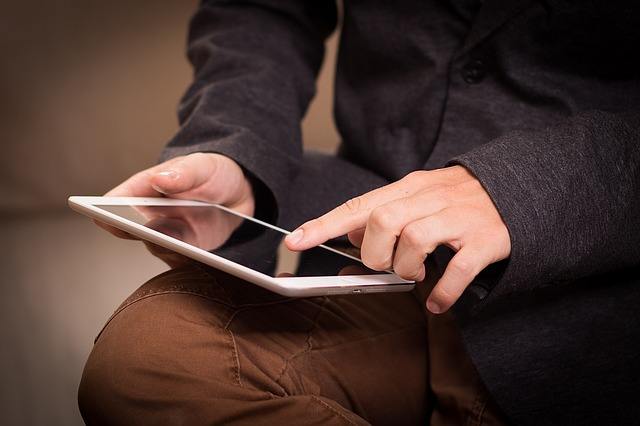 Apple's updated 7th generation low-cost version of 9.7 –inch iPad is unlikely to feature any design changes compared to the company's existing model. It is expected to launch later this month, as per the Japanese blog-site Mac Otakara.
The next-gen low-cost iPad replace the 6th generation version of the device that launched in March 2018 at the education-focused media event of Apple. Few details have been shared about the features will be in the updated model. However, Many reports have indicated that Apple will continue to use the Touch ID fingerprint sensor, instead of transitioning to the Face ID like the recent iPad Pro models. The 7th generation iPad will also likely to have a headphone jack.
The 7th generation 9.7-inch iPad is one of the entry-level iPad. So, it makes complete sense that Apple will retain the Touch ID, over introducing the Face ID in this version of iPad. The Face ID would increase the production value significantly and also the component costs, and it would increase the retail price of the iPad to customers.
Apple's previously rumoured, now confirmed media event will likely to happen at the Apple Park on 25th March. Here, the new updated version of low-cost 9.7-inch iPad is expected to be launched. Alongside that, rumours are also ripe that Apple is also planning to launch an updated version of iPad mini, named the iPad mini 5. Like the bigger model, this updated version of the mini iPad is not expected to feature any notable design changes differentiating with the previous models. The previous iPad mini version was launched in 2015.