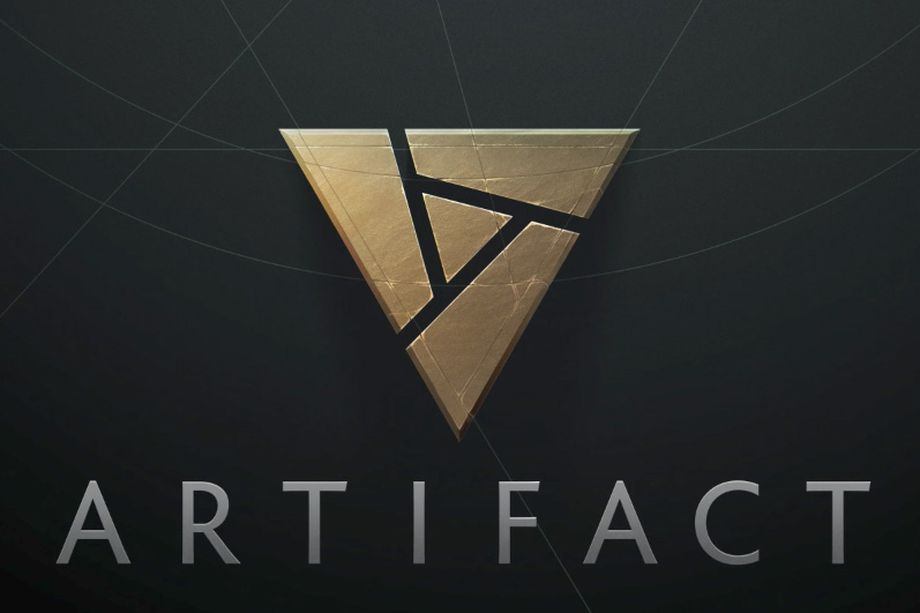 Gabe Newell, the Co-Founder and President of Valve Corporation, showed up at a presentation today, at their office premises – To furnish the first details of the company's upcoming Dota 2-themed card game, Artifact. With it, we've got to know certain interesting facts about the imminent release.

A year ago, Valve spilled the beans that it's working on a new digital card game that features three boards. Now, the presentation has proclaimed the advancements, in the game's development so far.
Newell stated that Artifact is packed with high production values and refreshing mechanics. Adding to it, he also said that there is an AI that will guide the players, how to play. Thereby, we could expect a social and competitive experience with the gameplay, such as opening pack and building decks.
In further, the upcoming game will also have a built-in marketplace and workshop, where the players can trade in-game objects – just like the Dota 2.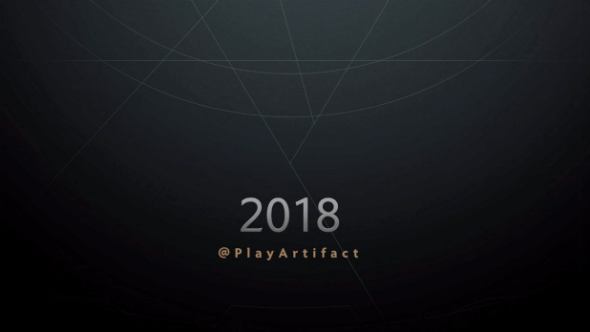 The company's President talked further about its connection with Dota 2. Accordingly, we've to understand that Artifact isn't a Dota 2 card game, but it's only based out of it. However, Artifact will generate a lot of content for Dota 2, like new heroes, etc. And more importantly, unlike Dota 2, Artifact won't be a free-to-play game.
As of now, the oncoming title is available as a closed beta, i.e. only the industry members have access to it. The artifact will expectedly launch towards the end of this year, publicly; while the first tournament will take place in the first quarter of 2019.
Another interesting thing is that – the game will also make its way to the iOS and Android devices in the middle of the next year. By then, it will be the first title using Source 2 to go mobile.