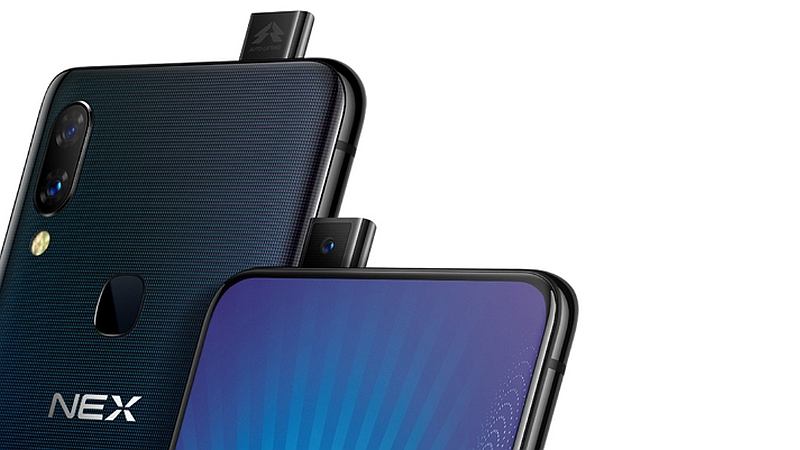 The Vivo Nex appears to have earned the name as the smartphone with the very first truly bezel-less display as well as what appears to be another smartphone world first elevating front camera. The Chinese smartphone manufacturer unveiled a fairly genius concept phone, Vivo Apex back in February in Mobile World Congress, generating trust for the 'all-screen' dream. But a production version was not expected to arrive as early as June 12.
The Vivo NEX comes with a 6.59-inch FHD+ 19.3:9 Super AMOLED display that provides a 91.2 percent screen-to-body ratio, beating all other phones on the market.
You can have a Vivo Nex look in your smartphone with the Vivo Nex stock wallpapers. With these, you can bring the Nex feel to your present phone as you wait for the Chinese organization to decide the fate of their phone's worldwide availability.
Download Vivo Nex stock wallpapers