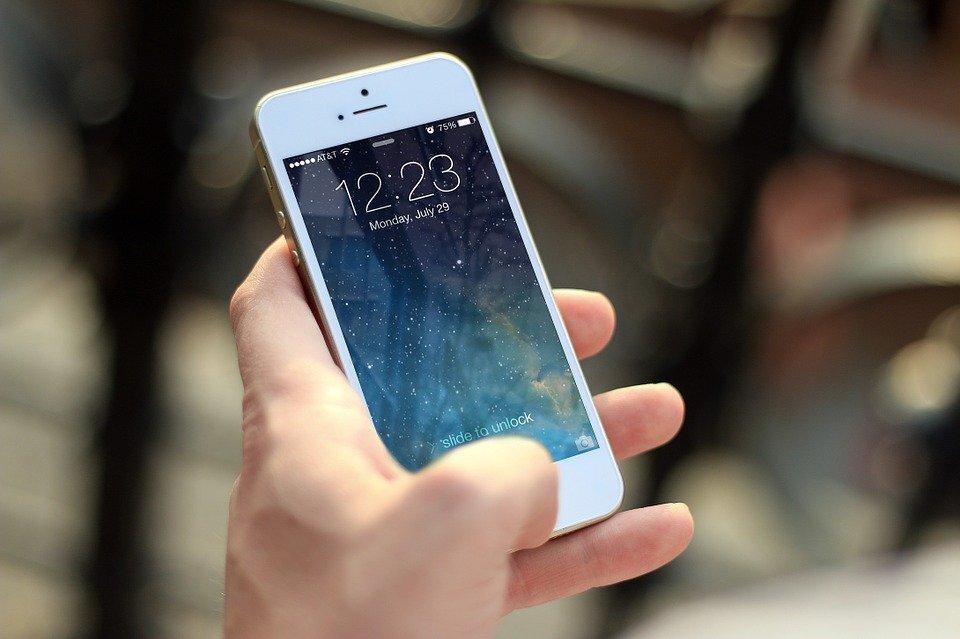 If you are unable to jailbreak A13 iDevices, you can try unc0ver for iOS 13 devices soon. 
Having an iPhone might be a symbol of luxury. But Android devices indeed outperform these Cupertino gadgets when it comes to its customization.
One can easily personalize their Android devices to match their interests without probing into some geeky steps. And in contradiction to Android devices, the iOS devices have to be jailbroken so as to gain access to the filesystem and get an advanced level of control.
Since the last few months, checkra1n is trending as the most popular tool by checkra.in for jailbreaking with support for iOS 13. As a matter of fact, you cannot use checkra1n to jailbreak A13 iDevices and also A12 chipsets. The devices with these two chipsets include iPhone XS Max, iPhone XS, iPhone XR, iPad Air (2019, 3rd generation), iPad Mini (5th generation), iPhone 11, iPhone 11 Pro, and iPhone 11 Pro Max.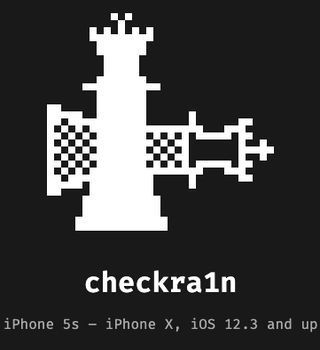 Unc0ver is going to support A13 and A12 devices with up to iOS 13.3. A member of the famous jailbreaking tool, unc0ver, broke this news on Twitter.
To be clear: #unc0ver will be updated for all devices on iOS 13.0-13.3 for those interested in a semi-untether but A12-A13 devices will be the priority.

— Pwn20wnd (@Pwn20wnd) February 6, 2020
They are planning to begin unc0ver support for all devices running on iOS 13-13.3. In spite of being the trending jailbreaking tool, checkra1n still could not pull this off. However, it is now available for Linux.
A12 support is not a new thing for unc0ver. But, A12 or A13 support on iOS 13 devices is not something that they could achieve in the past. That is how the tool that lost its allurement in the shades of checkra1n is now again gaining momentum.
The past few months have been very exhausting for unc0ver because people have shifted away from it because of the limited support provided by them. Now again, when the developer has cleared the air about it coming to iOS 13, it will be going to earn quite a number of users. Yet they have not revealed any ETA.