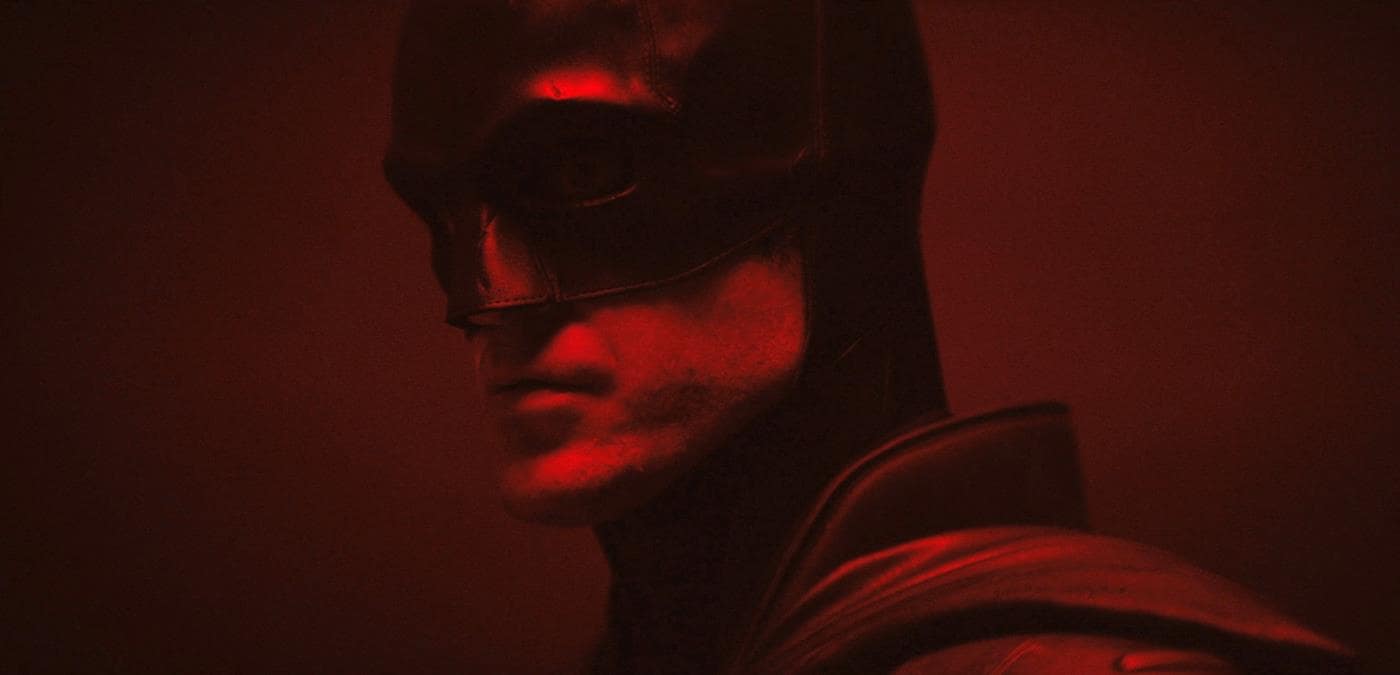 On Monday, Warner Bros. announced that The Flash, The Shazam! 2, and The Batman had been postponed due to the ongoing coronavirus pandemic. The reboot of The Dark Knight that was set to arrive on June 25, 2021, was pushed to October 1, 2021. The reboot titled — The Batman stars Robert Pattinson in the titular role. The Flash, aka lightning-quick Barry Allen starring Ezra Miller film, was preponed to June 3, 2022, which was previously planned to release on July 1, 2022. The sequel to the superhero-comedy film Shazam!, Shazam! 2 is pushed back to November 4, 2022, which was previously planned to release on April 1, 2022. Shazam! And its sequel stars Zachary Levi in the titular role.
These delays and changes in the release dates were due to the current situation of the world under coronavirus pandemic. The pandemic resulted in delays in a number of films in all the film industries worldwide. The Batman was the last film that was being shot by Warner Bros. and, for that matter, almost the last one among all the films that were being shot around the world.
Not Just Warner Bros. Other Big Film Companies also Delays Their Films due to Coronavirus
DC Film Universe did not change any release dates of its films, or at least there is no official confirmation regarding the change in release dates of the films. Dwayne Johnson starrer Black Adam that is set to release on December 22, 2021, The Suicide Squad, starring James Gunn also retained its release date which is August 6, 2021, and Aquaman 2 starring Jason Momoa also did not get affected keeping its release date as December 16, 2022.
Previously, Wonder Woman 1984 was shifted back to August 14, 2020, from June 5 this year, which was also a project of Warner Bros. Not just these, many other films have delayed their releases citing coronavirus pandemic.
The effect of the pandemic can be seen even on Disney-owned Marvel Studios, delaying their entire superhero film. Black Widow starring Scarlett Johansson will now release on November 6 this year. Other Marvel films such as Shang-Chi and the Legend of the Ten Rings will release on May 7, 2021, The Eternals on February 12, 2021, Doctor Strange in the Multiverse of Madness will be released on November 5, 2021, the sequel to Spider-Man: Far From Home will screen on July 16, 2021,  Thor: Love and Thunder will screen on February 18, 2022, Captain Marvel 2 will screen on July 8, 2022, and Black Panther II will release on May 6, 2022.
As additional information, Warner Bros. has given Reminiscence — Lisa Joy's Sci-Fi film a release date of April 16, 2021. Lisa Joy is the co-creator of Westworld.