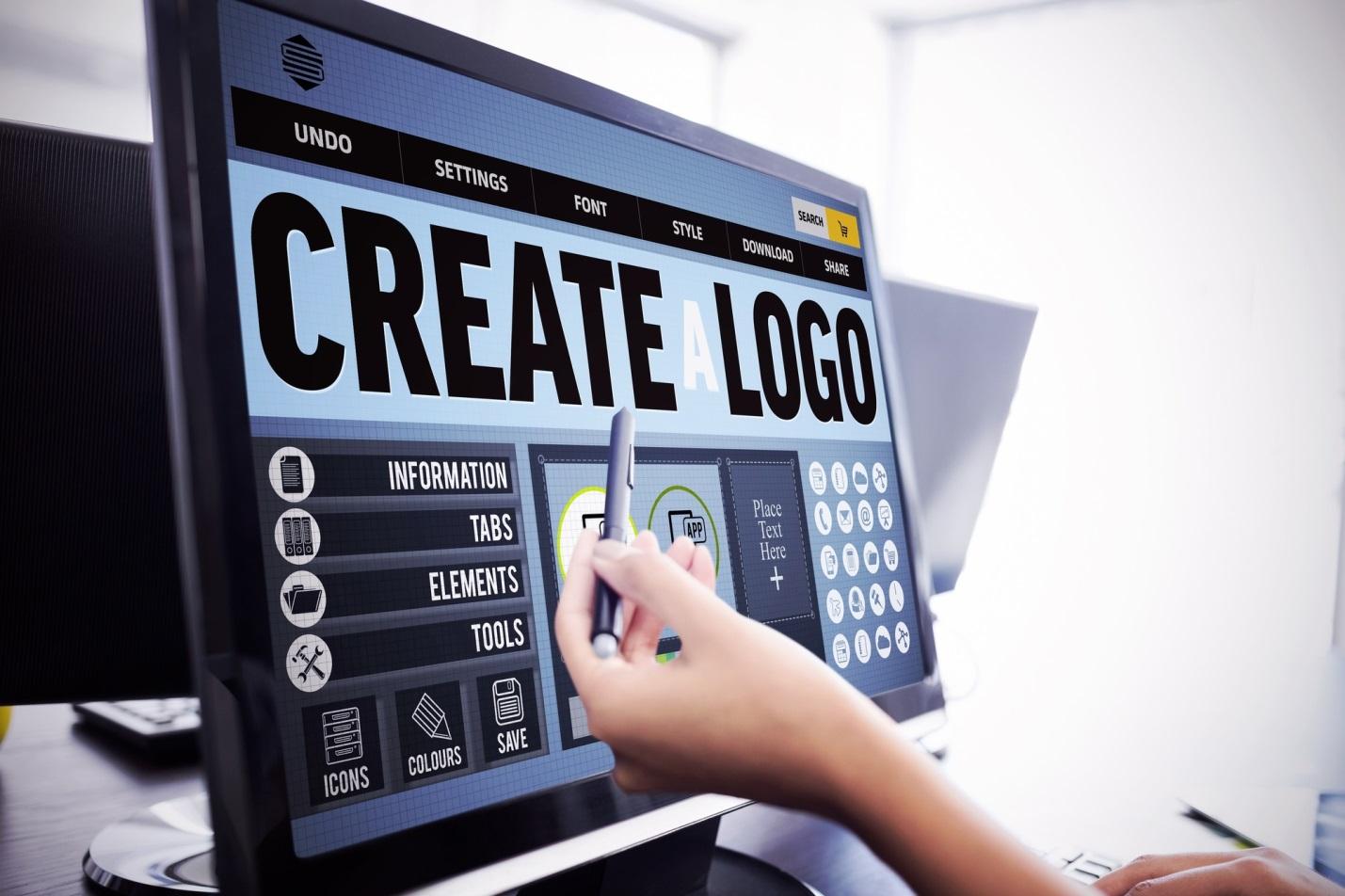 Are you fond of drawing, painting, or photography? Maybe, you are simply into creating 3D models of buildings, cars, or other objects that need perfect lines, shapes, and symbols.
Creativity might seem an afterthought in the digital world, but the reality is a different story. Even the best design tools will seem meaningless if you don't have appropriate vector files to use.
So, we've put together this article, which explores what is a vector file and why it is useful in design.
Read on to know more.
Also see: Apple Macbook 12in m7 – Review, Specs & Where to Buy?
What are Vector Files? 
Vector files are graphic files that use geometric shapes, points, lines, curves, and polygons to create artwork. They are resolution-independent. It means they can be reduced or enlarged without loss of image quality, making them an ideal choice for design projects.
They also allow designers to add more detail while using fewer points. They offer a level of accuracy and precision that is hard to achieve with other file formats such as JPEGs or GIFs, making them an essential tool for design.
Vector Files and Other Graphic Files
Vector image file types like SVG, AI, EPS, and CDR use mathematical algorithms to define shapes and lines. This makes them scalable and suitable for professional design work and high-quality printing. They are different from image formats that are made up of pixels, like JPEG and PNG, which can become blurry or pixelated when enlarged.
When comparing vector files to other graphic files, it's important to think about the specific use case and compatibility with the tools and systems you need to use.
Vector files are indispensable in design because they can help to bring a unique and high-quality look to any project. You can improve file formats from png to svg through online sites or creative tools. 
Vector Benefits
They are graphics that are scalable and don't lose quality when resized. This distinct advantage makes them perfect for graphic design. The majority of designers choose to use vector files for their projects.
They are preferred across a variety of design industries. They work great for illustrations, icons, logos, reports, business cards, signage, and physical items such as t-shirts and hats.
They are generally smaller in file size than other types of graphics files, making them easier to download and post on websites without taking up too much space. They are essential to any graphic professional because they are flexible, scalable, and provide professional printable quality.
Also see: Talbon Construction – Overview & How To Get Your Dream Home?
Vector File Downside
There are some downsides of vector files since they don't support detailed gradients the same way bitmap files do and they can be tricky to input or use on projects. When it comes to fashion or product design, they are not the most realistic way to visualize, as bitmap files can be more accurate in recreating textures and details. 
Get Creative With Your Images Today
Vector files are incredibly useful in design as they are scalable, can be resized without sacrificing quality, and are compatible with a variety of programs. They are ideal when you need precise illustrations, icons, logos, diagrams, and types of artwork. If you're looking to produce high-quality art and don't want to sacrifice quality when resizing, consider using a vector file.
Also see: SQM Club – Benefits & How to Become a Member?
So why not give vector file formats a try today and see if it works for you?
If you found this article interesting, check out our other posts on everything from business to technology.
---
MUST SEE: