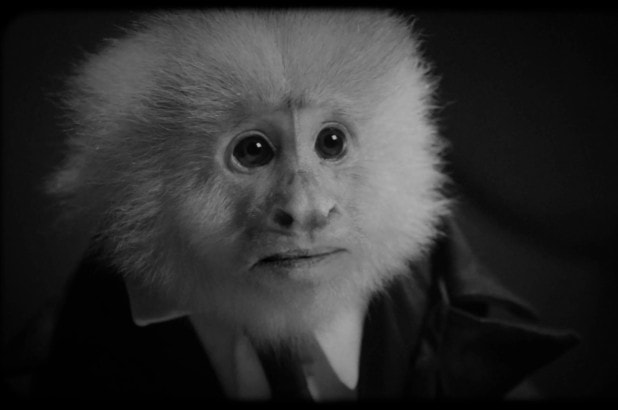 What did Jack do is a short film which is directed by David Lynch. Netflix released the movie on 20th January 2020.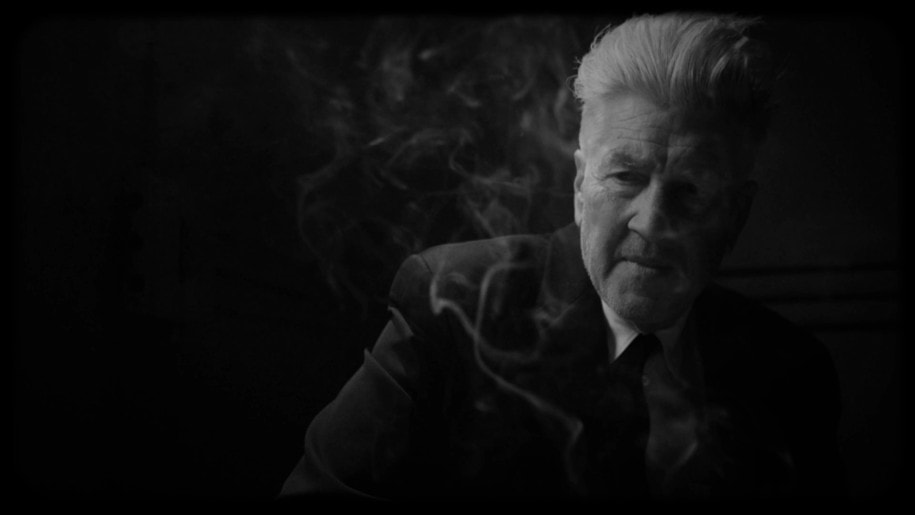 In the film, Lynch is playing the role of detective. He is in search of a capuchin monkey who may be committing murder. On one of the train stations, David Lynch interviews the monkey. It is a black and white movie in which Lynch is asking questions from the 'Jack' (monkey).
The twist in the movie is that Jack speaks. It is one of the unusual and hilarious films. Emily Stofle has appeared as a waitress for a few seconds.
Lynch got his first Oscar award as the Academy Honorary Award in 2019.
Netflix gave the gift to Lynch fans by making a 17-minute film on his 74th birthday. David Lynch fans also wrote their short reviews on social media.
maybe if we all watch david lynch's new short enough times, netflix will give him the money to make antelope don't run no more. it's been described as one of the best things he's written & apparently involves space aliens, talking animals & a musician named pinky pic.twitter.com/ZjmEYoDSMQ

— nick usen (@nickusen) January 20, 2020
David Lynch has directed, edited, and wrote the film script also. Lynch's name has appeared in sound mixing, sound design, and set plan. Also, one more surprising thing that the monkey sings in the movie. Jack sang the song 'True Love's Flame,' which is also written by David Lynch. The producer of the film is Sabrina S. Sutherland.