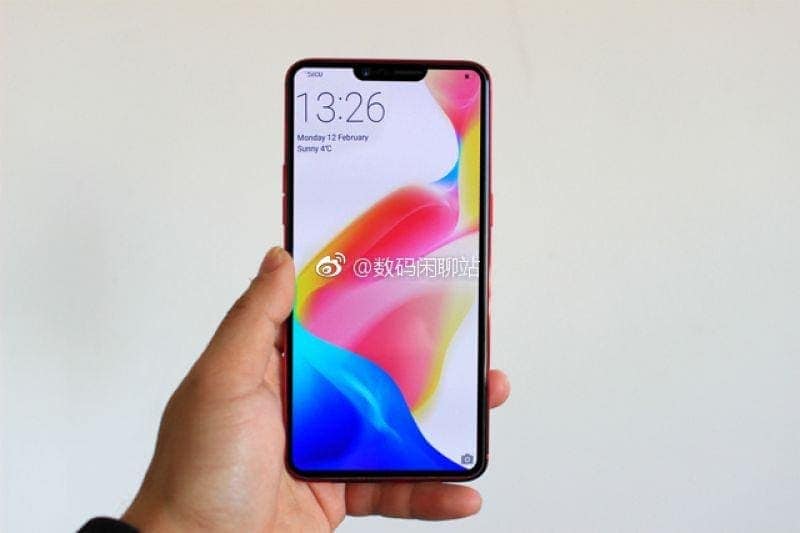 A factor that keeps coming up in the smartphone market is the issue of ownership of certain brands and products. Due to the market conditions prevailing in some segments of the consumer items and indeed the electronics, it is common to have the single product being offered as the product of two or more companies or enterprises. It must be a mark of the manufacturing practices followed to take to this route as well as greater volumes need to be churned out to generate the higher profitability.
Thus it would come as no surprise that parent company BBK Electronics are indeed the promoters of Oppo phones, Vivo phones and the OnePlus range of smartphones. Considering that even the Chinese manufacturers need to bring in a profit from operations is a major factor that makes the use of different brands in different markets an accepted practice as well.
In many ways, the adoption of different branding techniques does help in creating a value for the product that is at times unique to a market too. Exercises like brand building and the likes take a good effort that often there would be conflicting needs and this is resolved by using different brands for the same product.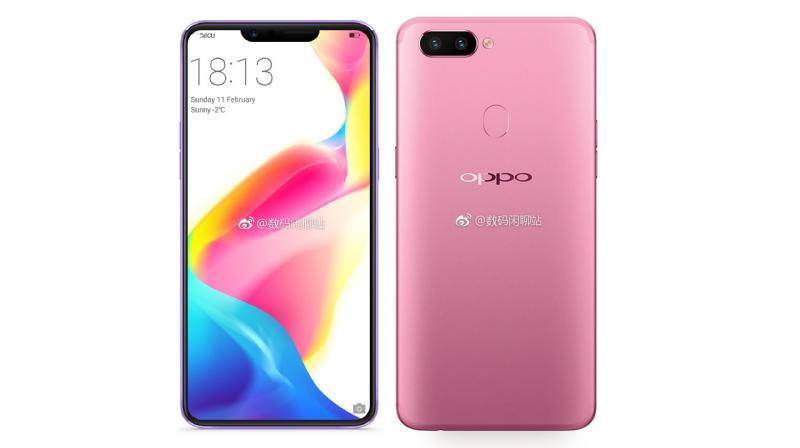 Considering the past precedent when the features of the Oppo smartphones were introduced later on in the OnePlus phones, the features of the latest of flagship offering by Oppo is thus set to be reflected in the soon to be launched OnePlus 6.
Of the design, it must be said that it takes very much of the iPhone X and can thus hope to offer a range of top features. Speculation abounds that the processor used would be the Snapdragon 845 Chipset and the fans of OnePlus can certainly look forward to a fruitful working relationship with the smartphone at best of times.