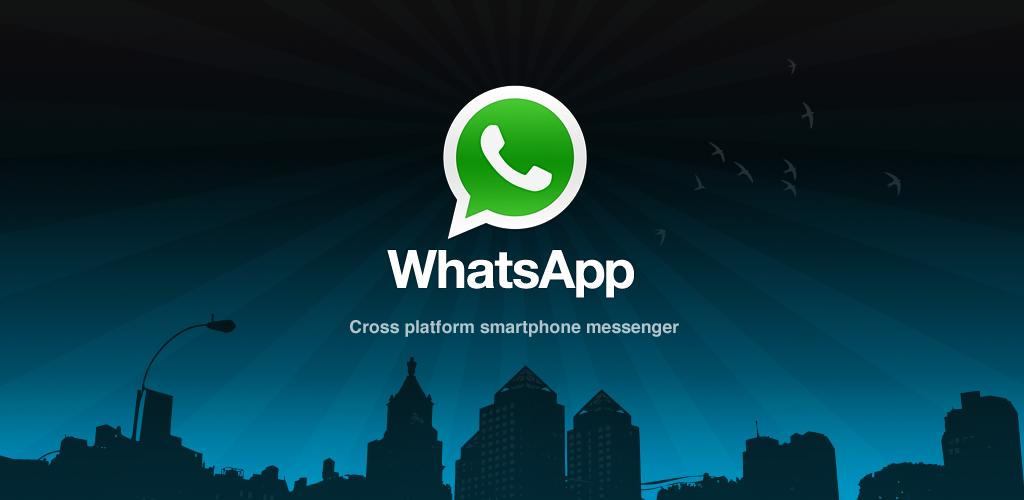 Whatsapp messenger which is owned by Facebook is a globally accepted popular messaging app. There are continuous updates from Whatsapp to upgrade their version for being more useful for its fellow customers. The latest news is that the Android Beta version and the Windows phone Beta version had reportedly received the Group Description feature update.
Whatsapp rolled out a new feature for its Android and Windows phone Beta versions. According to the official declaration, Whatsapp will add a new "Add group description" tab in a group. It will be made available in iPhone in the coming days.
In the new update, any member of the group can seemingly edit the text in the description tab. This new addition allows you to add Descriptive text to the group chat that all members can view which is located at the top of Group Info Section. This feature is limited to 500 characters which will help new members get a brief idea of the group's purpose and activities before joining it. Unless the admin restricts the access, participants of the group can also edit the description text. This is also publicly visible when somebody shares the link to others outside your contact list.
This update is not that much a drastic change affecting the practicality of the app. But it will surely help to add small detail about the groups which might be useful for some of you. All you need to add a group description is to open Whatsapp Group > Click on the group name > Click on Add group description and then add your text. Now the description will be appearing as a message in the chat window which will be able to see by all the participants of the group as well as by the new contacts got invited.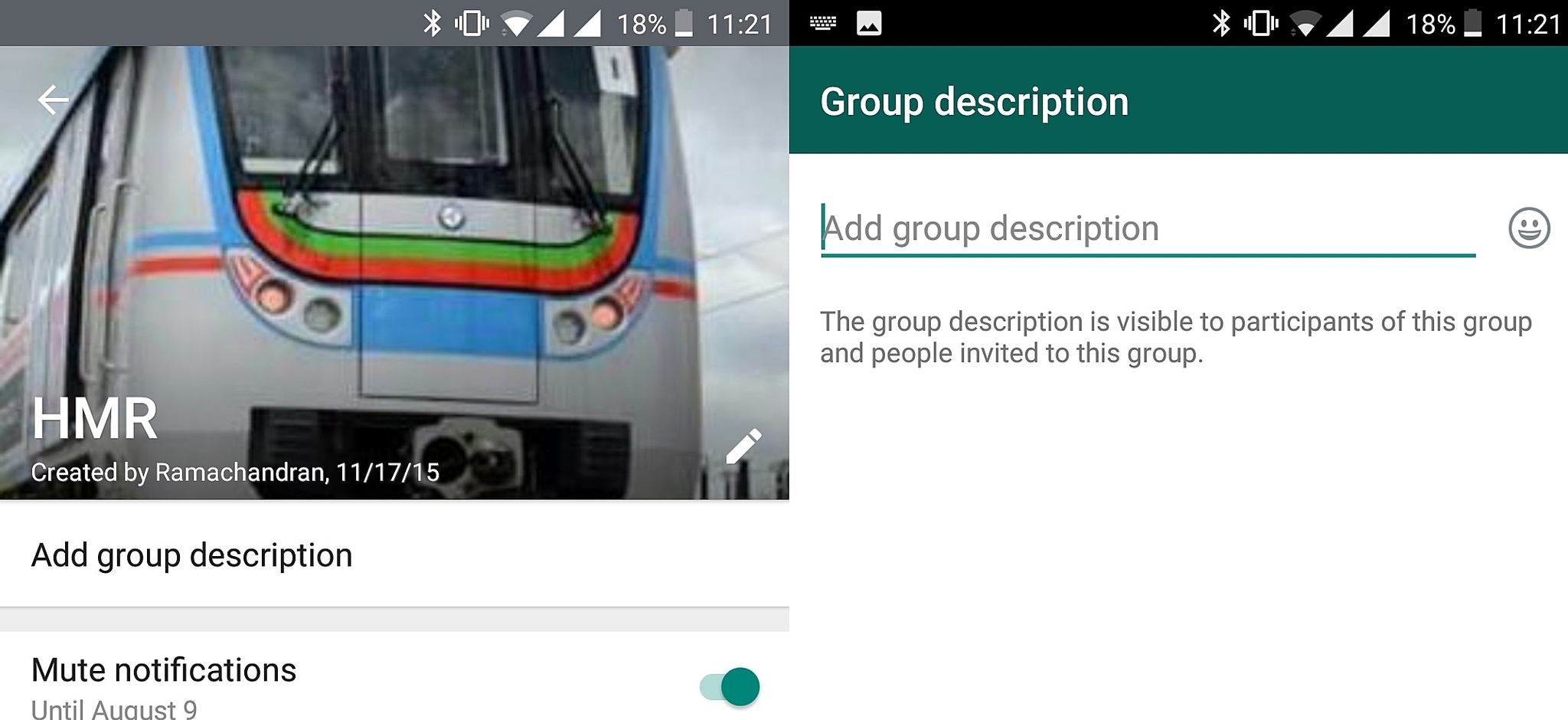 The feature can be a limited test as it is not working for everyone. Some of the users of Android phones were able to access the new group description while others were not. It will be updated and available on Whatsapp beta version 2.18.28 on Windows phone and Whatsapp beta version 2.18.54 on Android.
[googleplay url="https://play.google.com/store/apps/details?id=com.whatsapp"/]