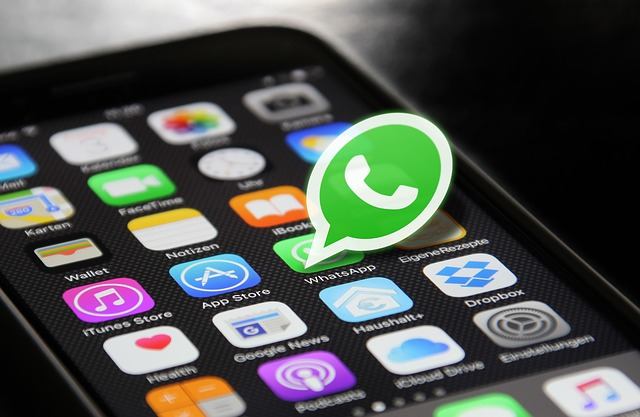 After Android, the one type of phone that is commonly used by many of the people around the world is the iPhone. And the one popular app that is used by both the Android and iPhone users is the WhatsApp. This universal messaging application has become the well-known mode of communication with everyone throughout the globe for several years now. And over time this particular software has had many updates that are unique and different, but most of all making it easier for people to use it.
But before completing pushing the features online for an update, a beta version of it is always tested out of the particular application. WABetaInfo reports WhatsApp 2.18.102.5 version currently being pushed out for testing is the In-Notification Video Playback on iPhone for WhatsApp. And this particular module is available only for the iOS beta users. The meaning of this feature is that when a video has been sent to someone either in the personal chat or in a group chat, they can view the video in the push notification that they receive without directly going to the chat to check the message.
This special feature is being pushed out to the beta users to check the functionality and how efficiently this particular feature works.
Around September, WhatsApp released an update which allowed the users to look at the pictures or gifs that are sent to them on the notification panel. This is an iPhone update only where the image that is sent can be viewed using a 3D touch view option or tapping on the "view" option to get a sneak peek at the image that has been seen in the notification panel. These updates and features are available to those who have iPhones of iOS 10 and higher. There is no news of such an update for the android phone users yet.
With the help of these features, there is no necessity for a person to open the application at all.