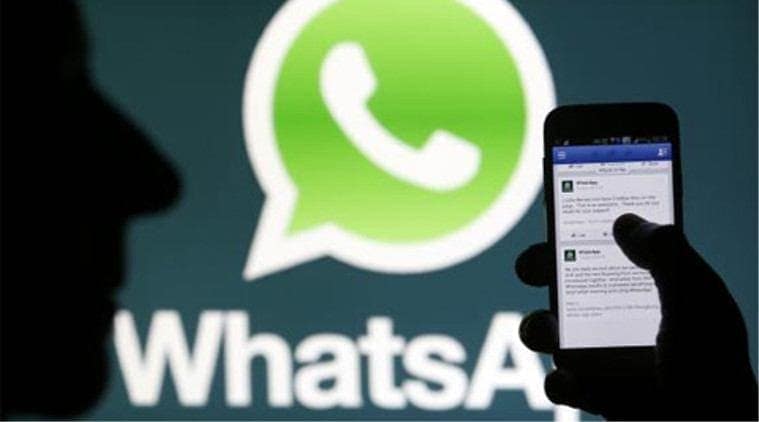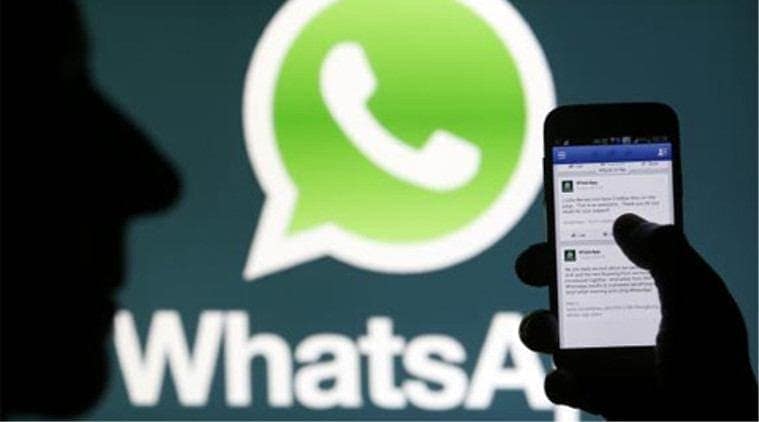 WhatsApp has released a new 2.18.57 update to the Google Play Beta Program which comes with new updates in Terms of Service (ToS). In the previous 2.18.50 update, General data protection regulation feature included that allowed WhatsApp users to get more control over their data on the internet, transparency, ensuring more protection and uniformity for them. Now the latest WhatsApp update brings updates in terms of the company's privacy policy. According to the latest WhatsApp 2.18.57 update, WhatsApp will share user data with Facebook soon. And also user will now block businesses account jumping on recently launched WhatsApp for Business platform.
Previously, WhatsApp did not do a great job at hiding these objectionable Terms of Service, But now with the help of the latest beta version of the Facebook-owned messaging app, the update tracker WABetaInfo recently got hold of them.
The company has released the entire list of the new terms of services on the website. According to the website, the WhatsApp will share user personal details with Facebook Companies although "it [information] will only be used to provide services to WhatsApp." The TOS claims that "Nothing you share on WhatsApp, including your phone number, will be shown on Facebook or any of the Facebook Company Products unless you choose to show it."
Additionally, users will share posts from like Instagram and Facebook platform on WhatsApp very easily, soon. Facebook-owned messaging will also work with products under the Facebook banner to provide services to WhatsApp on our behalf by our instructions and terms or to help ensure safety, integrity, and security.
There is another revelation from the TOS suggests that it is working on few new features to help businesses get on to the WhatsApp faster. To offer users "sponsored content/ads from these businesses by collaborating with Facebook companies. It seems like a good decision from co-founder Jan Koum's no-advertising philosophy.
The TOS also revealed that the Facebook-owned messaging app will share information with other Facebook Companies to ensure the safety integrity and security of users on the platform by removing things like dangerous activity, hate speech and abusive content.
The company also admits that it will share user details like profile names, personal phone numbers, device details, businesses you interact with and most importantly, sponsored content/ads.