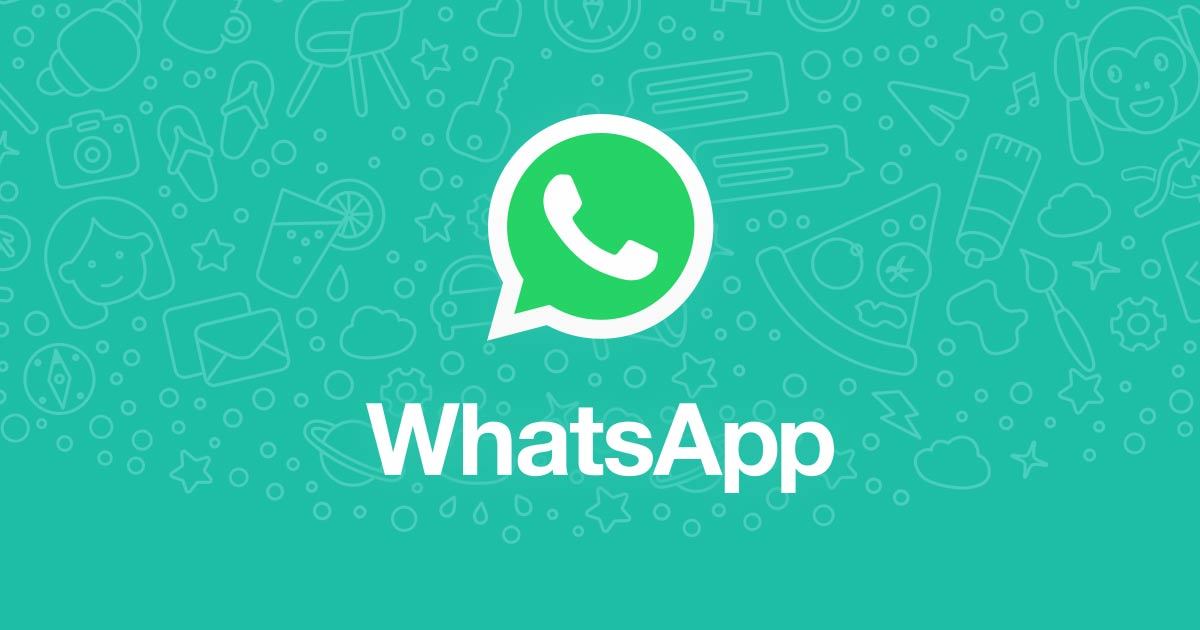 WhatsApp is again in the news when people notice that the residents of Kashmir are disappearing from the group chats in WhatsApp. Many of the WhatsApp users reported their concerns on Twitter and other social media websites.
After 4 months of total communication blackout, @WhatsApp is automatically deleting Kashmiris from groups.#Kashmir pic.twitter.com/GD1GXKNrX6

— Dr. Shahnawaz B. Kaloo (@DrKaloo) December 4, 2019
WhatsApp acknowledged this with a clarification that the disappearance of the users is due to their prolonged inactivity in WhatsApp. Some of the users are tending to lose their data such as images, videos, and chat logs permanently if they do not back up them within 30 days of deactivation.
This week many people have reported that their Kashmiri contacts suddenly started leaving their WhatsApp groups. The internet services are shut down to the Kashmir valley from the night of August 4, as a part of the dispute on the area's autonomy. Questions are getting raised that how they could use the internet and leave the groups when they don't have any access to the internet.
Some speculations were made that the WhatsApp has deleted the accounts of the Kashmiri users. However, the spokesperson from WhatsApp said that this sudden disappearance of users happened as a result of the company's inactive account policy.
BuzzFeed News has first reported about the disappearing of the Kashmiri users on WhatsApp. The statement has quoted some of the family members and friends of the Kashmiris who felt dismayed when they have seen their contacts getting removed from their groups.
As per the FAQs available on the website of WhatsApp, the unread data will remain pending for up to 30 days. If the user did not activate his account within that time, the messages would be deleted entirely.
The affected Kashmiri users may likely lose their account data permanently if they do not activate or backup their data.
4 months of inactivity, WhatsApp accounts from Kashmir are getting deleted. Weird to see individuals you haven't spoken for all these months 'leave' WA groups whereas in reality an important part of their digital imprint – images, videos, texts & memories attached – vanishing.

— Khalid Shah (@khalidbshah) December 4, 2019
In February, a 21 years old student, Nasir Khuehmi, set up a WhatsApp group for the Kashmiri students who faced violence during the attack by a suicide bomber. On Wednesday, he found that the group got emptied suddenly.