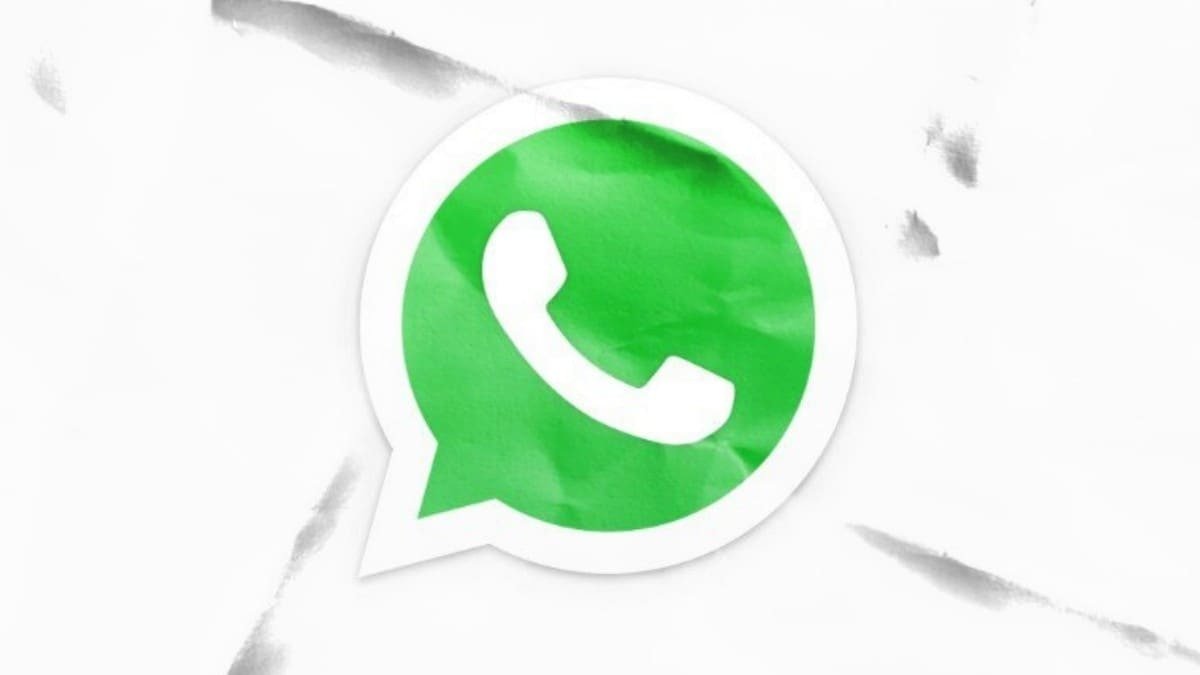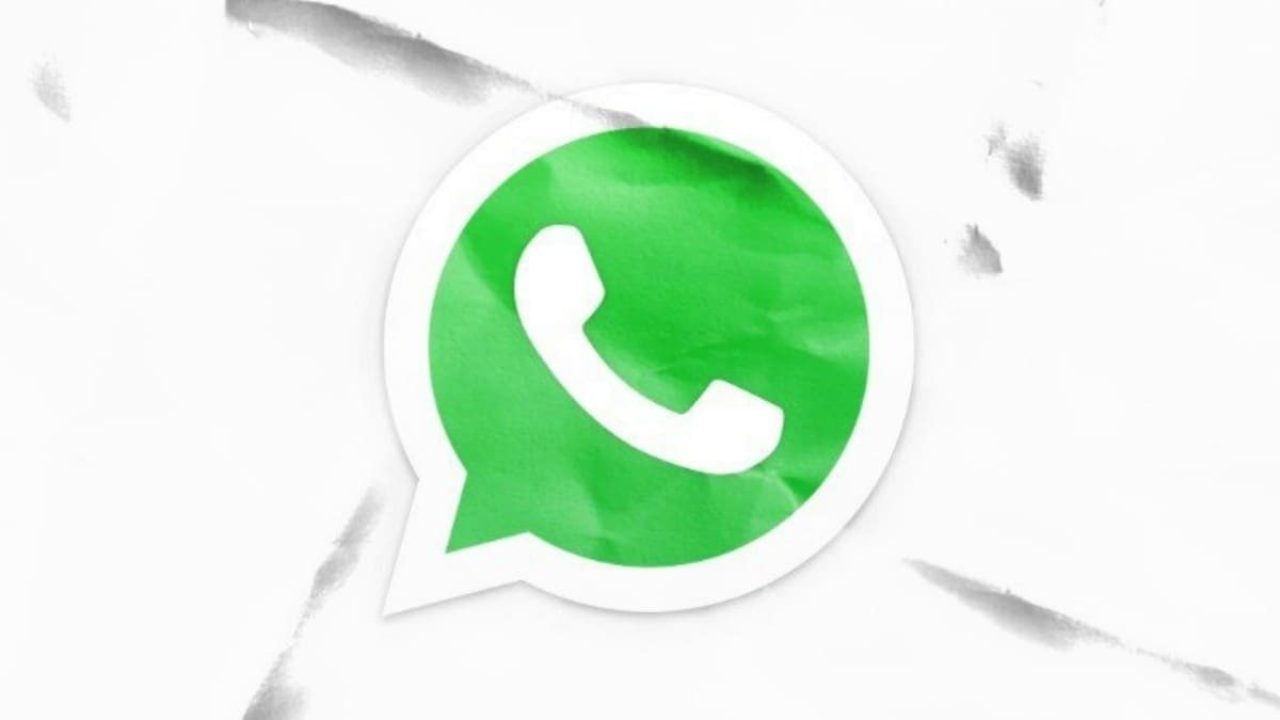 WhatsApp starts rolling out the most-awaited increased group call limit in the latest beta versions for the Android and iPhone users. This new beta version supports a total of eight people in a group video or voice call. Earlier only four people were allowed to do so. Recently the app reported that it is working on growing the group calling limit to stay at home in this Coronavirus pandemic and do the social distancing. With this new improvement, the company will take over from these famous video conferencing apps such as Zoom and Google Duo as businesses and classrooms are going on in these lockdowns.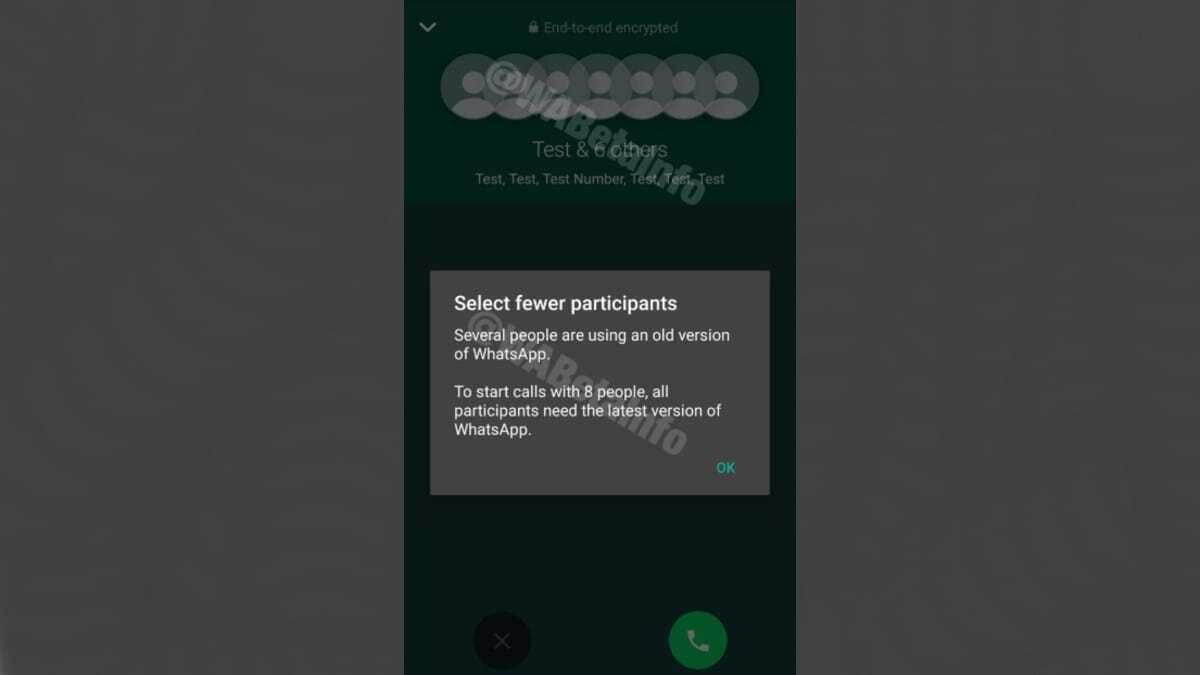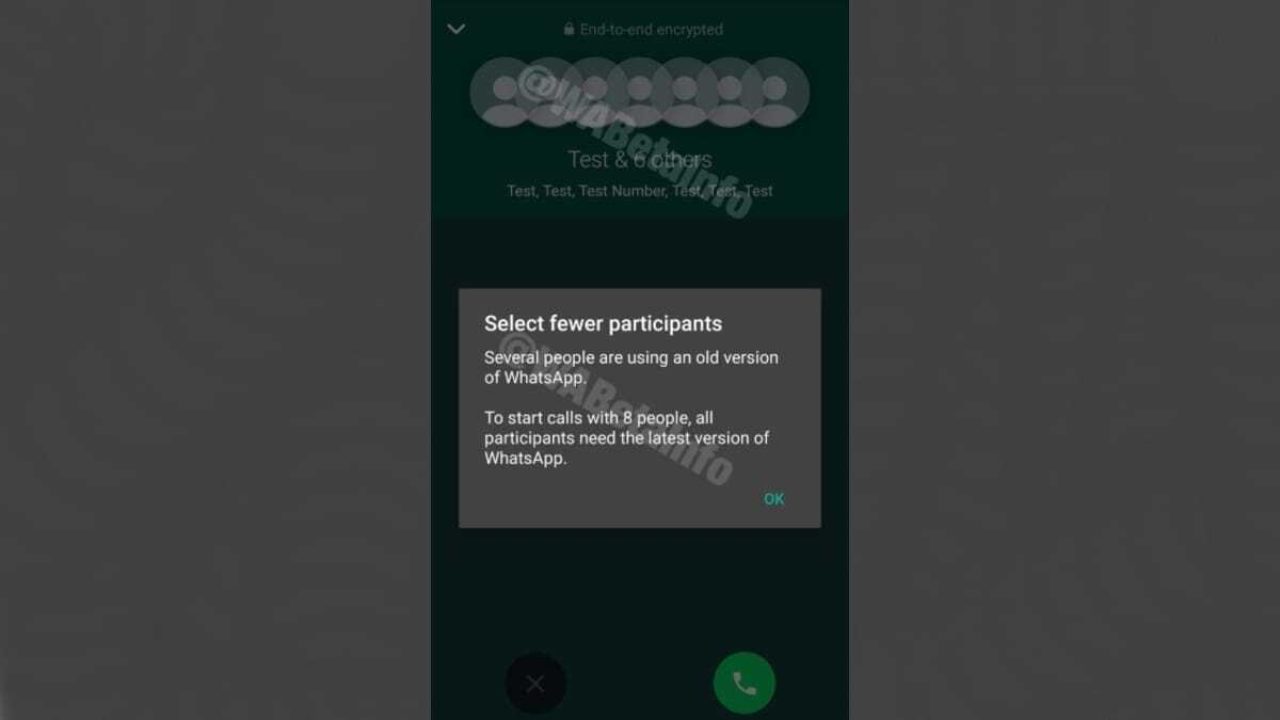 WABetaInfo, a WhatsApp feature tracker, reports that now eight people can join a group voice or video call. It is rolling out for the Android users in WhatsApp v2.20.133 beta and the iPhone users WhatsApp v2.20.50.25 beta. The company enables this feature for beta users on both platforms. It shows that the feature will roll out soon on the stable version.
The tracker says that the user should have the latest beta versions to do the call and add up to eight people. If the user recently did the update, then he might not be able to see this feature. The user has first to do the back up of their chat history and then reinstall the WhatsApp to get the recently updated form from the server. The tracker said that the WhatsApp is doing slowly roll out, and all the users will get this activated from the server in a few hours.
To do the group call on WhatsApp, the user has to open the group and then click on the call button at the top right. If there will be more than eight people in the group, then the WhatsApp will ask the user to whom he wants to call. If the group has eight people or less than that, then the call will start automatically. If the user didn't save some of the group people's numbers in his contact, then those people will not be added in the call.