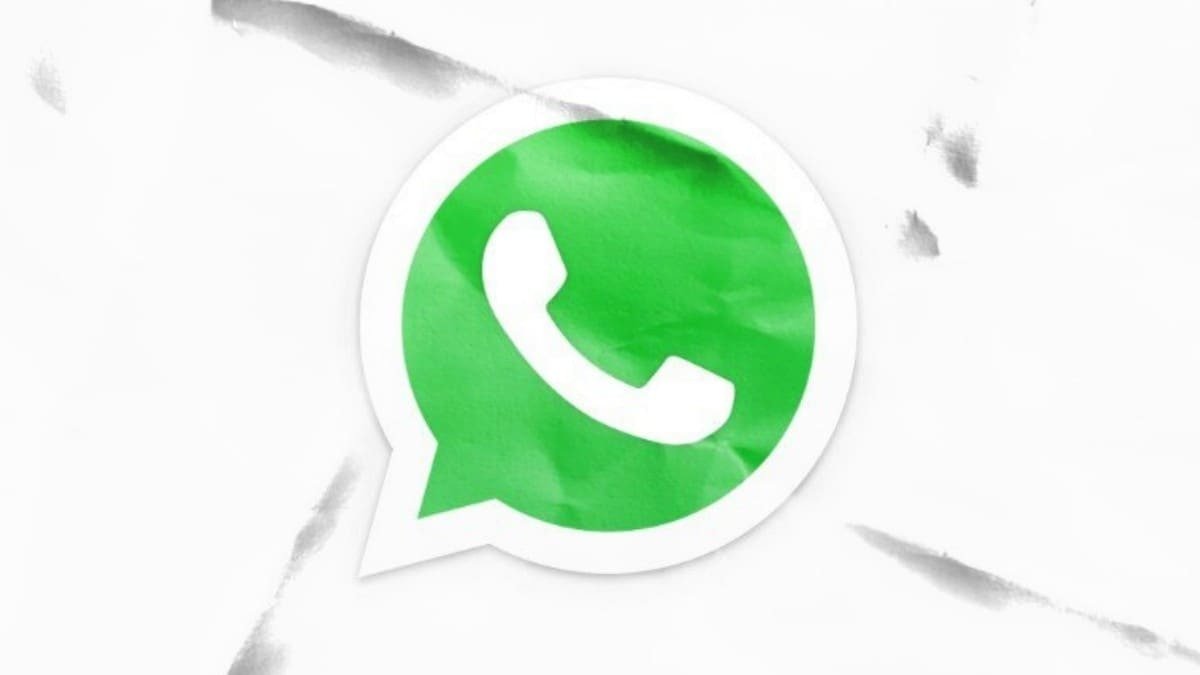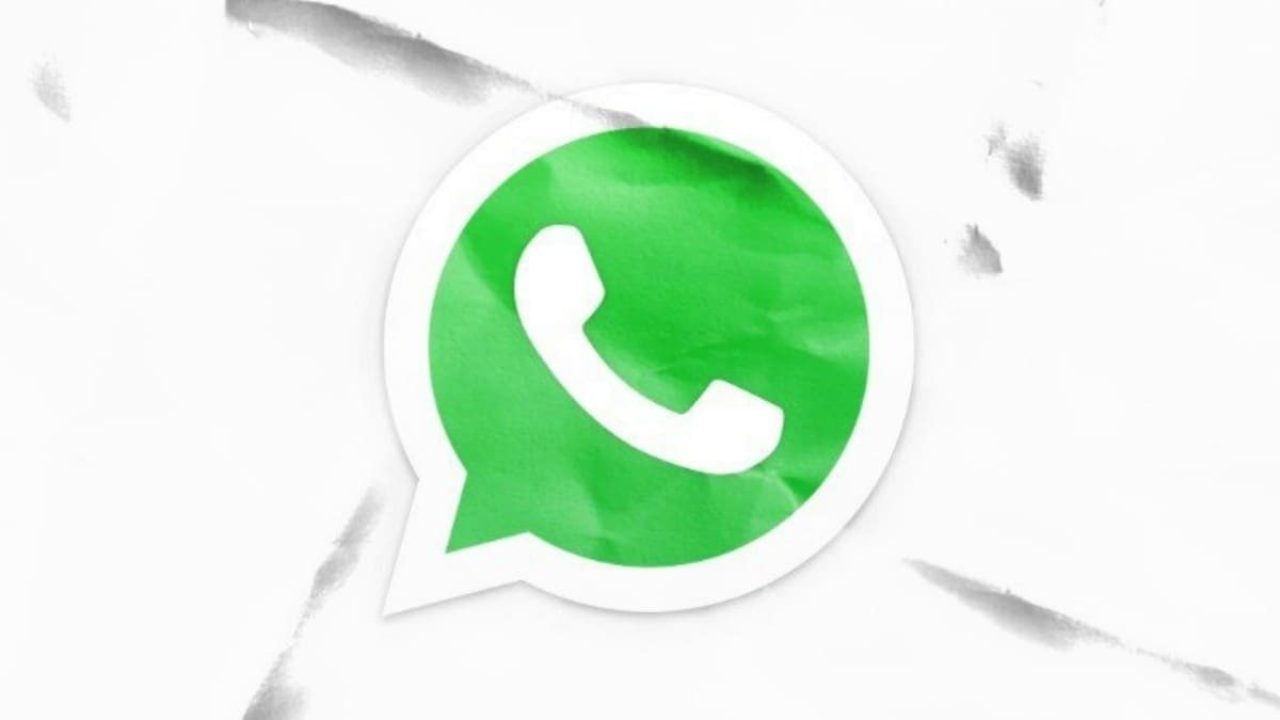 According to a media report, WhatsApp can start serving ads in the future. The new development came immediately after a report claimed that WhatsApp's parent company Facebook decided not to put ads on the messaging app. WhatsApp has more than 150 crore users worldwide. In 2018, the Menlo Park, California-based company announced that the WhatsApp should not show the ads on the platform directly. But, the company should take advantage of WhatsApp Status updates. It is a feature that is also available on Facebook and Instagram as Stories to serve the paid content.
Facebook didn't plan to go away with the advertisements on WhatsApp completely. The Information reports mention the people familiar with the development. The social networking giant rejected the push to bring the ads to avoid annoying controls.
The report said that Facebook would use the contact details as the determiners to match Facebook and WhatsApp accounts and serve the targeted ads to the users. It will start when the company completes the unification of its messaging platforms, named Facebook Messenger, WhatsApp, and Instagram.
Mark Zuckerberg, CEO of Facebook, said in January last year that the plan is to combine their messaging platforms, and it will take some time, and it will not get official till 2020. The report by The Information said that the WhatsApp combination amongst the three platforms would take a lot of time.
The reported plan may bring difficulties for the social media giant
The reported plan, which is to take advantage of the WhatsApp user base, i.e., on Facebook to target the ads, may grow the issues for the company that is already under investigation for various antitrust matters. It may happen that a lot of people will delete their Facebook accounts by WhatsApp; those don't want to let the company join their social media profiles together with their messaging accounts.
The recent report said that Facebook didn't crash their original plan to use WhatsApp to sell the ads. In January, a contrast report by The Wall Street Journal said that the company decided not to serve the ads via the messaging app. The report also said that WhatsApp dismissed a team that was exploring the ways to combine ads within the platform.
Ads on WhatsApp Status are Confirm
It is not clear that Facebook plans to sell the ads directly on WhatsApp or not. In May last year, at the annual Facebook Marketing Summit in the Netherlands, Facebook demonstrate WhatsApp Status as a solution to make money with this platform through ads. Same as the ads served via Instagram Stories from January 2017. The company revealed that Status ads would launch this year.
A Facebook spokesperson said to Engadget that ads in Status would remain for a long-term opportunity for the WhatsApp. It clearly says that one day WhatsApp would be used to serve the ads either directly or indirectly. But, for this process, it will take some time.