WhatsApp has been working on the new dark mode feature on iOS and Android applications for some time. However, now, the latest WhatsApp beta version for the Android showed some notable modifications about the continuous development.
The beta update for Android has included the avatar placeholders for the dark mode. In the same way, a new VOIP screen can be seen with some dark elements. You can see this screen once you receive a WhatsApp call. These new changes are a part of the latest beta version on Android. However, the changes are not visible to the public yet.
The recent series of Dark Mode has concentrated on the changes that are made in the WhatsApp 2.19.354 beta version for Android. This new update incorporates the avatar images for individual profiles, groups, and broadcasts with a grey background.
WABetaInfo, a WhatsApp beta watcher, reported that the changes would be apparent to the users once the Dark Mode is enabled.
WhatsApp, by default, has the avatar images with a green background that matches the dark green ribbon at the top.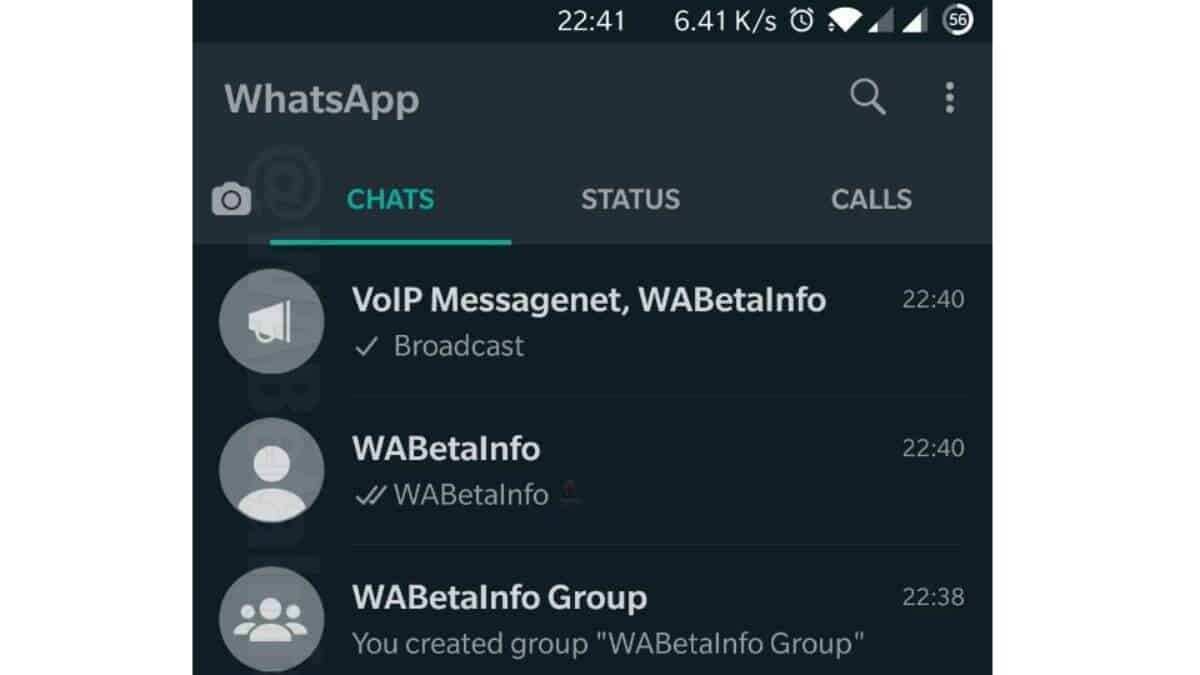 Besides, the new avatar image of the latest version of WhatsApp beta for Android phones seems to have the dark element for VoIP screen to promote the Dark Mode. To reduce the eye strain, a darker shade of the existing green background is seen in the new display of the VoIP screen. WhatsApp is likely to make additional changes in the interface-level before taking the Dark Mode into the public.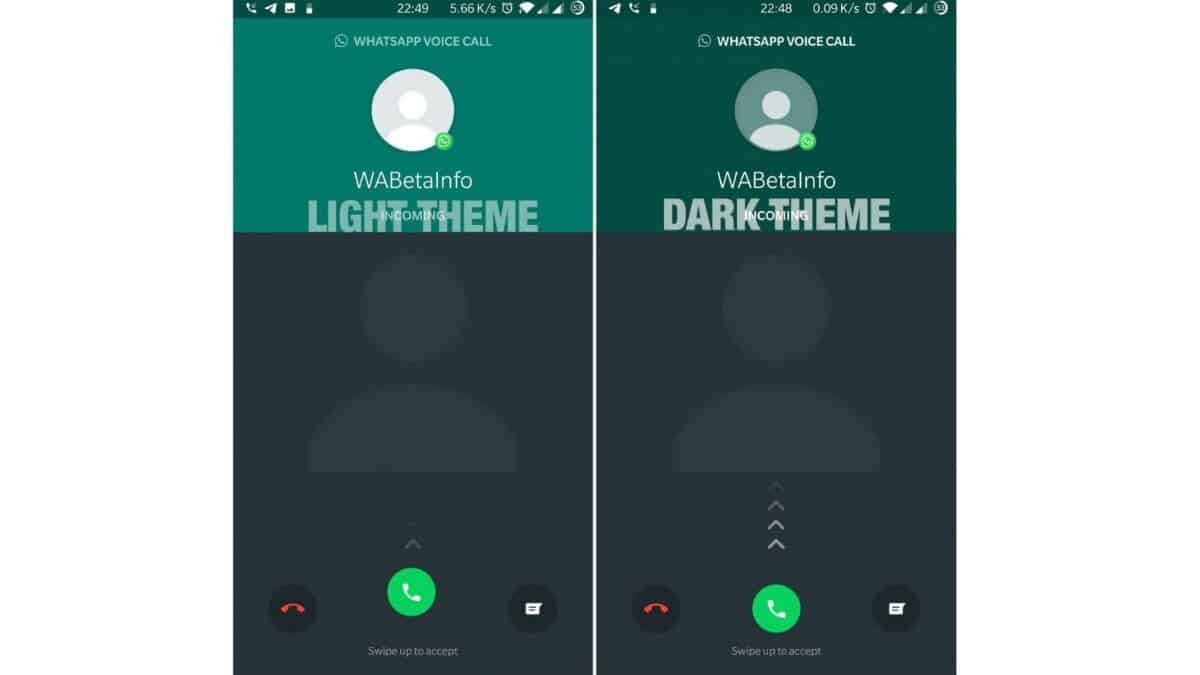 The new modifications are not visible to users publicly now. However, you can download the latest WhatsApp beta version on your Android phone directly through the Google Play beta program or via its APK from APK Mirror.
Last week through the beta 2.19.348 version for Android, WhatsApp has included a self-destructing message deletion feature. This feature allows users to choose how long they want a new message sent by them is visible to their contacts.