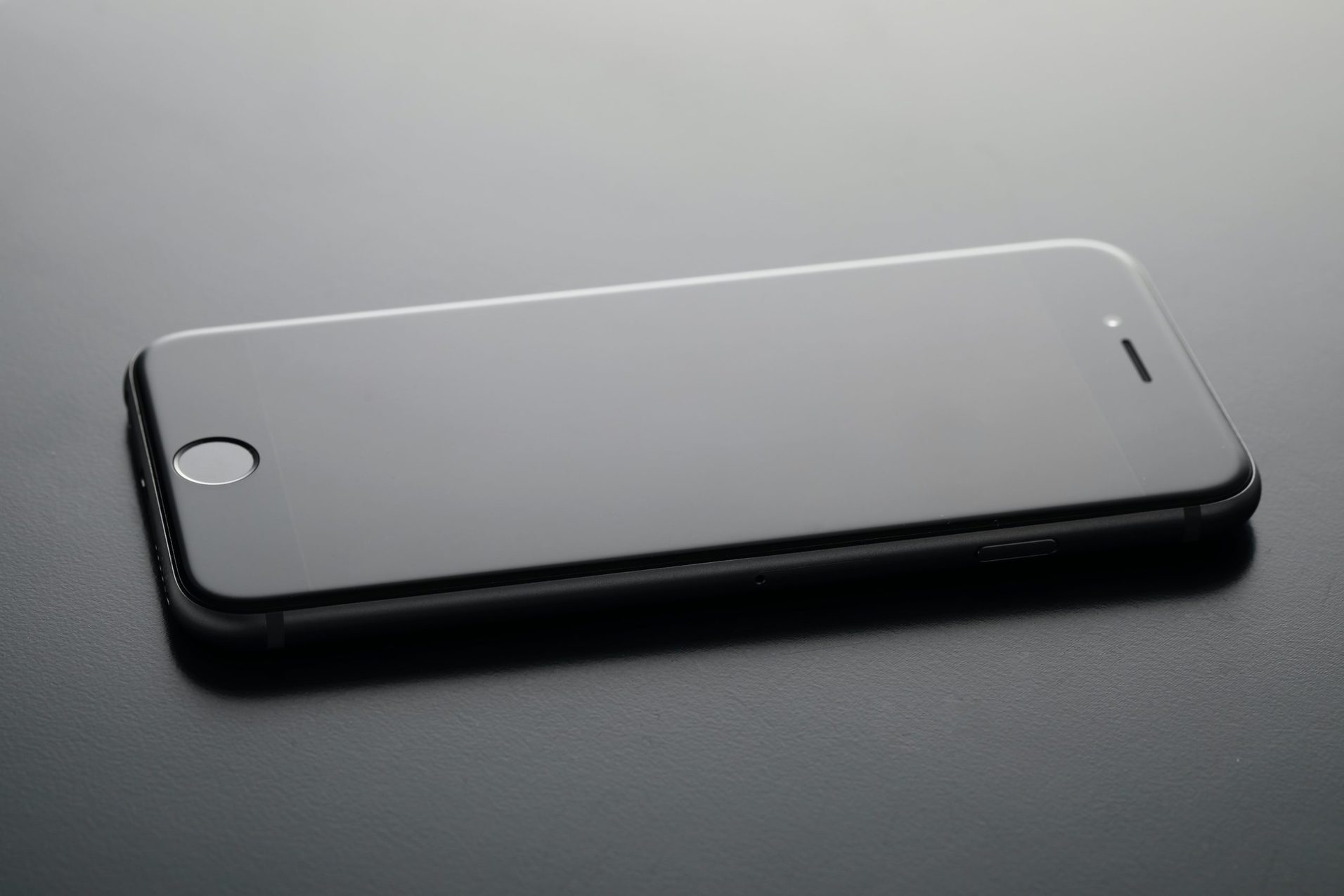 There's admittedly power in a brand name, and for those that are well-known, they can often draw customers in based on their status in the market alone. This is what Apple has long managed to achieve. 
After all, people continue to buy iPhones year after year, despite past models performing well at the time of replacement or only having a few easily resolvable issues. Many customers are eager for the next big thing and will stay loyal to their favourite brands for all their expensive gadgetry.   
While shopping with lesser-known names can sometimes be viewed as a gamble and unfamiliar territory, this type of consensus is flipped on its head somewhat when it comes to iPhone repair services. An 'unofficial' service can be perfect for your needs, and here's why it's important to field all these options. 
Better Value
You should always seek out the most cost-effective firms, regardless of how much money you do or don't have. 
In 2019, BBC News reported that Apple typically charged more than third party repair shops to fix things such as smashed screens. This road led them to ultimately lose money from their repair service, as many of their customers wised up to the fact that what they were offering was simply overpriced. When that level of consumer instinct is baked in with official statistics, there's not much that can be done that'll salvage the situation quickly for Apple.
Part of being a great consumer is simply aligning oneself with the cheaper option. It doesn't make sense to spend extra cash on an identical or even inferior service when a better alternative lies just around the corner. Your money shouldn't be wasted, so always seek out the cheaper phone repair service like many other people are clearly already doing.  
Dedicated Talent
Apple may have their own repair technicians, but the company has its fingers in so many pies that mishaps are sure to happen somewhere in their infrastructure.  
A third-party iPhone repair service avoids these problems. All their resources are entirely devoted to this singular craft, utterly mastering one field of expertise. They know who they are and what they do. Aside from fairer prices, they may also have faster turnaround times and can succeed in fixing issues that other companies deem 'unrecoverable' when it comes to things like water damage. 
In addition, third party iPhone repair shops often offer longer warranties. Apple has a 30-day guarantee on their screen repairs against defective workmanship, whereas third-party shops can give longer time periods of up to 12-months.
This is precisely the case with We Solve All, who should be your first port of call if you need to repair your iPhone in Norwich and East Anglia. You can take your phone into their shop, post it, or even call them out to come to you at your convenience. From there, they can fix a wide range of issues with almost any model of iPhone, making them diverse and adaptable to a multitude of customer enquiries. Nothing is outside of their wheelhouse, and their help is affordable for all too. 
A devoted business is extremely thorough, and they care about quality and consumer confidence every step of the way. This level of iPhone repair in Norwich is exemplary, a perfect model of what you should look out for in these types of services whether you live locally or further afield.