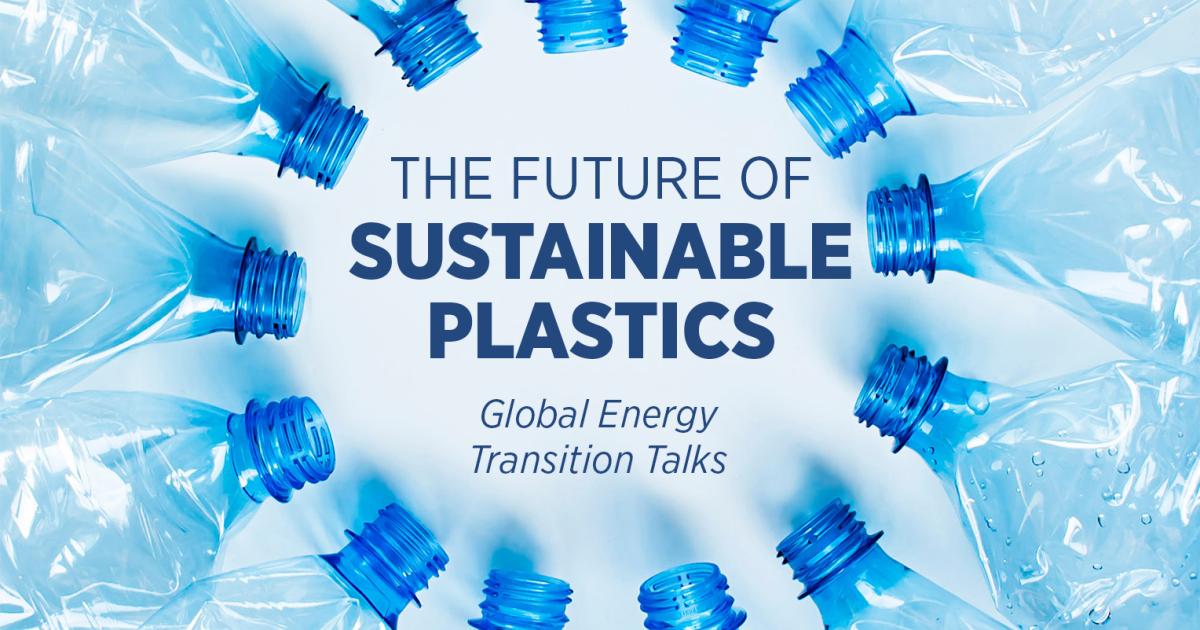 Sustainability has become more than just a buzzword in recent years. It's necessary, especially in industries that have conventionally contributed to environmental degradation, such as plastics.
While plastics have revolutionized our world in terms of convenience and cost-effectiveness, they have also posed severe environmental challenges. So, why switch to sustainable plastics? Here are six compelling reasons to switch to sustainable plastics with corex plastic suppliers.
Reducing Dependence on Fossil Fuels
Traditional plastics are made from non-renewable resources like petroleum and natural gas. These resources are finite, and their extraction and processing are accompanied by considerable environmental damage, including air and water pollution, habitat destruction, and greenhouse gas emissions.
As our awareness of these issues increases, it becomes evident that we need to reduce our reliance on fossil fuels. This is where sustainable plastics come into play.
They offer a tangible solution as they can be made from renewable resources like plant-based materials, significantly reducing the industry's carbon footprint and conserving valuable resources. This transition also encourages technological innovation and the development of greener alternatives in material science.
Lowering Carbon Emissions
The production process of conventional plastics is energy-intensive and emits significant greenhouse gases. This contributes to the ever-growing problem of global warming and climate change. On the other hand, sustainable plastics often have a smaller carbon footprint.
Remarkably, carbon emissions can be drastically lowered if they are derived from bio-based materials and produced using renewable energy sources. This is a critical step in our collective goal to reduce carbon emissions and combat climate change.
Promoting Circular Economy
The concept of a circular economy is to keep resources in use for as long as possible, extracting the maximum value from them while in use and then recovering and regenerating the materials at the end of their life.
Sustainable plastics often fit well into this model. For example, biodegradable plastics can be composted and returned to the soil, reducing waste and creating a natural nutrient cycle.
Recyclable plastics can be reprocessed into new items, reducing the need for virgin plastic production. This circular approach minimizes waste and optimizes resource use, promoting economic efficiency and environmental responsibility.
Reducing Waste and Pollution
One of the most critical problems with traditional plastics is their longevity. They can take hundreds, if not thousands, of years to decompose.
This leads to massive accumulation in landfills and the environment, including our oceans, which severely threaten marine life and ecosystems. Some sustainable plastics are designed to be compostable or biodegradable.
This means they can break down more quickly under the right conditions, reducing their environmental impact. Transitioning to these materials can significantly alleviate the global waste problem and mitigate pollution.
Supporting Biodiversity
Plastic pollution is a significant threat to biodiversity. Marine life and wildlife often suffer from plastic waste, mistaking it for food or becoming entangled.
The results can be fatal, with impacts reverberating up the food chain. We can reduce this harm and support biodiversity by switching to biodegradable and compostable plastics.
These materials are designed to break down into harmless components, minimizing their potential to harm wildlife. Thus, sustainable plastics can protect the Earth's vital and diverse ecosystems.
Meeting Consumer Demand
Increasingly, consumers are demanding that businesses take responsibility for their environmental impact. Companies that switch to sustainable plastics can enhance their reputation, meet consumer demand, and gain a competitive edge in the market.
Conclusion
The switch to sustainable plastics represents a profound shift towards a more responsible and sustainable future. As individuals, businesses, and societies, we all have roles to play in supporting this shift, fostering innovation, and creating a sustainable legacy for future generations. The time to embrace sustainable plastics is not tomorrow or the distant future—it's now.