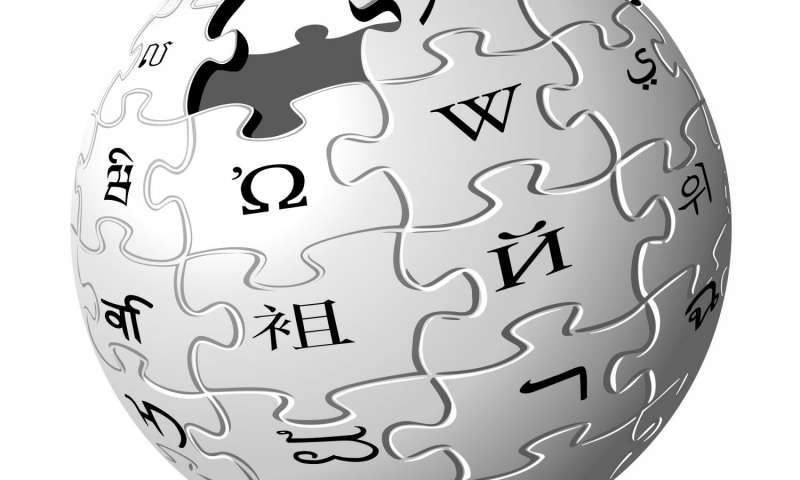 We all read the news to stay up to date but the form in which users read news changes from person to person.
Incorporating digital literacy in today's times is indeed challenging. Research fellows have been exploring different ways to do it. They have come up with an idea to create Wikipedia pages for the innumerable, small local newspapers.
It is a complex process because not all local newspapers have a Wikipedia page and it is difficult to reach each and every local newspaper house.
This is an initiative taken by American Association of State Colleges and Universities Digital Polarization initiative, to reduce the amount of paper consumption, thereby doing a small part in saving the trees and to verify the credibility of these local newspaper house. Apart from these, this initiative aims at educating students about the importance of digital literacy and the cultural quotient associated with these newspaper houses.
The director of Washington State University Vancouver (wsu vancouver), Mike Caulfield, takes it to a new level by planning to work with students from all over the country and create Wikipedia pages and information boxes for newspaper houses which don't have one. They will be given hands-on training by faculty partners.
[bs-quote quote="Of course, there are various challenges faced by these student editors of Wikipedia about the notability of the publishing house, the credibility of the news, etc. Most of these small newspaper houses have existed beyond many years and hence deemed notable because of which no article would be deleted." style="style-22″ align="center" author_name="Mike Caulfield" author_job="wsu vancouver" author_avatar="https://clickitornot.com/wp-content/uploads/2018/07/Mike-Caulfield.jpg"][/bs-quote]
When a user wants to know news about a particular field, they just enter the publication house name and information box (which is filled with relevant news from that publication house) pops up. This pop up will have information about the publication house like- editor, circulation size, the date when it was founded.
Well, it is a great initiative to try and contribute to saving trees and helping reach new heights of digital literacy.