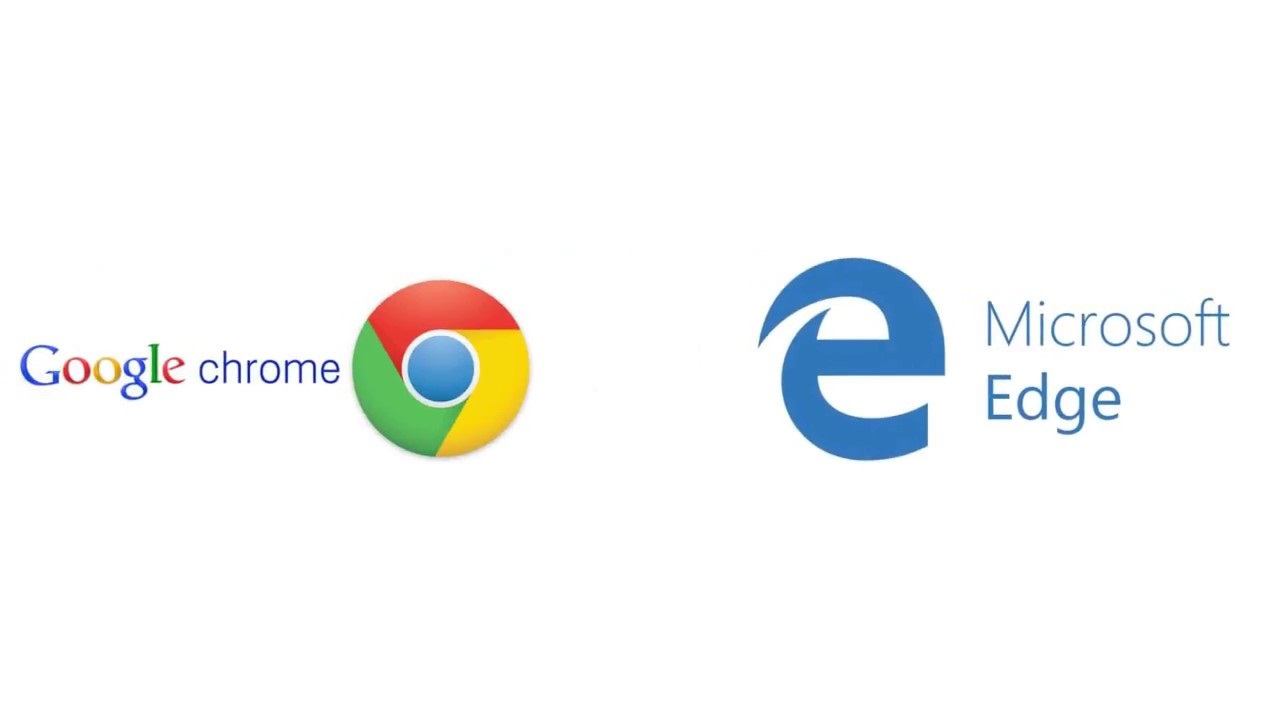 Microsoft launched its Edge browser in 2015, replacing the original Internet Explorer back in 2015. The Edge browser was launched as part of Windows 10 and was a comparatively lightweight internet browsing solution for all the Windows users with an improved experience. Despite the improvements, Edge did not succeed up to the level the company hoped. Due to this reason, Microsoft released a Chromium-based version of Edge in 2019, which was received quite well by the users and was also improved its performance in the last few months. The new Chromium-based Edge browser now features the spellchecking feature that is powered by "Windows Spellcheck."
Spell checking features on most Chrome-based browsers makes use of open-source proofing tools. Windows Spellcheck has some advantages over open-source proofing tools.
Advantages of Windows Spellcheck over Open-Source Proofing Tools
It supports multiple dialects/languages
It shares a dictionary with the system
Supports URLs, acronyms, and email addresses
Microsoft is now introducing Windows Spellcheck feature on all the devices running on Windows 8.1 and above with the new Microsoft Edge 83. Edge 83 comes with the above-mentioned features inbuilt.
Windows Spellcheck feature will be enabled by default as soon as you update Microsoft Edge to the latest version. Also, it will select your preferred language from the language settings from Windows. This can be managed in manual mode also by going to Edge>>Settings>>Languages Page.
You will have a number of languages to spellcheck, and in case if you can't find a language you wish to spellcheck, you can also install new languages from the Windows Settings by clicking on Time & Language Settings to select the desired language. Edge will automatically fall back to the older version if you can't find the language you are searching for or if the language pack is not installed on your Windows. The previous spellcheck  is powered by "Hunspell."
Windows Spellcheck feature in Microsoft Edge comes after a collaboration between Microsoft and Google. This collaboration will possibly let the other Chromium-based browsers to use the feature. The new feature will also be available on Google Chrome, but you have to enable it on Chrome to use it. To enable the new feature on Chrome, you have to navigate to Chrome>>Flags>>Use Windows Spell Checker, and then you have to restart Chrome to enable the features.