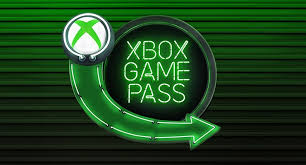 Microsoft announced its forthcoming Xbox Games, for the month of February, with some Gold freebies. It includes the Xbox Gold pass.
The games that would be available for Xbox One will include Call of Cthulu, Fable Heroes, TT Isle of Man, and the 2004 Xbox classic Star Wars Battlefront.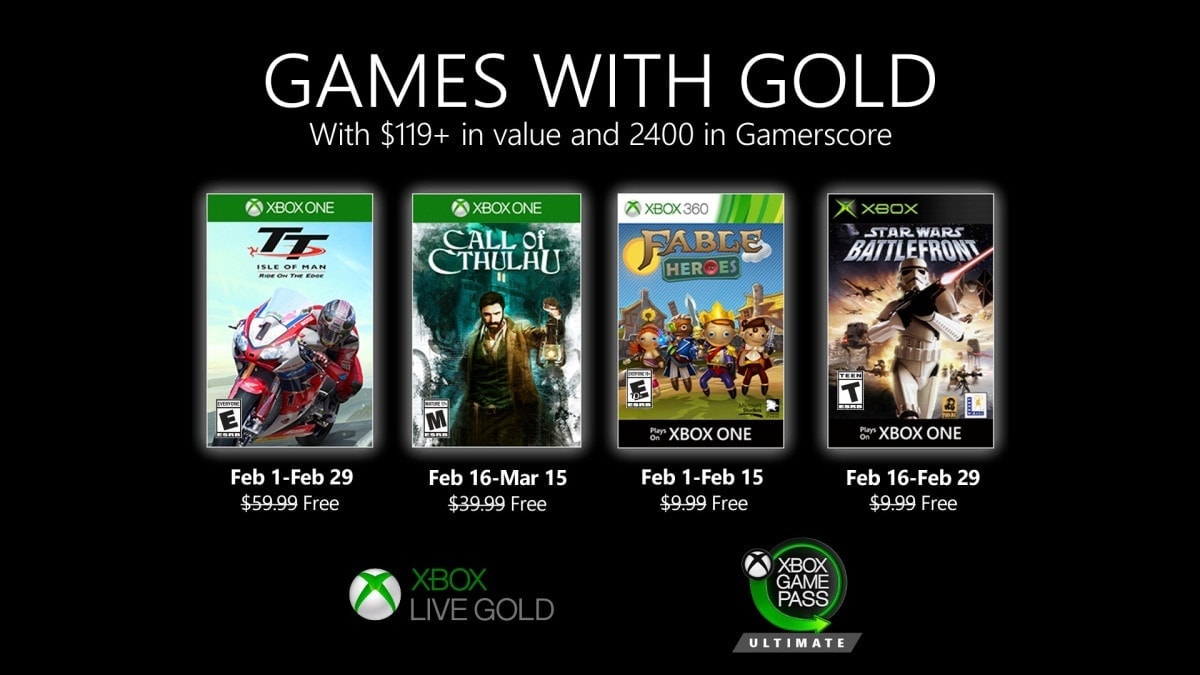 TT Isle of Man is a tight-cornered motocross racer, which will be available for the whole month. The other Xbox One game for the month is Call of Cthulu, a creepy game based on Lovecraft horror. The game will join Xbox on February 16.
Coming to the side of the Xbox 360, Fable Heroes is a multiplayer spin-off of the main Fable saga initially released in 2012. And lastly, the original 2004 classic, Star Wars Battlefront that spawned many sequels and DICE's current-gen reboot.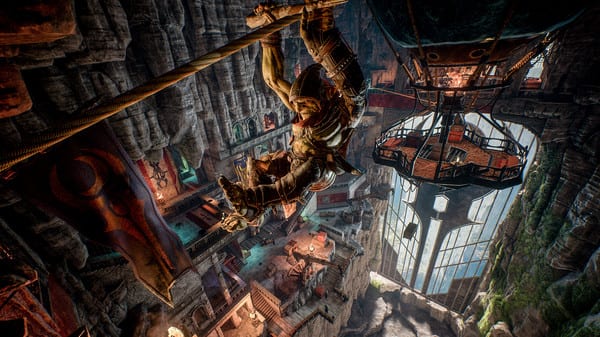 Through backward compatibility, both the Xbox 360 games are playable on the Xbox One. It means that the Xbox One users will be able to download all the four games available for this month.
All the four games will be available exclusively for the members of Xbox Live Gold for a limited time as part of Games with Gold. With Xbox Live Gold, you get free games, most advanced multiplayer service, and some exclusive member discounts on games in the Microsoft Store. So, what are you waiting for getting Xbox Live Gold today if you want to get in on the action!
The Gold subscription also includes Game Pass Ultimate that can give you a much larger subscription-based library both on the Xbox One and PC.  
Xbox Games With Gold for February 2020
TT Isle of Man (February 1-29)

Call of Cthulu (February 16-March 15)

Fable Heroes (February 1-15)

Star Wars Battlefront (February 16-29)