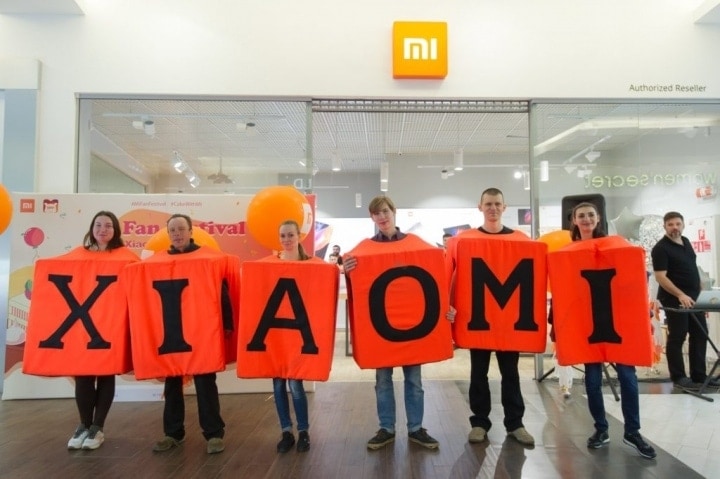 Xiaomi got patent rights for a retractable mobile phone similar to Motorola Razr 2019.
The Chinese smartphone company is working on to develop a pull-out phone. A report claims that Xiaomi applied for a patent on a retractable mobile phone with a sidebar and was approved and issued on December, 6. This patent shows us that the device can be turned into a tablet or simply a foldable device with a sidebar.
As per the images published in the patent, the device allows us to use it like a normal smartphone and if we need a large screen like a tablet we have to pull out towards the left to extend the display further.
The primary cameras are placed on the sidebar and can be seen when the sidebar is pulled out. The secondary camera is placed on the front side of the sidebar. The specs and other details are yet to be known officially from Xiaomi except for the price tag which is believed to be around 1 million won or $845(approx. Rs. 60,000/-).
A rumored smartphone of the foldable category is set to be released in February 2020. This smartphone is tagged at $1,980, which is more than double the price of Xiaomi's retractable smartphone. The Samsung Galaxy Fold has some interesting specs with 12 GB RAM, 512 GB storage and is available with Galaxy Fold Premier Service which allows one-year accidental damage protection with one-time free screen replacement. Galaxy wireless buds are also included in the box at zero cost.