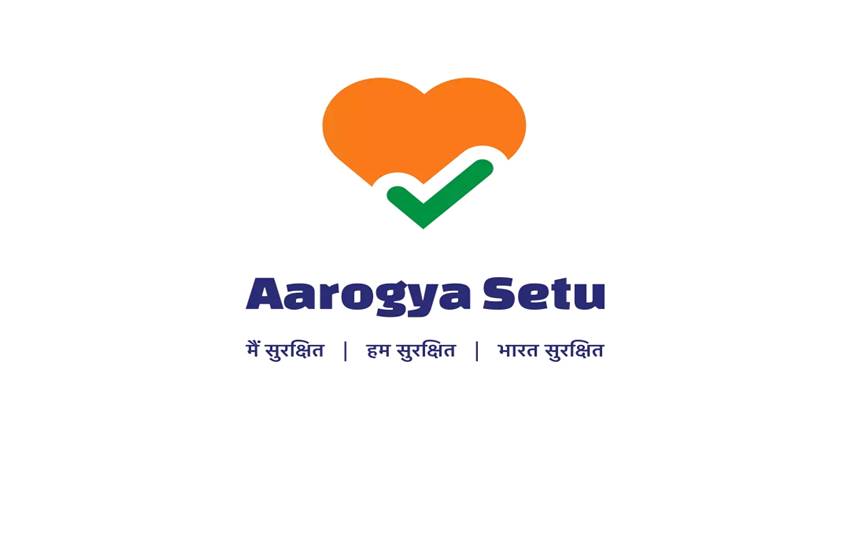 Xiaomi India is ready to provide a pre-installed Aarogya Setu app for its smartphones if the government insists. Many reports found suggesting that the Indian government would make it compulsory of the OEMs to pre-install this app to all its future releases.
During a video call on Monday, Manu Jain, Managing Director, Xiaomi India, made the Aarogya Setu app as a mandatory download for all the employees of the company and also said that they are ready to pre-install this app on their upcoming devices if the government orders. However, many questions are raising about data privacy. He has pointed to the claims of the government that the app is safe to download and does not pose an issue of security.
Jain also said that the company could only request the customers to download the app but not force them. He said, "We can have posters put up and request consumers to download the Aarogya Setu app but definitely can't force them (into downloading the app)."
If you do not know, Aaarogya Setu is a COVID-19 contact tracing app developed by the government. Last month, the Indian government launched the Aarogya Setu app to help people in self-assessing their risk towards this pandemic Coronavirus. Also, the app uses location data and Bluetooth to identify people who come in close contact with those who have tested positive for this Coronavirus.