The popular smartphone company Xiaomi, has just entered to the electronics industry in India, with the launch of Mi TV 4. Mi TV 4 is an LED TV which is having a 4K display also with smart features as it is running with Android OS and pre-installed apps. The most important and interesting part of this launch was in terms of the pricing given for Mi TV 4 by Xiaomi. We are well known for the competitive pricing given to the smartphones by Xiaomi which was also seen in the pricing of Mi TV 4.
Xiaomi launched its Mi TV 4 in India at a price tag of Rs.39,999 which can be considered as the best price currently available for any 4K television in the Indian market. Along with that, we should also consider the fact that the Mi TV 4 sports a 55-inch display and runs with Android IS which makes it an even better deal. Howbeit, a rumor was aired considering the company's launch of some smaller variants of the Mi TV 4. Now the folks at TechPP found out the listing of yet another smart television on the Xiaomi India website which is named as Xiaomi Mi TV 4C.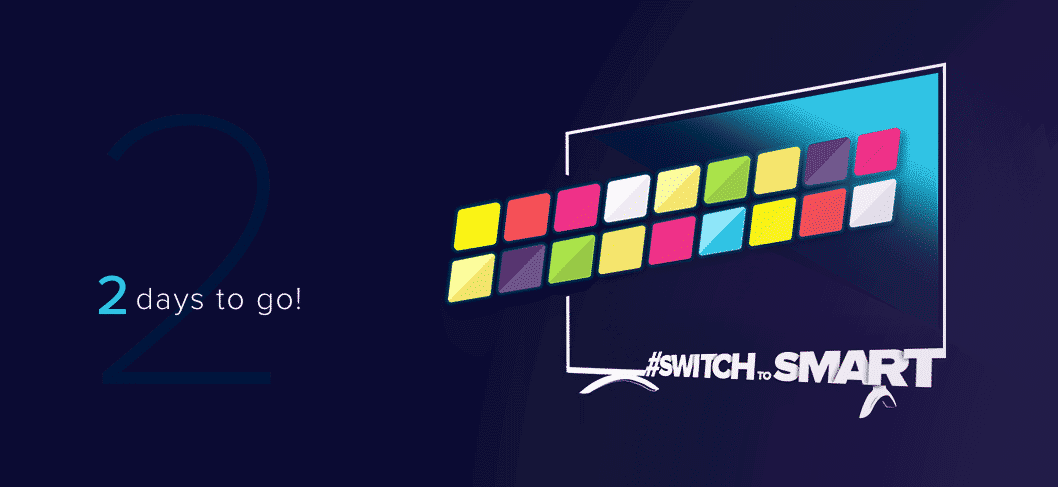 According to the list published, it is noted that the Mi TV 4C will be sported with a 43-inch display which is 12 inches smaller to the Mi TV 4. Also, an amount of Rs.12,000 will be reduced to the Mi TV 4C when compared to the Mi TV 4, and the Mi TV 4C will be coming with a price tag of Rs.27,999. Along with that, the Xiaomi company has also organized a product launch event for the Mi TV 4C and also the latest products on March 7 at 3 PM IST. Kindly stay tuned with fingers crossed for March 7 for the launch of the Mi TV 4C from Xiaomi and get to know more about this.