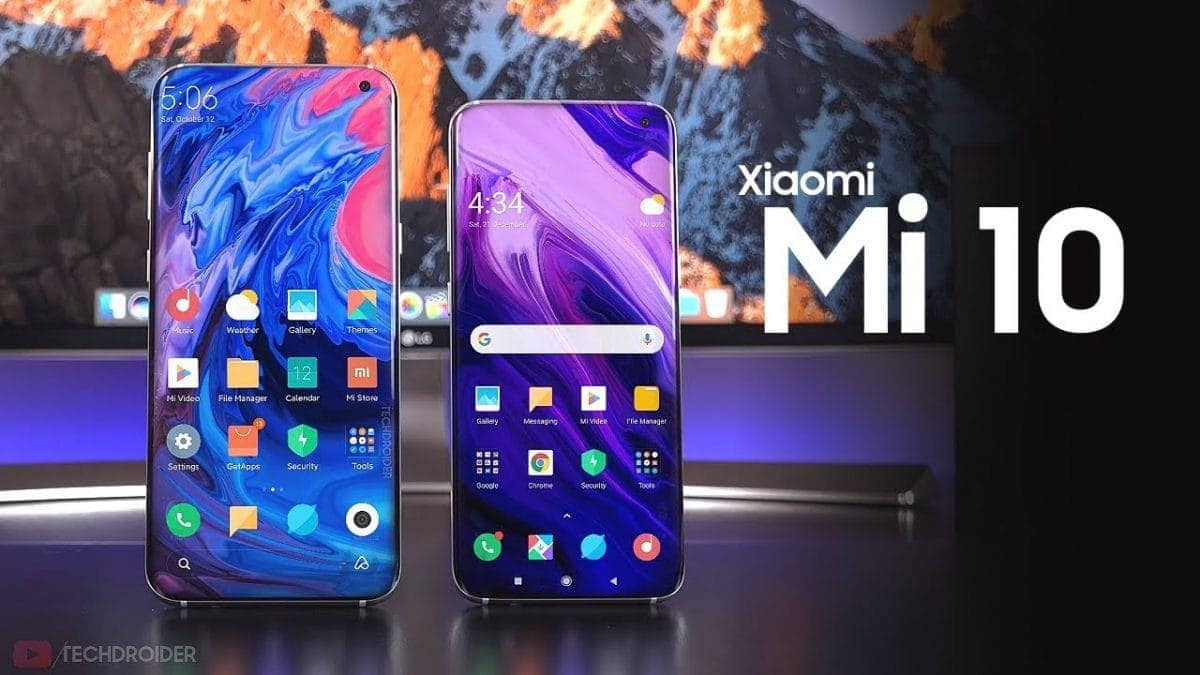 Xiaomi mobiles' core flagship mobile phones Mi 10 and Mi 10 Pro are kept covered not revealing any of the details about the devices until now. The specs of these mobiles are not revealed completely except for their huge battery capacity and fast charging capability. The battery capacities of Mi 10 and Mi 10 Pro are rumored to be around 4500 mAh and 4800 mAh. These devices may also feature Mi's fast charging technology that may charge the mobile phones in just half an hour.
According to a post on the Weibo website by Tipster, the battery capacity range of Mi 10 could be in the range of 4500 and 4800 mAh. However, the Tipster indicates that the battery capacity won't vary much and would be in this range and an error of 100mAh give or take. From the post, we can also check that the Vanilla Mi 10 will have more battery capacity than Mi 10 Pro.
In another Weibo post, we can see that the battery can be charged from 0% to 100% in just 32 minutes. The charging output is not known but, it may be something around 66W fast charging technology that we found earlier in the 3C certification database of two Xiaomi mobile phones having the model numbers M2001J2E and M2001J1E. These model numbered phones are rumored as Mi 10 and Mi 10 Pro.
We are not sure of which device of the Xiaomi Mi 10 series will get this 66W fast charging, but, it is believed that most probably Mi 10 Pro could get this feature. Mi 10 may be limited to 10V/3A which is nothing but 30W fast charging capacity. So, we need to wait until these two mobiles' specs are officially released.