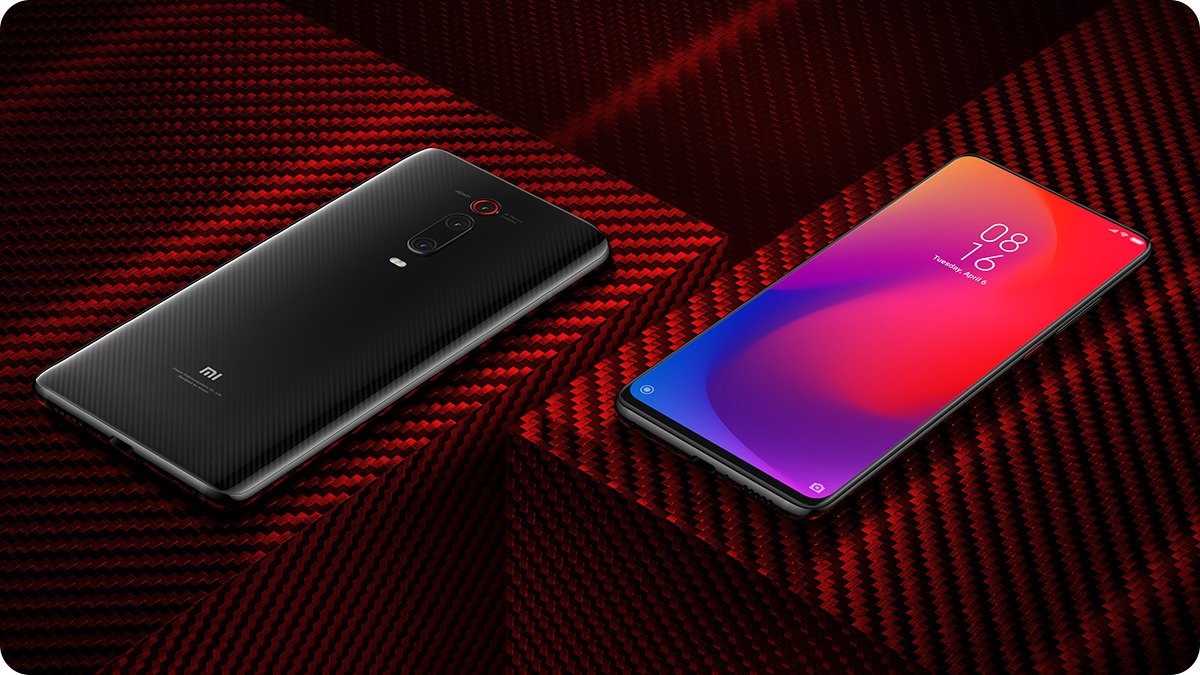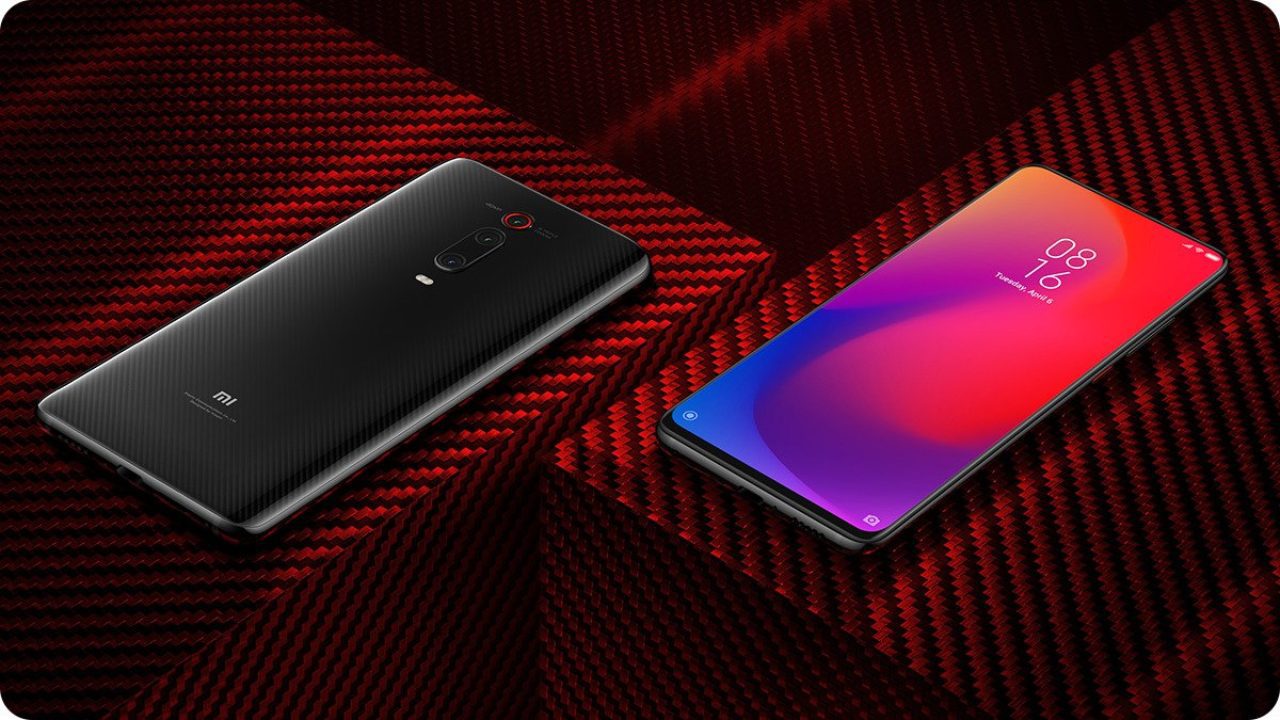 Are you using Xiaomi Mi 9T and experiencing a battery drain after MIUI 11 update? Well, you have landed at the right place. Many complaints have surfaced online about its poor battery life on updating to MIUI 11.
For instance, On Reddit, one user explains that he is hardly able to get his device through the day on a single charge. He complained, "I used to get yet 9-10 hours SOT when I initially got this phone in June of 2019. Now, after updating to MIUI 11.0.4.0, I can get like 6-7 hours if I'm lucky."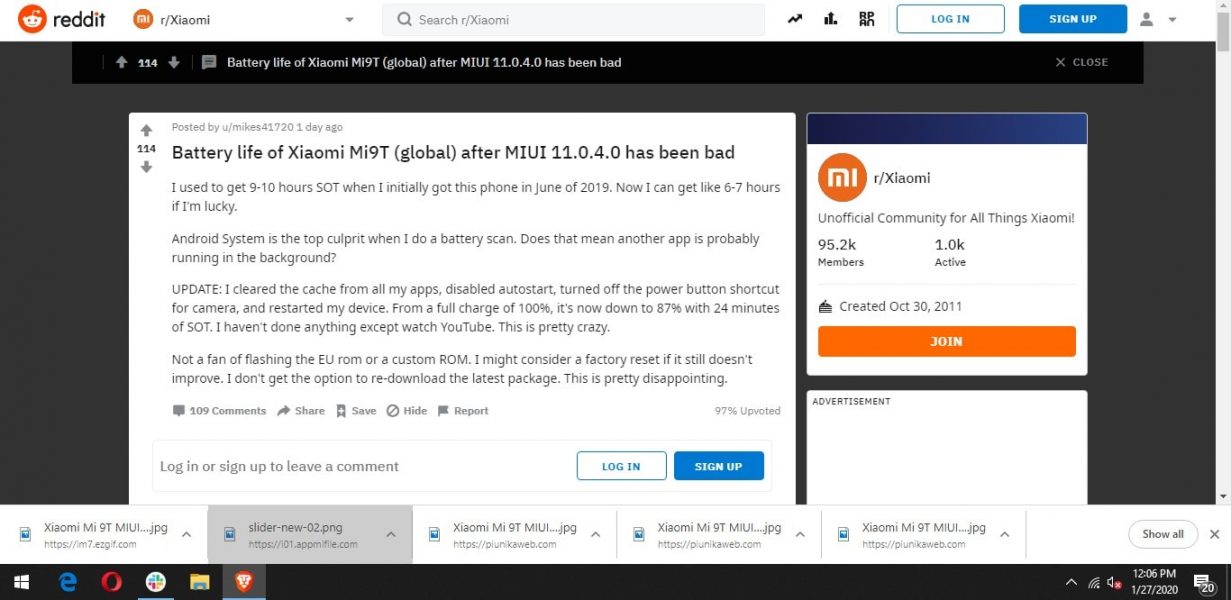 Another user elaborated on updating to MIUI 11.0.2.0, he had his battery dropped from 39% to 6% in 5 hours, without using the device. Some other users even noted an extreme drop from 100% battery to 26% in 5 hours with barely any use.
The below screenshots from affected users only goes to show the kind of extreme battery drain they are encountering after applying the MIUI 11 update. As of now, this issue appears to affect only the Xiaomi Mi 9T devices, which are updated to MIUI 11.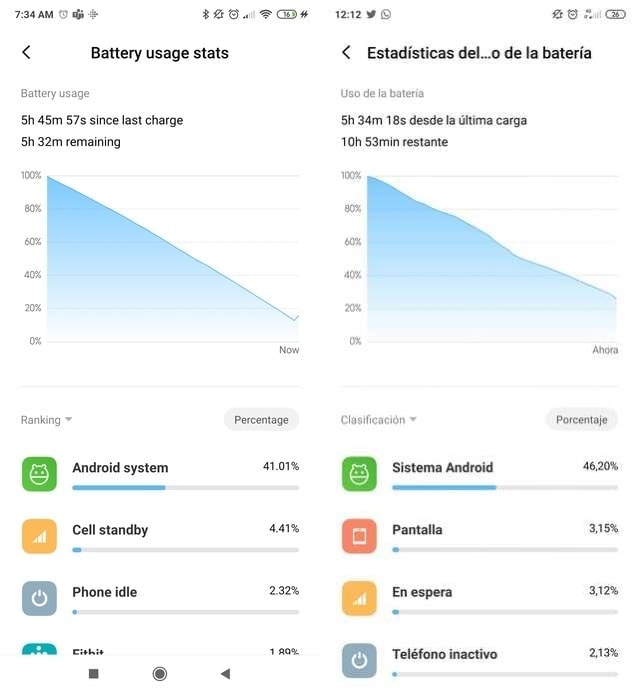 Surprisingly, on the other hand, the frequency of the reports from Redmi K20, the Chinese and Indian variant of Mi 9T users are shallow.
It is still unclear what precisely is causing this unexpected behavior as there is no official statement from Xiaomi regarding this issue. However, some users are also recording that MIUI 11 is making auto start by default for all apps. It might be seemingly because, in the past, MIUI had notification delivery problems.
It seems that there is a workaround to this issue, thanks to a Redditor, one u/sonoskietto. The fix is somewhat straightforward. Affected owners of Mi 9T can check on the following:
Go to Settings -> Apps -> Manage Apps

Click on Permissions, then Autostart.
The update seemingly puts all apps on Autostart ON. So, there is a chance that everything is on. Users can instead turn off everything except the apps that they want to Autostart.