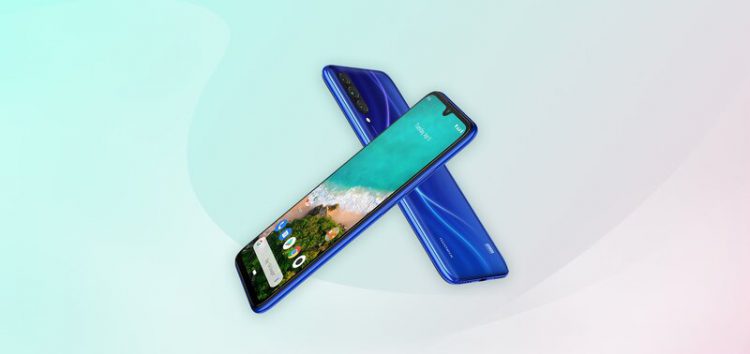 A few days back, Xiaomi finally rolled out Mi A3 Android 10 update. But, the update stopped because of the fingerprint issue as it made the users frustrated and disappointed.
Xiaomi admitted the issue and said that the developers are fixing the issue. The users who updated their Mi A3 to Android 10, the company shared a workaround for the fingerprint issue.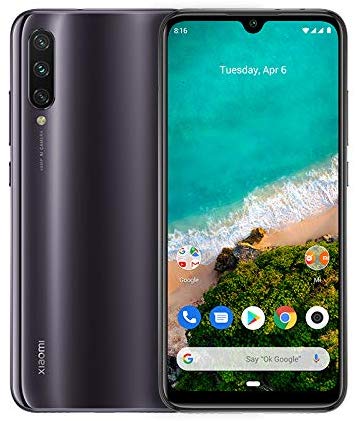 It might happen that Many users who updated their devices to Android 10 tried to get back to the previous version so that they can use their device without any issues. Xiaomi gave a warning to those users and other users who want to go back to Android Pie for some reason after Mi A3 Android 10 update.
Xiaomi told the users not to roll back to Android Pie after Mi A3 Android 10 update as it might give error and defects. The warning was for both the Mi A3 users and Mi A2 users. The company said in a note on Mi Community:
Please note that your device should not be attempted to roll back to Android P (Android 9) once it got updated to Android 10. Since Android Q brings many irreversible updates to the system, rolling back to previous versions may cause errors and defects, which can have an adverse effect on the normal functioning of your device
The company gave these types of warnings, many devices. They gave the same warning last year to the Mi A1, Mi A2, and Mi A2 Lite users. That time the company warned the users not to roll back to Android O or previous versions after updating their devices to Android P (Android 9).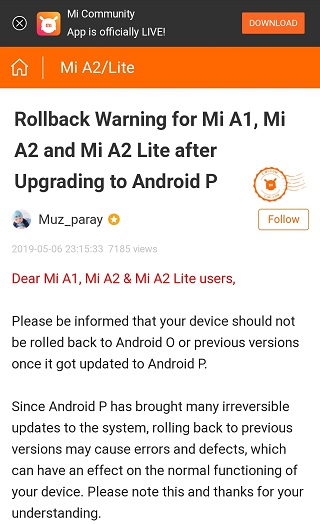 Google even came up with an anti-rollback feature. The rollback protection feature acts as an additional security layer, and it is useful when a device gets stolen.
Normally, the hackers or thieves try to downgrade to the previous version of the OS to get into the device. This feature stops the device from booting if someone tries to change the software. It might be possible that Xiaomi's warning is based on this feature only.
Update 1 (6th March)
The Mi A3 users are now getting a bugfix update.