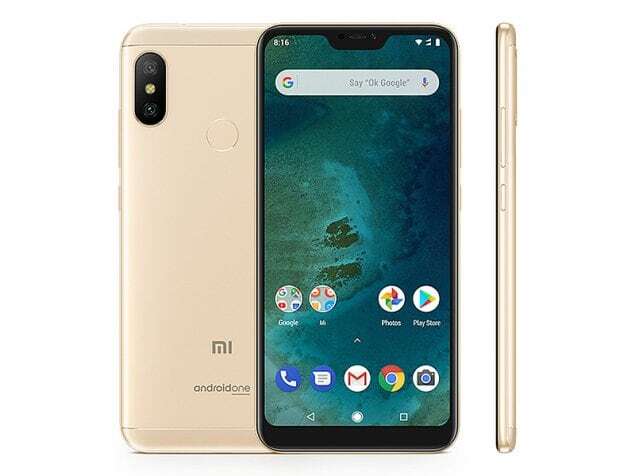 In the last week, Xiaomi has started rolling out the stable Mi A2 Lite Android 10 update. The company gave an official statement that they are releasing the update partially, and it will come in phases in a few days, or it might take weeks.
Mi A2 Lite has partially, released on a random OTA basis, and pushed in phrases for V11.0.4.0.QDLMIXM (Android 10). This is the latest for the respective of the previous ROM V10.0.20.0.PDLMIXM/ V11.0.2.0.QDLMIXM.
The company made the update available for the units who are having the Android Pie and the users who got the Android 10 update in March.
The OTA updates always roll out in stages. So, it proves that why only a few users of Xiaomi Mi A2 Lite received the update to Android 10 in the last week.
Now, it seems like that the Xiaomi has started rolling out the Xiaomi Mi A2 Lite Android 10 update for more devices in several regions around the globe.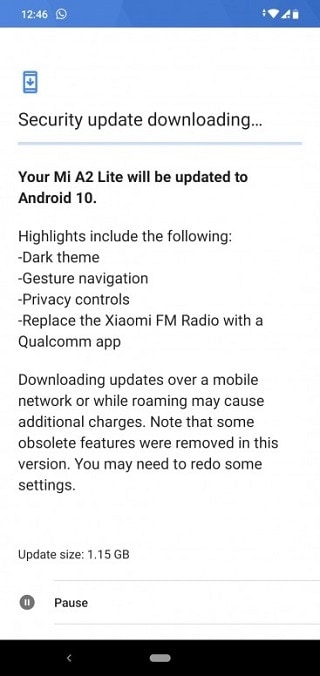 Many reports are coming from Europe, Latin America, and Asia on Mi forums, Twitter, and also on Reddit, all of them are confirming that the wider rollout has started. But, the Xiaomi didn't make any official announcement about this, but it will be based on the current developments.
Still, we have to find the official download link for the latest Xiaomi Mi A2 Lite Android 10 update. The link will be for those users who want to install the update manually on their devices.