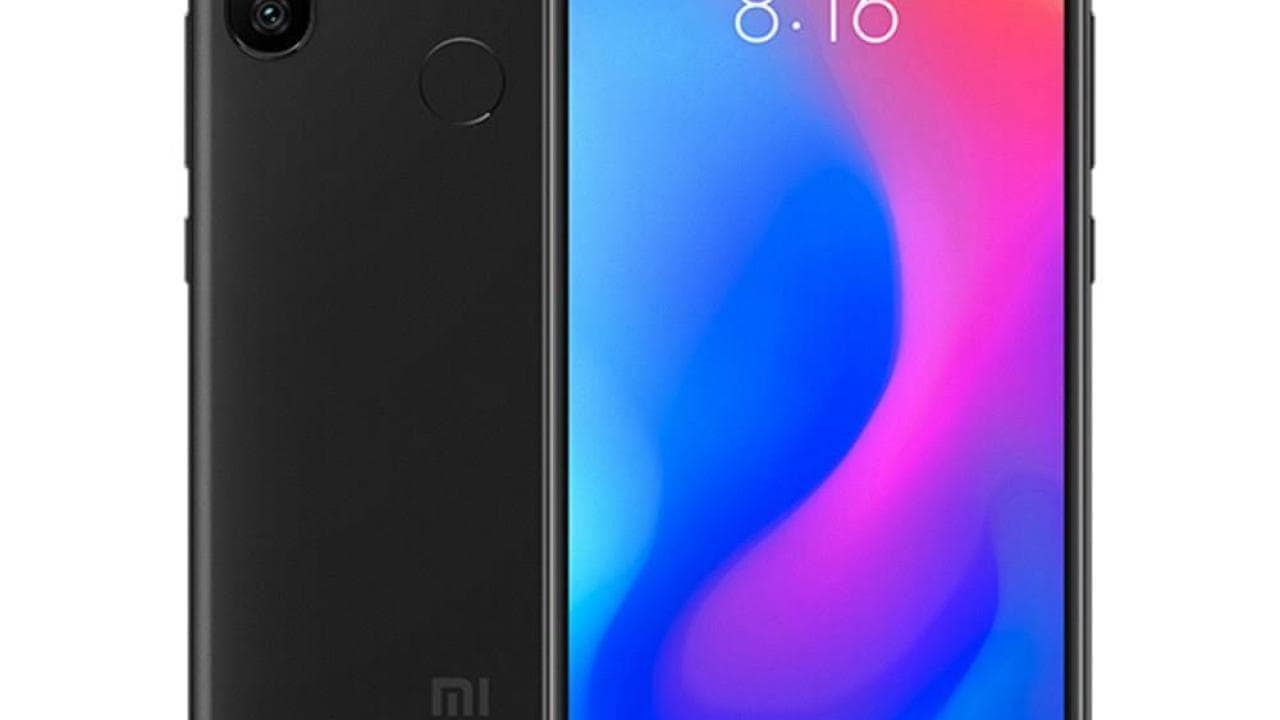 Xiaomi confirmed that Xiaomi Mi A2 Lite and Mi A1 would not receive an Android 10 update.
It was evident for Mi A1 not to get the update as the company launched the device in 2017 with Android 7.1.2 Nougat and later updated it to Android Pie. Since Mi A1 received two updates, there is no surprise that it will not get Android 10.
But coming to Xiaomi Mi A2 Lite, the device was launched in 2018 and received only one OS update. In spite of being eligible for two OS updates under the Android One program, Xiaomi declared that the device would not receive any further updates.
The Mi A2 Lite not getting Android 10 update seems that it is contradicting the two OS upgrades commitment of Google for the Android One program.
A screenshot of the alleged chat between a Mi A2 Lite user and Xiaomi support found on the official Mi thread stating that Mi A2 Lite would not receive any further updates.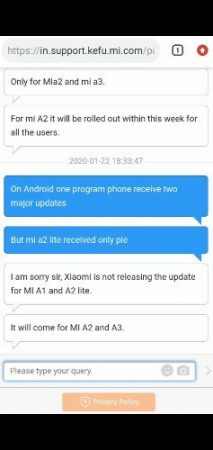 Although the future looks hopeless for Mi A2 Lite, Xiaomi appears to keep up its promise. The company has recently released the January 2020 Android security patch for the device.
But many contradictions are surfacing online regarding this, and an owner of the device shared a screenshot of an email he received from Xiaomi customer support, which states that the device would receive an update.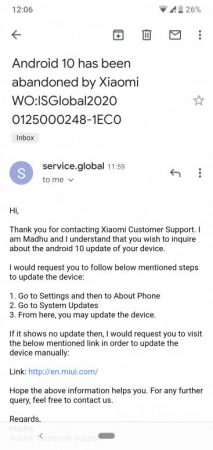 So, there is a lot of confusion among the Mi A2 owners whether they would receive the update or not. And the users have to wait for little more to clear out this confusion.
However, it appears that Xiaomi would face trouble from Google for dropping over Mi A2 Lite. Moreover, as we all know that the support people are unreliable as always with the information. And for now, what the users can do is crossing their fingers for the Android 10 update for Xiaomi Mi A2 Lite.