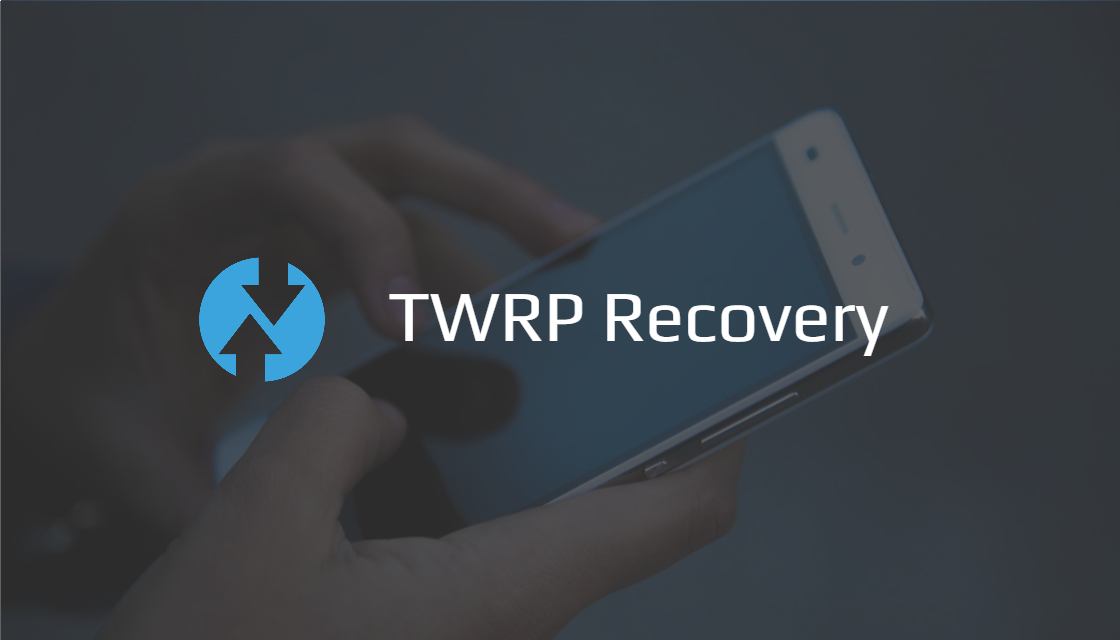 Now it is time for Xiaomi Mi A3 and Redmi Note 8 Pro to get the official TWRP. For a majority of us, the next step after unlocking the bootloader involves replacing the stock recovery with a custom recovery such as TWRP. This allows us to experience custom ROMs and other mods on our devices. One of the main reasons that TWRP is so famous among all other Custom ROMs is because of the huge number of Android devices it supports, and it is also adding more and more devices every day. Recently the newly released Redmi Note 8 Pro and Mi A3 also got the official TWRP.
Official TWRP for Xiaomi Mi A3
Until now, Xiaomi Mi A3 had an unofficial TWRP port available, but if you are waiting for the official TWRP build, then your wait is over. Xiaomi released an official TWRP build for your Mi A3 device. Before you proceed for flashing in the new build on your mobile phone, take some time and go through the flashing instruction once.
It is better to go through the instruction as Mi A3 uses the A/B partition system, which doesn't work fine with the usual flashing method. So you have to boot into recovery from the command line by using the "fastboot boot twrp.img" command, instead of flashing the recovery with the regular "fastboot flash recovery twrp.img" command. Then you have to go to Advanced > Install Recovery Ramdisk option, click on the TWRP recovery image, which is stored on your device's internal storage, and have to flash it manually.
You can download the official TWRP build for your Mi A3 from the link attached below.
Official TWRP for Redmi Note 8 Pro
The Redmi Note 8 Pro now officially supports the TWRP build. However, be cautious as unlike other Snapdragon-powered Redmi mobile phones, Note 8 Pro will not support flashing and modding easily. You may end up hard bricking your device if you don't follow the flashing instructions correctly. It is a risk to shoot the new official TWRP build on your device. It works fine if you flash it correctly, and if you commit any mistake, then it may lead to a permanent collapse of your Note 8 Pro. If you understand the risk and still want to try out the new official TWRP build, click on the link below and flash it on your device correctly.
You can download the official TWRP build for your Redmi Note 8 Pro from the link attached below.
Warning:
This device hard bricks for the reasons unknown until now if you don't flash the TWRP properly or without understanding the risk it has got. Restoring the device in a service center or without spending some real bucks is impossible as of now. If you know the risk involved and you are an advanced user who knows what you are doing, then you may flash it. But, "be cautious."