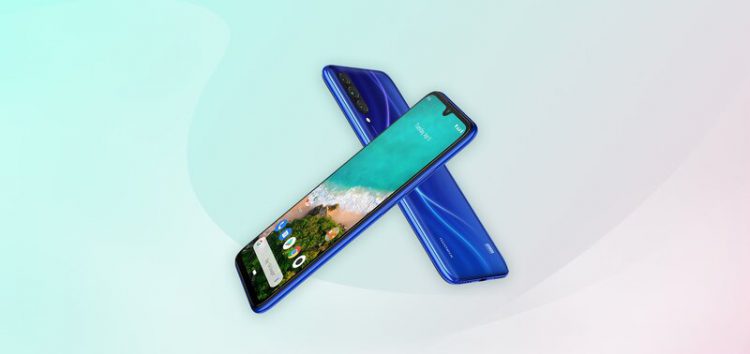 Xiaomi Mi A3 Android 10 update was first rolled out in February 2020 but was pulled back due to some bugs. It was released again in March but was again pulled back, and in the first weeks of April, Xioami released a third update for the same. It seems the third update is more stable than the other two and is currently being rolled out in Europe.
Stable Android 10 Update for Mi A3
The OEM this time wants no errors to pop in the update, and so it is not rolling out the latest update to all the Mi A3 devices around the world at the same time. But, it wants to release the update in phases, so it has now released in the European region. Then, later on, if the update seems to be stable and has no issues, then it would be rolled out to other countries/regions as well.
The latest Android 10 update with the software version V11.0.11.0 QFQMIXM will be rolled out in batches. This is because to ensure the stability of the update and to create less chaos among the users of the device. Until now, the latest Android 10 update has been received by almost 30% of the Mi A3 devices worldwide(India has not received the update yet), with others waiting for it.
The information regarding the update is found on Twitter and Reddit users' pages. The latest update comes with a size of 1.33 GB and with some other improvements. Also, on the Global variants, the update reduced the camera shutter speed in Camera Pro mode to 1/4s. Note this while installing the latest update.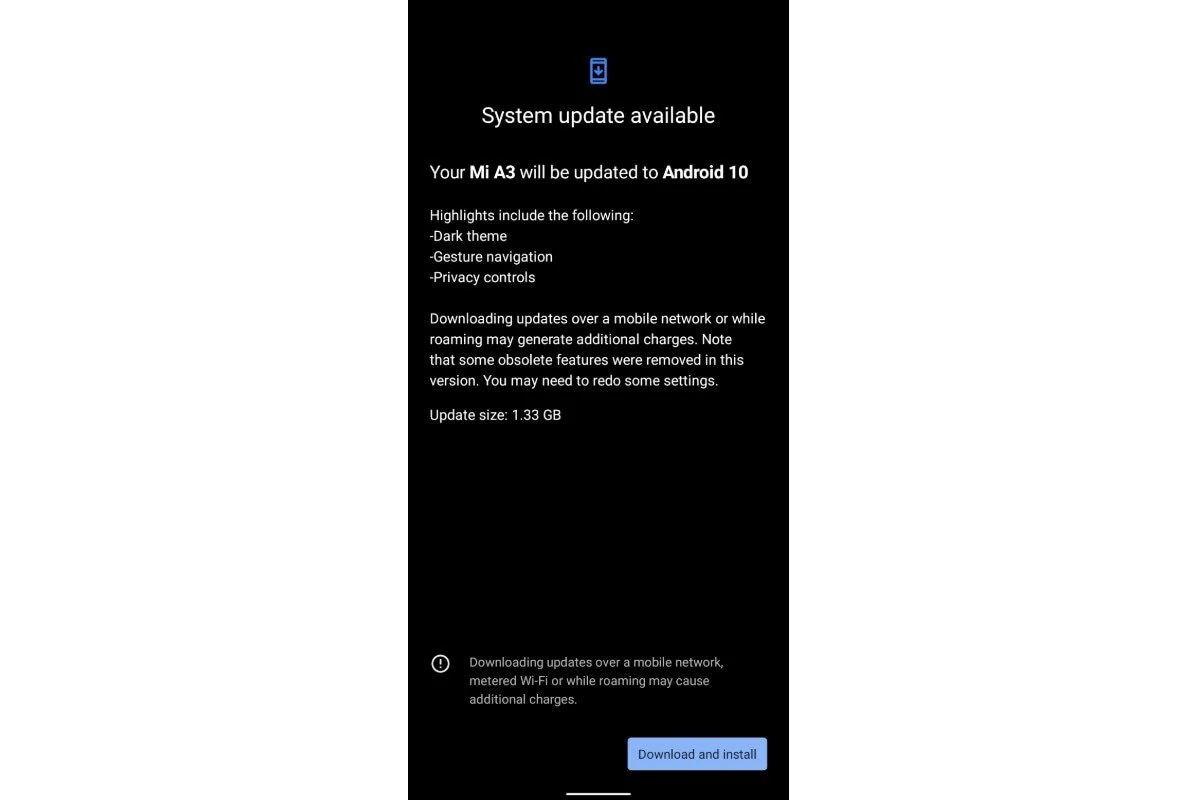 Update 1 (May 05)
The official announcement for the latest Android 10 based EEA Stable ROM for Mi A3 can be checked here.