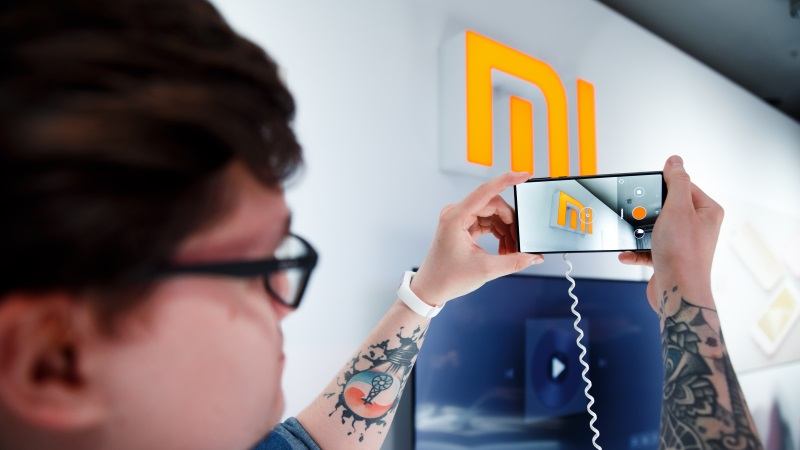 It needs no particular mention that the mobile telecommunications field does get to see changes on a grand scale as well as short timings. The more competitive of the firms make it a point to strive to improve and better the performance of their products day in day out.
When it was rumored that the features of the Xiaomi Mi MIX 2S have been leaked out, the diehard techies, as well as those, simply out to have a good bargain handset were on the toes trying to find out if it did have what they were so looking for in a handset.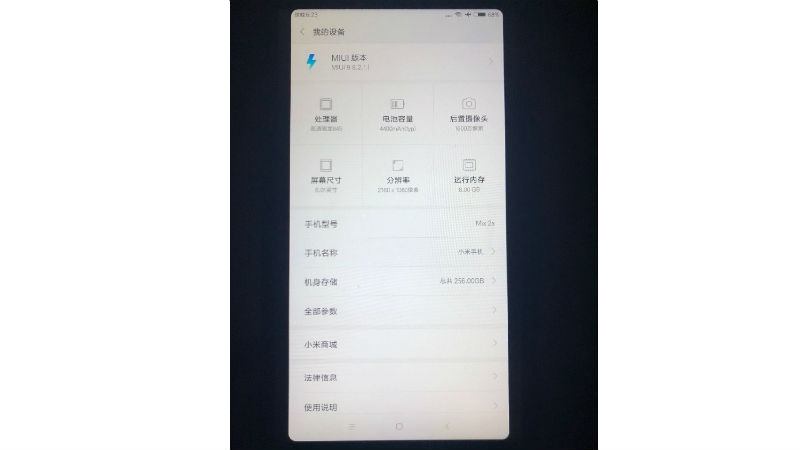 The notable points on the latest of Xiaomi the Mi MIX 2S
Appearance: This could well be the best looking of the Xiaomi phones with a totally bezel-free construction that hides the tough build quality on offer. This does provide a large as possible display screen to boot.
Processor: The initial reports suggest that the Mi MIX 2S does have a Snapdragon 845 Soc chip that would be more than sufficient to handle the most demanding of graphics. With Google coming up with multi-tasking operating systems for smartphones, this is a feature that could be simply more than just handy to have around.
Battery: Mi Mix 2S is loaded With 4400 mAh of power being stored in a single charge, the battery is as capable as could be. On offer is a wide operating time that does match the graphics presentation capabilities as well.
Memory: It must be said that the 8GB of RAM coupled with a mammoth 256 GB of internal memory would ensure that the phone is never short on this count at any time or occasion.
The overall assessment of the smartphone
Often the single most element that sells the Xiaomi smartphones is simply the price on offer for the products. It is quite possible that this model is right on the spot in this area as well, considering that every effort has been taken to keep costs to manageable levels at best.