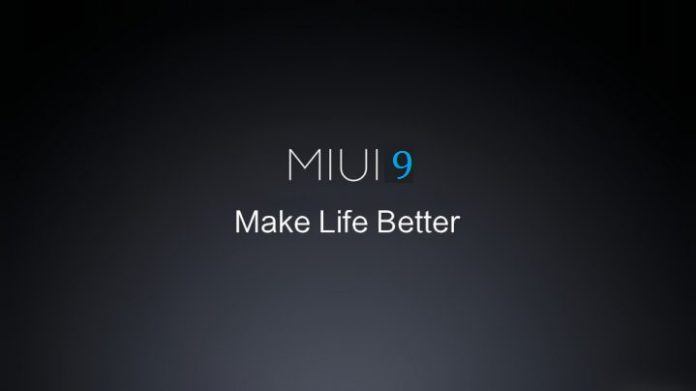 MIUI 9: After around 1 year of launching MIUI 8, the Chinese mobile manufacturer, Xiaomi is all set to launch an update to the operating system. It will soon be releasing MIUI 9, which will be available for a majority of the latest Xiaomi devices. The company already announced that MIUI 9 is going to release on 26th July 2017.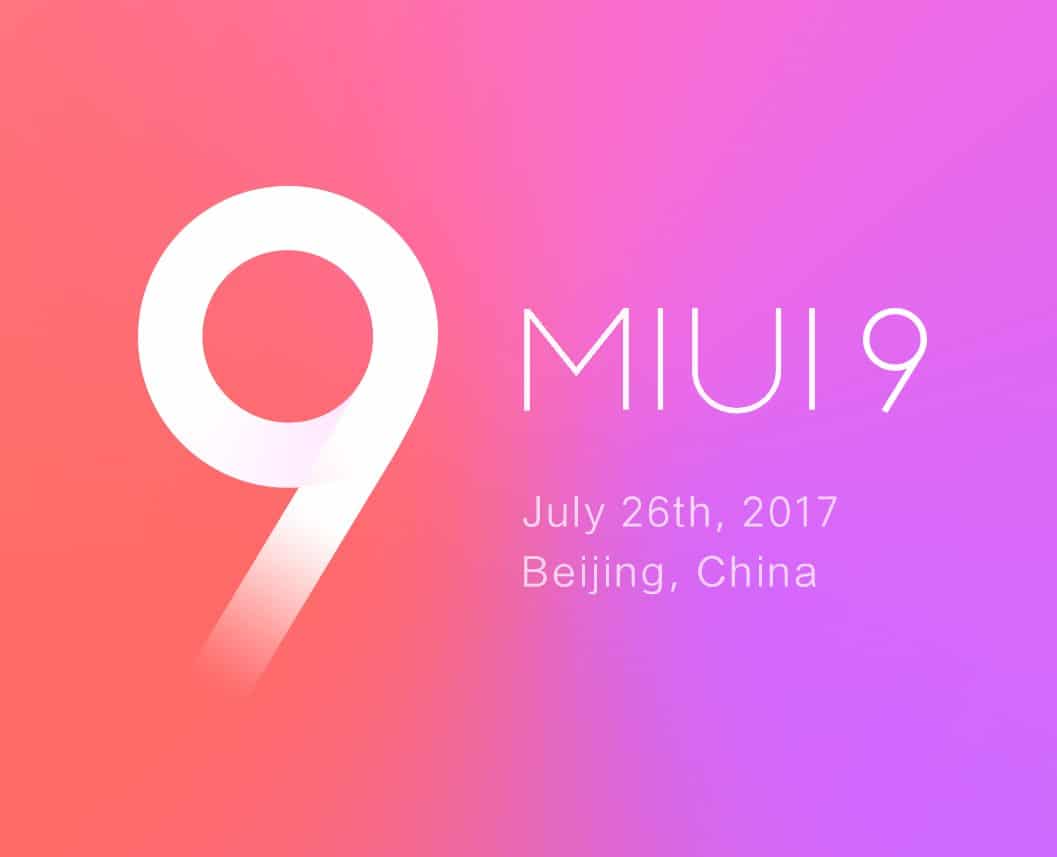 Currently, the latest MIUI is not available for downloads, but will soon be released for users to download and install. The beta version of the same would be releasing soon this year, and the final release would happen later in 2017. The majority of Xiaomi users will be able to upgrade their devices to this version.
Xiaomi Calling for Beta testers for MIUI 9.
Big News! We are recruiting #MIUI9 Beta Testers! Check out the devices, requirements & privileges and apply now! https://t.co/KDckSSsUTt pic.twitter.com/J3yuIkmLNc

— MIUI (@miuirom) July 19, 2017
Features of MIUI 9
Multi-window support
Quick-reply from notifications
Optimised dose mode
RAM optimization
Improved data saver
Always-on VPN
Call screening feature
Dual space feature
Dual apps
The features available in this edition will allow for smoother multi tasking and an overall improved performance. The date of the release of this version has been confirmed on July 26th. The update will consume up to 1 GB of storage space and will require your device to have around 60 – 80 % of charging. One key thing to keep in mind while updating your device is, to make sure that you have backed up your data. Although the version is not out yet, you can still upload it in your phone, by referring the link according to your device.
Device which are compatible with MIUI 9 Update
Xiaomi Redmi note 3 Snapdragon
Xiaomi redmi note 3 Mediatek
Xiaomi redmi note 2
Xiaomi redmi note 2 Prime
Xiaomi redmi note 3G
Xiaomi redmi Note 4G
Xiaomi Mi max
Xiaomi Redmi 3s
Xiaomi redmi 3s Prime
Xiaomi redmi 2s
Xiaomi redmi 2s Prime
Xiaomi redmi 1s
Xiaomi Redmi note 4
Xiaomi Mi 5
Xiaomi mi 4 / Mi 4i / Mi 4c
Xiaomi mi 3
Xiaomi mi note 2
Xiaomi Mi mix
Pre-requisite to install MIUI 9
Make sure your device is charged more than
Backup the device's data
Device should have 1GB space to install the update.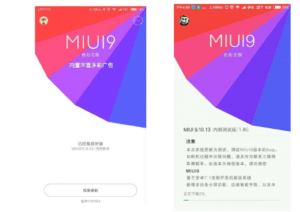 Download MIUI 9 for Xiaomi Device 
However, the official link for MiUi ROM is not yet available but there are few links where the Miui 9 file will be uploaded
Redmi 2 Prime – LINK BROKEN
Redmi 3- LINK BROKEN
Redmi 3 prime- LINK BROKEN
Redmi Note 3 Snapdragon – LINK BROKEN 
Redmi Note 3 Mediatek LINK BROKEN
Redmi 2 – LINK BROKEN 
The non – upgradable devices are:
Redmi 1S
Redmi 2
Redmi 2 Prime