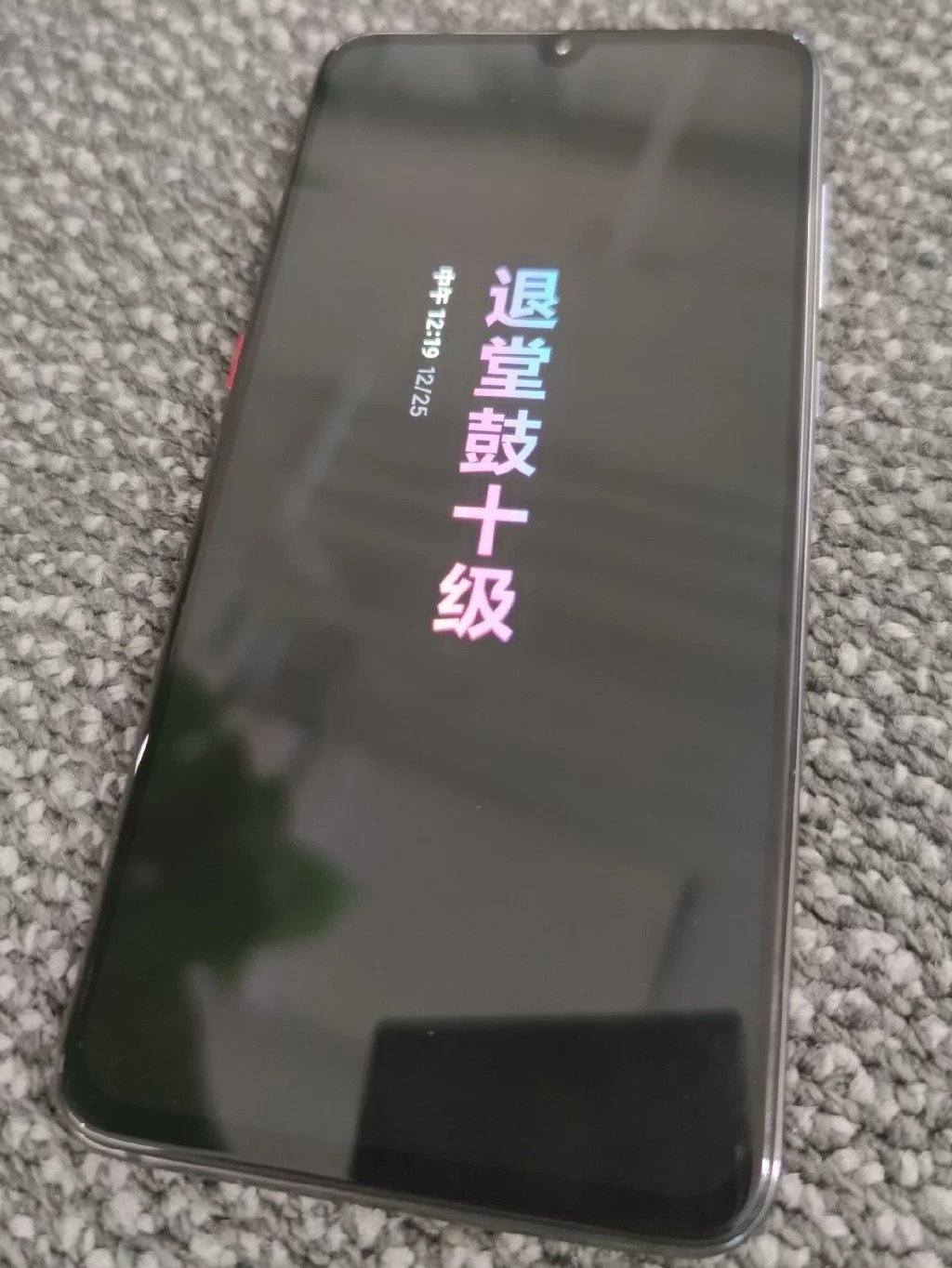 Xiaomi in its other development to its MIUI 11 user experience has developed a new ambient display clock that was redesigned adding new features to it. Xiaomi product director and head of MIUI user experience Jin Fan disclosed the new MIUI ambient display clock stating that this feature is still under the testing phase.
He also said that if there are no problems with this development then it would be pushed to the stable version. Xiaomi calls this ambient display as the living display feature. Xiaomi's version has a larger focus on customizability which is a little different from other company's execution. Even though the designs were customizable they were limited only to analog clocks but now with this redesign, we get a much good look at our digital clock with text.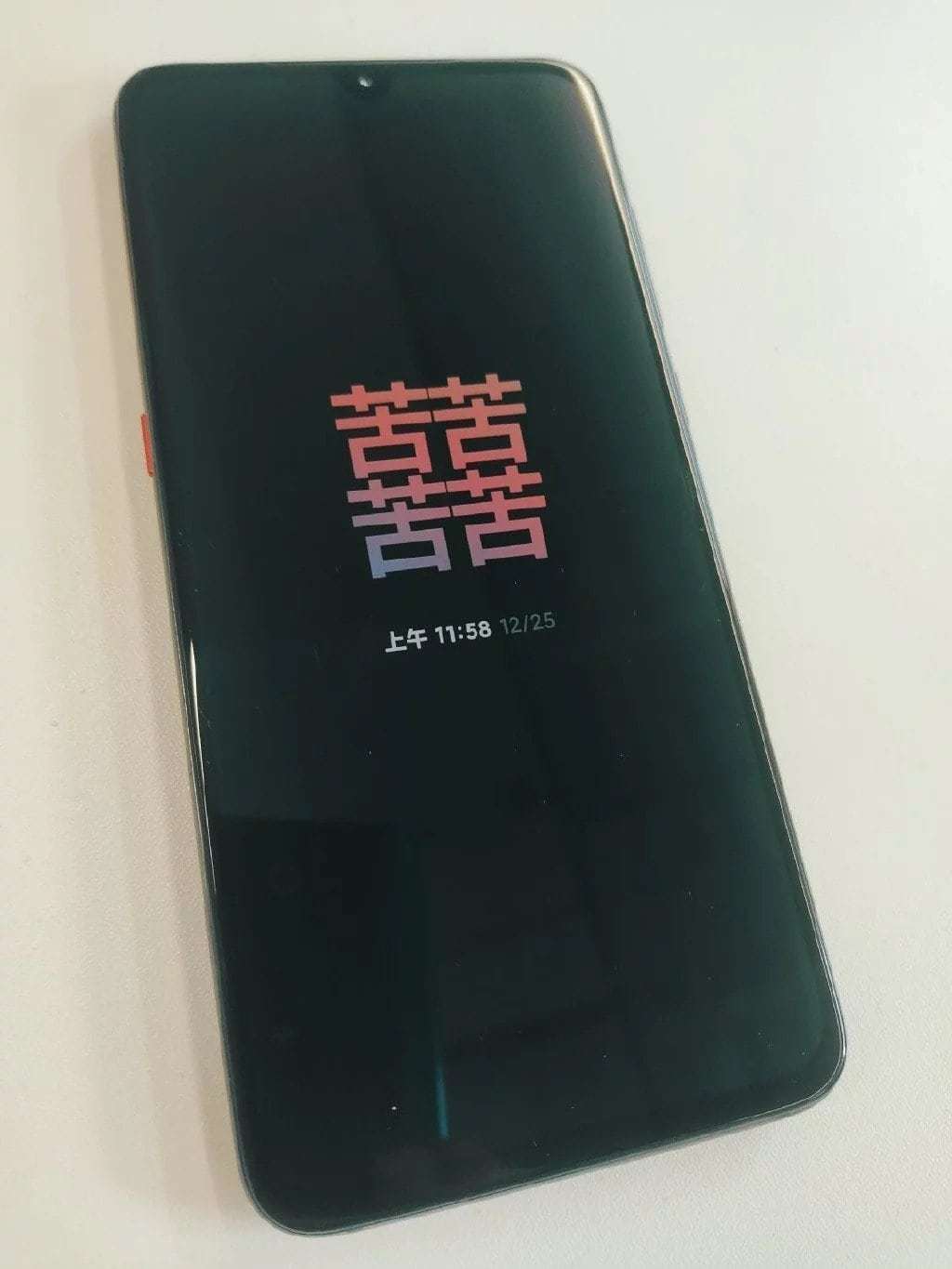 The text is not limited to some random information. The user can create their own customizable text that can be seen on the ambient display. Also, the animations on the display serve as notification indicators with interchangeable breathing lights which lets us know about notifications or messages that have appeared.
Almost every section of MIUI 11 has this same design language, which results in a clean and modern look. All the old mess from MIUI 10 has been removed from the UI, which makes it much better than before. There's a lot of white space and also bold colors in this feature which is the present trend in the market.