Xiaomi has come up with a new update for the Mi users today – The MIUI 9 version 8.3.8. The company has made the new beta version of the skin, available for both Chinese and Global developer ROM. Though the changelog hasn't fully revealed the new updates, we've managed to fetch you a few interesting things on it.
Firstly, the update calibers the Mi Drop app, to both send and receive files, on the same session. Yes, previously the users will have to connect with other devices, either to receive or send files. This simply means that one wouldn't receive files while connected for sending and vice versa.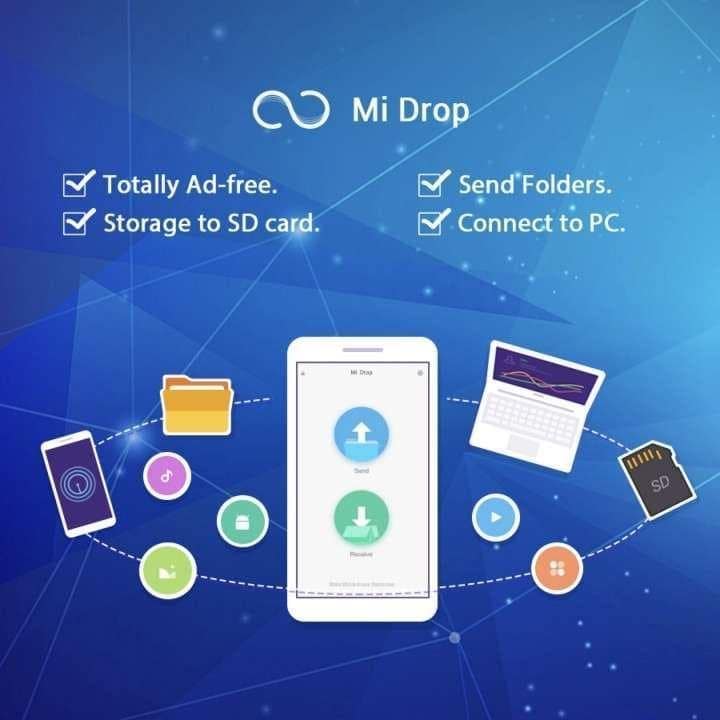 Hence, users had to disconnect and reconnect to change between the receiving or sending mode. But now, this sloppy behavior of the app is combated, in this new update. It enables a two-way connection between the connected devices. Thus, once updated you can both send and receive files via Mi Drop.
The global beta version of the MIUI 9 version 8.3.8 has improved the page – in order to seamlessly share the app through personal hotspot. Moreover, the bug, which made Mi Drop look corrupted while attempting to share via hotspot, is also set right.
Going further, we could also see changes done to the Blocklist settings, in the new update for the Chinese ROM. Accordingly, now the users can add numbers to the Blocklist manually.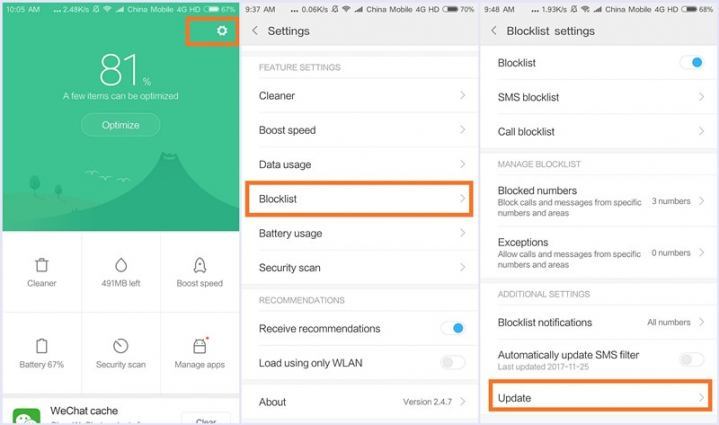 All these indicate that Xiaomi is working tirelessly for its next version of the user interface. Therefore, the Mi users can expect more surprises, when the final version of it is out. As of now, the MIUI 9 version 8.3.8 is rolling out as an OTA update. Hence, if you own a Xiaomi handset registered for beta, you can soon expect an OTA notification pinging you.