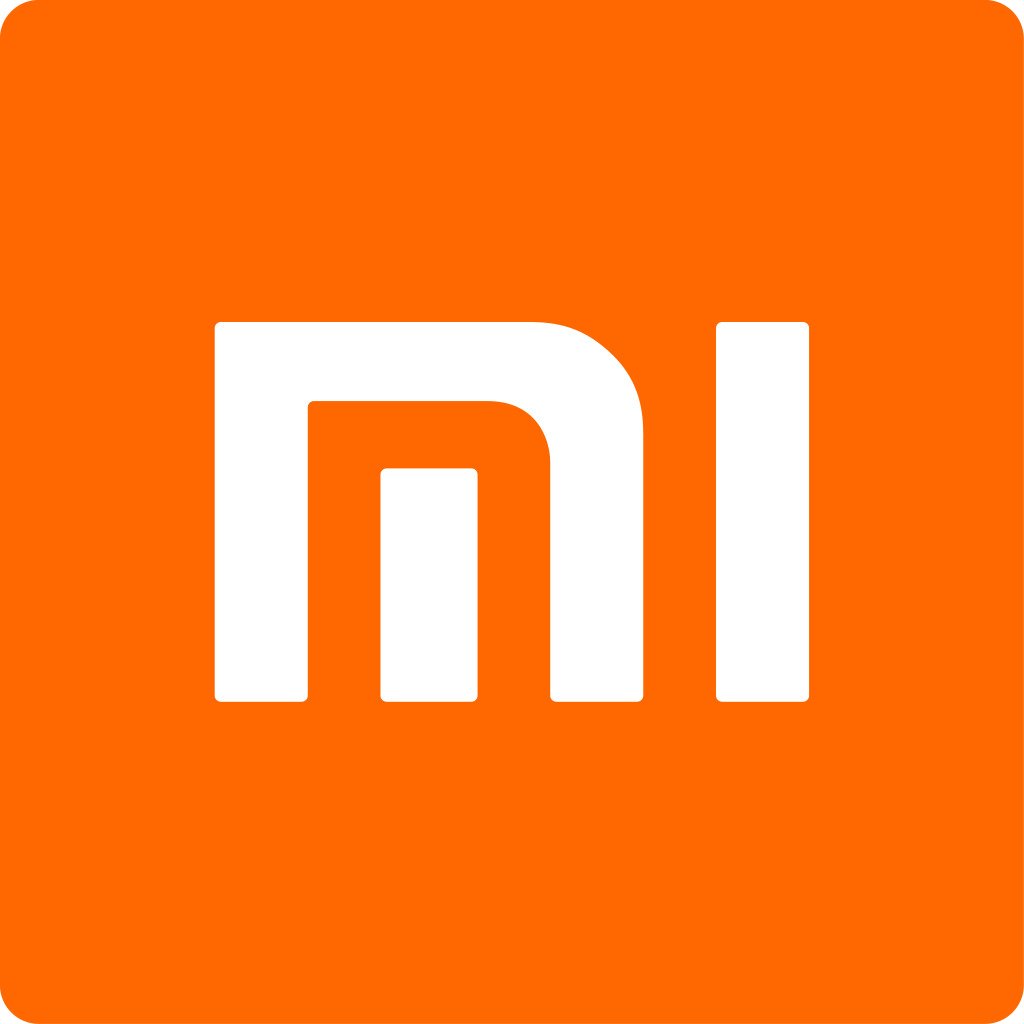 Xiaomi released the Android 10 update to Mi A2 last month, and now it is rolling out the update to Mi A3 too. Mi A2 Lite is yet waiting for the update. 
Xiaomi gave a rollback warning for the devices, including Mi A2, Mi A2 Lite, and Mi A3, after releasing an upgrade to Android Q for those devices. That is, users of those devices should not downgrade their devices to Android 9 Pie after updating their phones with Android 10. Xiaomi, in its Mi community thread, announced this. Here is its official post:
"Please note that your phone should not be attempted to roll back to Android P once it got updated to Android Q. Since Android Q brings along many irreversible updates to the system. Rolling back to the previous versions may cause errors and defects that can have an adverse effect on the regular functioning of your device. Please do note on this, thank you for your understanding and support!"
As Xiaomi does not have a reliable record of providing a bug-free update to Android One devices in the past, even the newly released Android 10 update for Mi A3 has prompted fingerprint related issues. It is advised not to update your devices before getting feedback about the update since the ROM cannot be downgraded anymore, even if the update is buggy.
Anti-rollback protection is essential to prevent attackers from loading older software on a device that is sensitive to an exploit. Google has added this support for the feature in Android 8.0 Oreo and made it compulsory for devices launching with Android 9 Pie too.