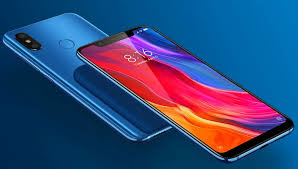 Xiaomi started rolling out the stable update for Xiaomi Mi MIX 2S globally. The company always releases the update over the air (OTA). In this case, also the update is via OTA with build number MIUI 11.0.3.0.QDGMIXM. The target for the update is a small number of units in the starting.
To recall, a few weeks back, Xiaomi released a stable Android 10 update for Mi MIX 2S. But, this was limited only for the Chinese models.
Xiaomi is calling the update as "MIUI 11 Beta Global Stable Version." It means that the OS will be rolling out in batches. And this particular rollout is only for the first batch.
In its official community thread, the company stated, "This MIUI 11 Beta Global Stable Version V11.0.3.0.QDGMIXM is for Mi MIX 2S. It is based on Android 10, pushed via OTA. Kindly provide your feedback on the user experience. ROM releases to the public after a successful preview of the Beta Stable ROM."
The size of the Mi MIX 2S will be 1.9 GB. Also, the latest update would come up with January 2020 security patch.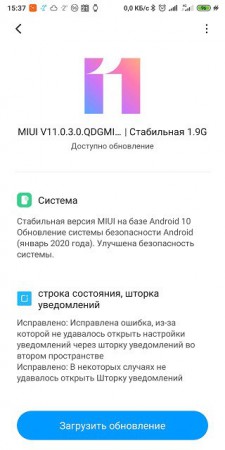 As stated earlier, the update is gradual and will be through OTA. So, it may take some time to reach all the units. However, you can always download the update and install it manually on your device.
Xiaomi Mi 8 Android 10 Update Re-released
Earlier this month, Xiaomi started rolling out Android 10 updates for Mi 8 devices globally. The update arrived with MIUI 11.0.1.0.QEAMIXM build number and came with December 2019 security patches.
Today, a new build of Android 10 is available for Mi 8 with MIUI 11.0.3.0.QEAMIXM build number. And the latest update bundles January 2020 security patch. As per the company, it suspended the first Android 10 build (v11.0.1.0) due to bugs.
The company stated, "Note that the previous update (v11.0.1.0.QEAMIXM), now suspended due to bugs. This update fixes some of the major issues, and public users will receive this release for the Android 10 update. Those who have already updated to Android 10, kindly update this new version and provide feedback."
The size of the new update is 1.9 GB for those who are directly downloading the update from Android Pie. But, for those who already received the Android 10 update, the size of the new update would be 222 MB.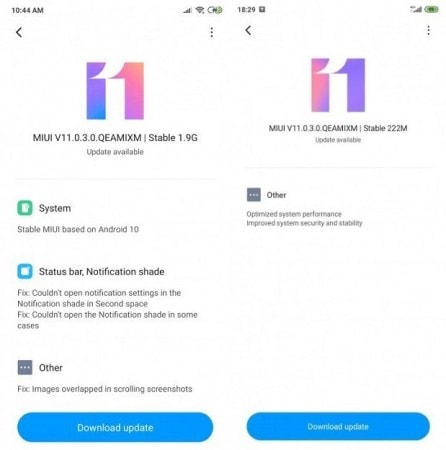 Similarly, the owners of Mi 8 who did not receive the updates, you can download it manually and further install on your device.