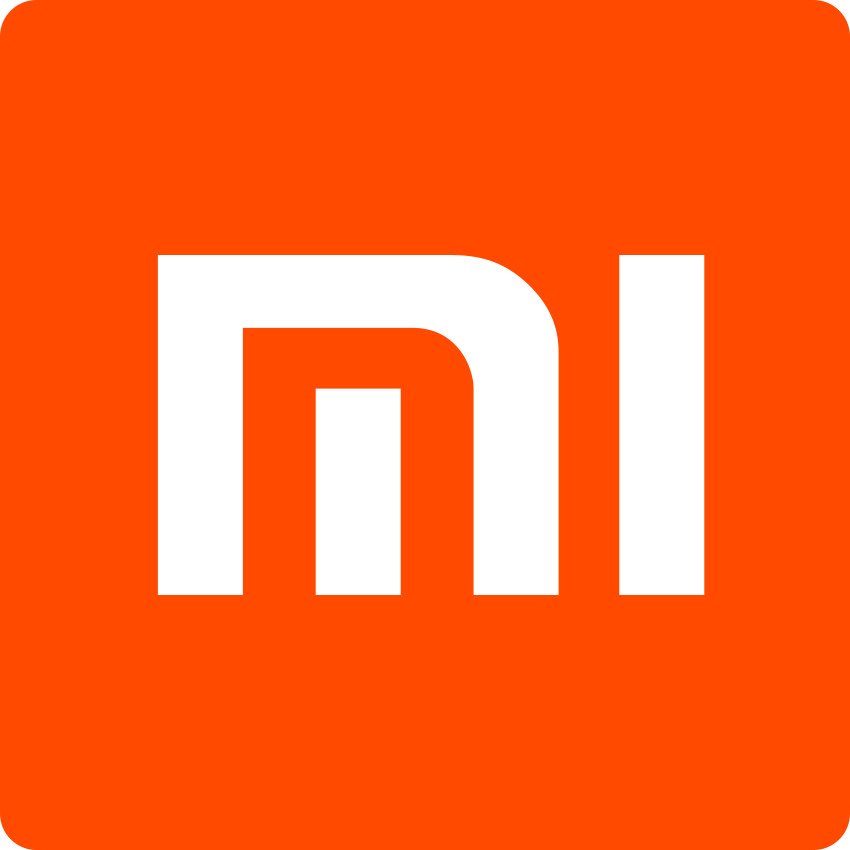 One best thing about Xiaomi is that the company allow users to unlock bootloader on their devices without imposing any invalidation of the warranty of the phone. This facility from the company has made many of its users to mod their devices and install custom ROMs on them. We know that recently Xiaomi released the latest Kernel source code for Redmi Note 8 Pro.
But, a recent reply from Redmi India for a user's question has surprised us by stating that unlocking the bootloader would void the warranty of the phone. However, the post was deleted now. This is again creating confusion among the users. If you are one among them, then here is some good news for you.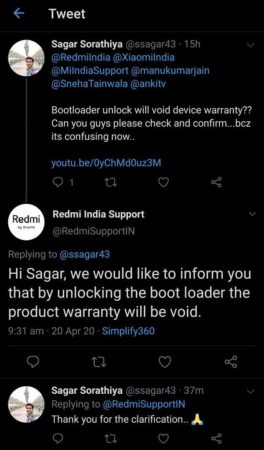 Xiaomi updated their statement again.
@RedmiIndia @XiaomiIndia@MiIndiaSupport @manukumarjain @SnehaTainwala @ankitv

Bootloader unlock will void device warranty??
Can you guys please check and confirm…bcz its confusing now.. https://t.co/42DZwaWKpj

— Sagar Sorathiya (@ssagar43) April 19, 2020

According to Xiaomi India's official response, unlocking bootloader does not void the warranty of the device, but if your device hard bricks after unlocking bootloader, then the warranty will no longer be applicable to such devices.
A spokesperson from the company said, "Unlocking of the bootloader is made available to make sure that MIUI developer ROMs can be tested by users and will be covered under warranty. Bootloader unlocking does not inherently void your hardware warranty. But a case where the unlocking results in a brick which cannot be fixed via software, the warranty will be void."
As per our information, this policy is applicable only for the Xiaomi devices in India, i.e., both Xiaomi and Redmi. If you are a POCO user, then this policy is not applicable for your device since it has become a separate independent unit, and it has its own separate policies.