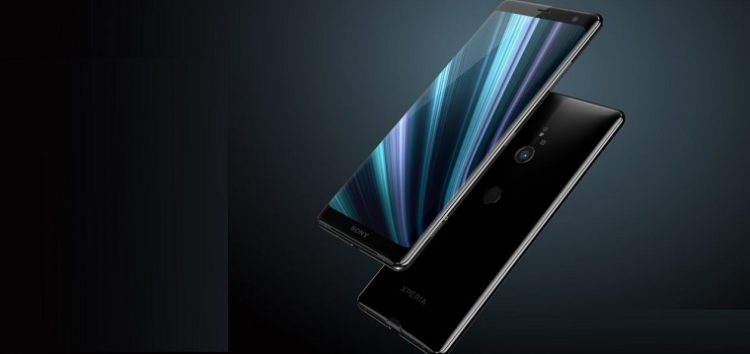 There are new updates for Sony Xperia phones, and at the same time, T-Mobile also updates its OnePlus 7 Pro 5G variant. The updates come with the February 2020 security patchset.
Xperia XZ2 series gets the February 2020 patch after the update, and it includes a regular XZ2, XZ2 Compact, XZ2 Dual, XZ2 Premium. Xperia XZ3 users are also getting the same update as the XZ2 with a lot of bug fixes. The major bug fix is the fingerprint scanner fix.
And at the same time, the US carrier network, T-Mobile, brings the system improvements as a part of the February update.
Sony Xperia XZ3, Xperia XZ2, XZ2 Compact, XZ2 Dual, XZ2 Premium
The update of XZ3 will come with the units with the version number 52.1.A.0.618, and its weight is around 280 MB in size. The Android 10 update is re-released for the Xperia XZ3 phones as it was paused due to many bugs.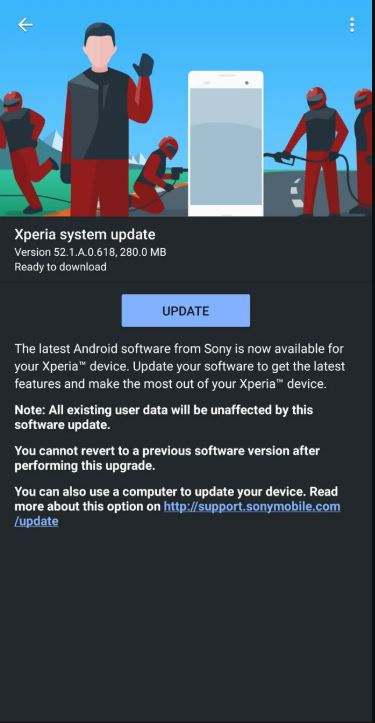 Xperia XZ2 series, which includes XZ2, XZ2 Compact, XZ2 Dual, XZ2 Premium, will also get the same update with the same version number.
The update will bring the fix for one of the most disturbing bugs that were caused by the Android 10 update, and it is a fingerprint issue.
According to some users, the update improves the response of the fingerprint scanner, but some users are saying that it only improves 50-60%.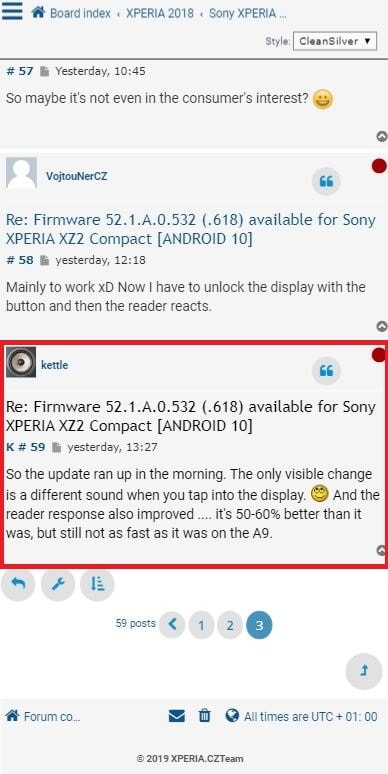 T-Mobile OnePlus 7 Pro 5G
The T-Mobile February patchset for the OnePlus 7 Pro 5G users will come with the version number V10.0.27.HD61CB and the size is around 182.1 MB.
The new update has a system improvement also with the February patchset. The changelog of the update and the screenshot is below:
The software update includes the following:

– Android Security Patch Updated to February 2020

– System improvements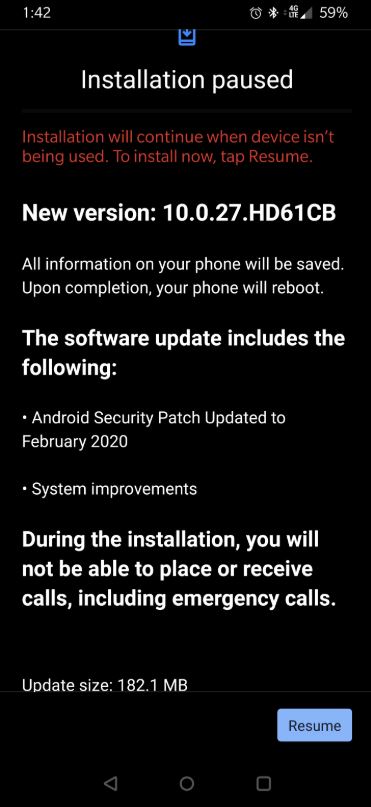 Earlier, the T-Mobile OnePlus 7 Pro 5G update improves the 5G download and upload speed, and it also improved the stability of the device.
So, to keep your device secure, download the latest available security patches for your devices.