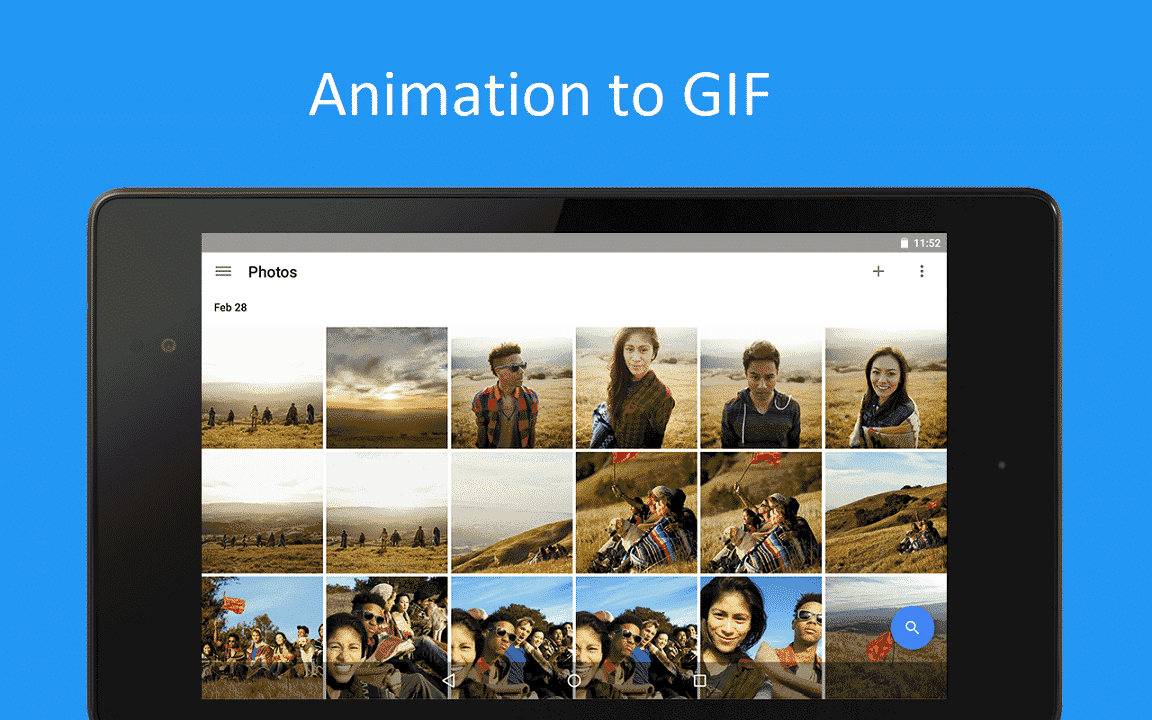 Even though Google Photos app is not a primary choice to browse photos on an Android phone, so many people are still relying on it for the plenty of features it brings forth.
Google always updates their apps without saying what's new in the upcoming version. Google had rolled out the Google Lens for all Android users in its latest update along with unlimited high-quality storage and sharing the library with your partner.
As said by Reddit user Manix123, Google had recently updated their Google Photos app like the same. In the new version, you can now export the animated pictures into either videos or even a gif file. It was "Motion Stills", Google's another app that we had to use to export the animated pics to videos or gif files. But in fact, it was a real mess to navigate with.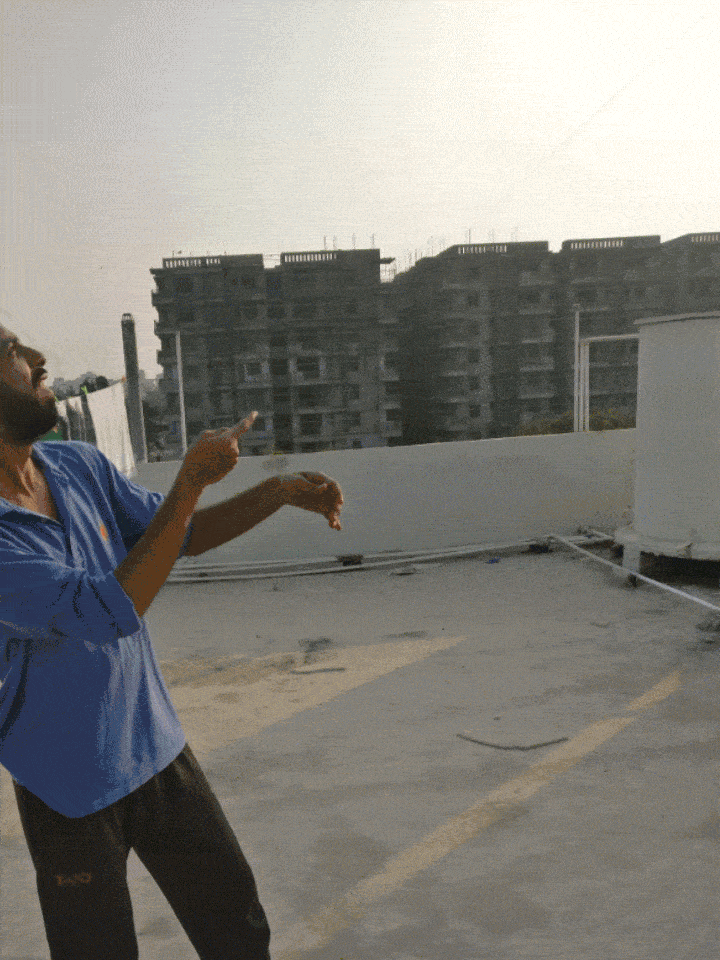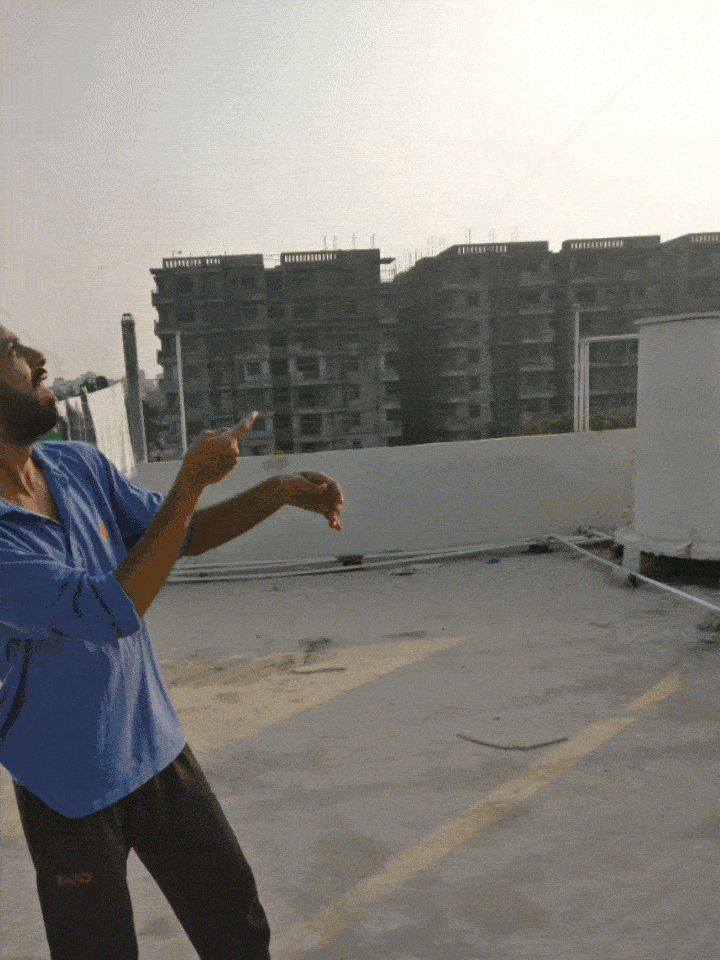 But now the whole process had made easy in Google Photos app. You just need to open an animated or a motion image in your Google Photos app. Tap on the share button and then select the platform you want to share. There you can see a choice of 3 options like Video, Gif, Still photo where you can select and tap on the choice you want and tap "export". And it's all done.
There will not be any loss in the image quality with the final image and the result will be more than satisfactory. This updated app will allow you to share live images easily with your friends without a need to Install another app. This app will make the process of creating videos or gif files from animated pictures an easy job compared to the tedious work we have to do with Google's "Motion Stills". We highly recommend you to try to create your own live images and gif files using the updated Google Photos app.