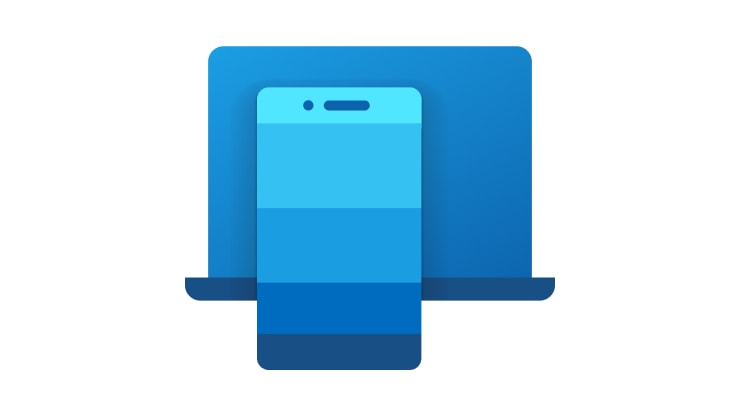 Your Phone App from Microsoft is now going to add a new feature that allows you to control the audio of your smartphone from your PC.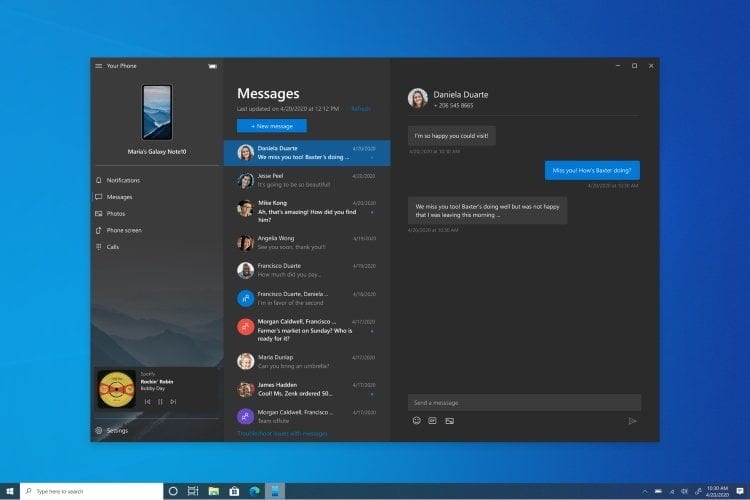 To recall, in the summer last year, the app has already featured sharing images, sync notifications, and also reply to the text messages. Later in December 2019, Your Phone app has also added another significant feature where users can receive and make calls using Windows PC.
Your phone app acts as a bridge between your Windows 10 PC and your android phone. You can now sync the audio tracks that are playing on your smartphone to your Windows PC. Now you can see the details of the audio track displayed on the app, and you can switch between tracks, play, and pause music directly from this app.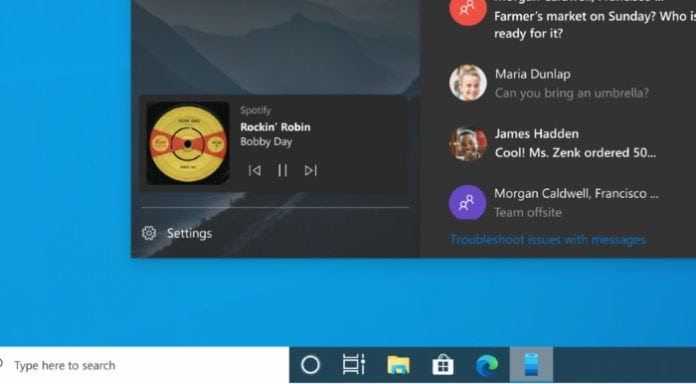 The latest audio and music control feature will be available via the rollout, and it may take a few days to show up in Your Phone app.
As of now, the app does not support Audible and YouTube videos. The compatible apps for this feature include Amazon Music, Pandora, Google Play Music, Spotify, Xiami Music, Google Podcast, and YouTube Music.
According to the blog post of the company, this feature would work on the Your Phone app with version 1.20041.85 and YPC 1.20041.82 or newer, Windows 10 PC with 2018 update or later, and the Android phone should have Android 7.0 OS or above.