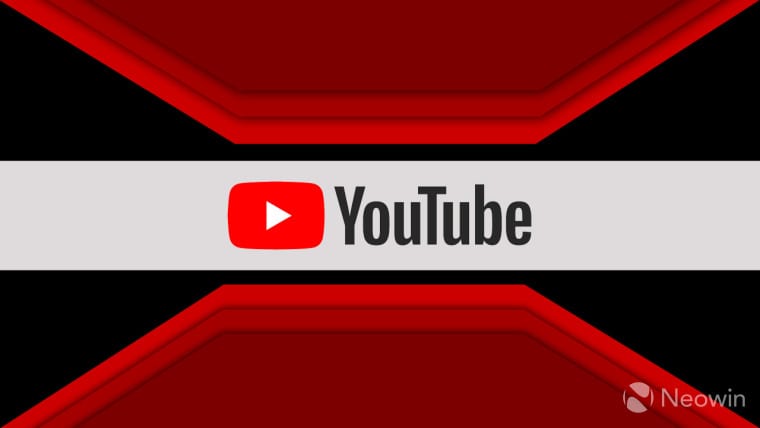 YouTube today confirmed that it has started rolling out picture-in-picture (PiP) for its iOS app in the United States.
The feature provides a nifty option to watch a video in a small pop-up window in addition to other tasks you might want to do on your device at the same time. It comes in handy when, for example, you want to open your email and watch a video in the app at the same time. You can do this simply by playing a video in the app and then tapping the home button. The video will then be scaled down to a smaller player.
It has been available for a while, although it is only limited to certain platforms. For example, the function was released for free to YouTube users on Android 8.0 Oreo in the US as early as 2018 after it was launched exclusively in the premium version of YouTube.
Apple also introduced support for PiP when it announced iOS 14 last June. However, this feature disappeared for non-premium YouTube members in September 2020. It was restored to the service's mobile website for these users a month later.
Source: MacRumors
.