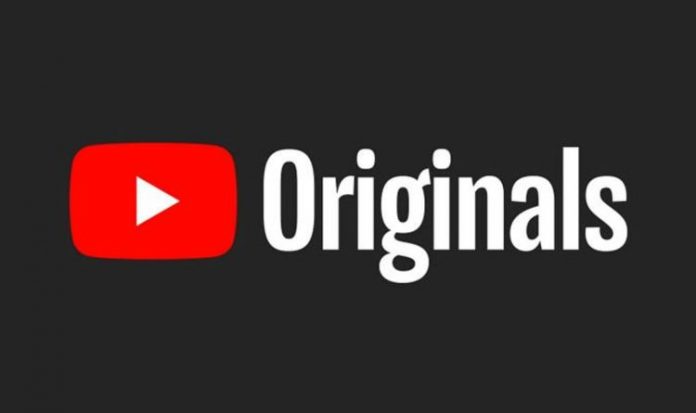 YouTube is providing a bunch of its original shows(YouTube Originals) to stream for free for everyone amidst the coronavirus Outbreak. It is of the largest platform with a massive collection of videos of different genres. The Youtube video-sharing service is now opening up access to more than a dozen YouTube Originals series like murder, mystery, thriller, competition genres like 'Step Up: High Water,' 'Escape The Night,' and 'Impulse,' previously with a premium account according to an online report. But now users can access these Original shows without a YouTube Premium subscription. The free access went live on April 8, Wednesday, and will remain in impact for a limited period for which YouTube hasn't shared a fixed date.
These campaigns were supported by influencers who are encouraging people to stay in their homes and self-quarantine themselves during the ongoing Coronavirus Pandemic.
The shows YouTube is providing for free amid the Coronavirus outbreak are a part of YouTube's Premium subscription that was priced Rs.129 per month in India before. The Alphabet-owned video sharing service is a member of other services in opening up access to otherwise premium content. However, as people around the world are stuck at home due to the pandemic,
"With a diverse collection of fan-favourite YouTube originals now available to stream for free, we are continuing to promote safety while offering our users of all ages entertainment across the globe," Susanne Daniels, YouTube's global head of original content told Variety.
Here's a listing of all of the YouTube Originals that have been made to access for free to everyone:
Step Up: High Water
Impulse
Escape the Night
Matpat's Game Lab
The Sidemen Show
Sherwood
Sideswiped
F2 Finding Football
Foursome
Me and My Grandma
The Fake Show
Overthinking with Kat & June
Apart from the shows mentioned above, the report stated that YouTube also releases access to kids and family originals like 'Hyperlinked,' 'We Are Savvy,' 'Fruit 'Kings of Atlantis' and Ninja Frenzy Force.'