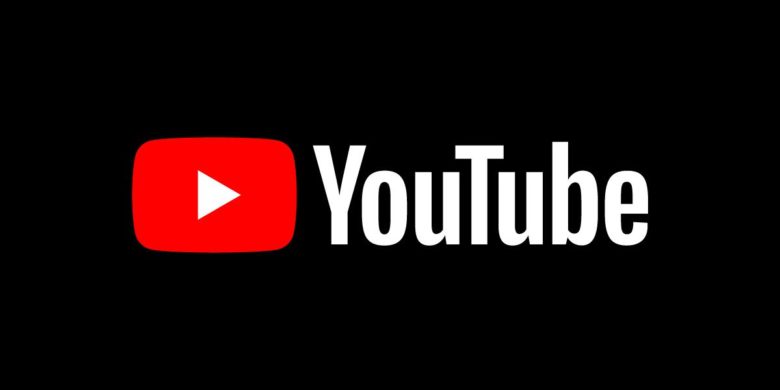 YouTube has got over 800,000 paid subscribers since its debut in March this year. The information is according to people who are familiar with the matter. This video giant has jumped over its competitors in the world's fast-growing media markets.
The services of YouTube are growing faster than their rival paid music companies in India, which include Spotify and the locals like  JioSaavn and Gaana.
Another paid service that can have more subscribers than YouTube is Apple Music. It did not reveal its subscribers figure till now.
YouTube had struggled a lot to get paid users for its services, mainly because the main website of the company is similar and providing free videos. But this Google division started to gain traction slowly.
YouTube sells two paid services in India, YouTube Premium, and YouTube Music Premium. The music service of the company offers a library of songs that are much in demand, the same as Spotify. It also [provides the ability to listen to music without ads & play tunes while surfing other apps and also download tracks.
YouTube Premium provides the regular YouTube video service without ads and also the ability to play clips offline. But music is the driving force for YouTube's charm, particularly in India.
India has developed as a driving force for online music services. The companies are keen to sign up users from countries with more than 1.3 billion population. China is a country where its government has tight control over online media services, whereas India is a similarly massively populated country with fewer regulations.
Western companies such as YouTube, Spotify, and Apple Music compete with local services and will soon compete with Resso, a platform from Chinese technology giant ByteDance.
ByteDance is testing Resso in Indonesia and India before launching its paid version next year. ByteDance's video app TikTok has over 200 million users in India, rather a real challenger to Instagram and YouTube.
The growth of paid services also notable since India is not typically cordial to paid services. The country is one of the poorer and major economies, making its average citizen very sensitive to price. The leading free music services, JioSaavn and Gaana, have tens of millions of users, but only a few are paid subscribers.
YouTube has convinced the people to go for paid service by providing its service at a meager price, i.e., less than $2 a month. The company also offers unique features to its paid subscribers. It allows users to listen to music in the background while not actively using the app. The other apps also provide background listening for free.