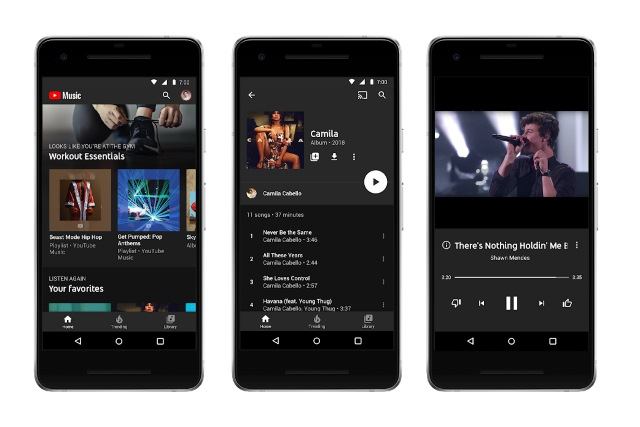 YouTube Red setup was bundled with Google Play Music for a $10 a month fee two years ago but that changes starting next week. As of May 22nd, YouTube Red is going to become YouTube Premium that's a $2 add-on over the new YouTube Music Premium $10 subscription. YouTube Music streaming service, available either for free with ads or for $9.99 per month, and a YouTube Premium for original video content, costing at $11.99 each month.
YouTube Premium will come with advantages like a totally ad-free experience, desktop playback and the ability to download content for offline media consumption. Moreover, it is going to offer access to all of the original YouTube content such as Cobra Kai and Step Up: High Water, as well as those which are still under production. YouTube Premium membership will also provide access to the YouTube Music's Premium, which provides similar features such as no ads, background playback, and music download, alongside smart audio search and customized playlists.
The features are not really changing, only the pricing structure. Recent subscribers will keep access at their current price (for now), so even if you don't have it, you could register before Tuesday at the $10 per month rate in countries where Red is accessible.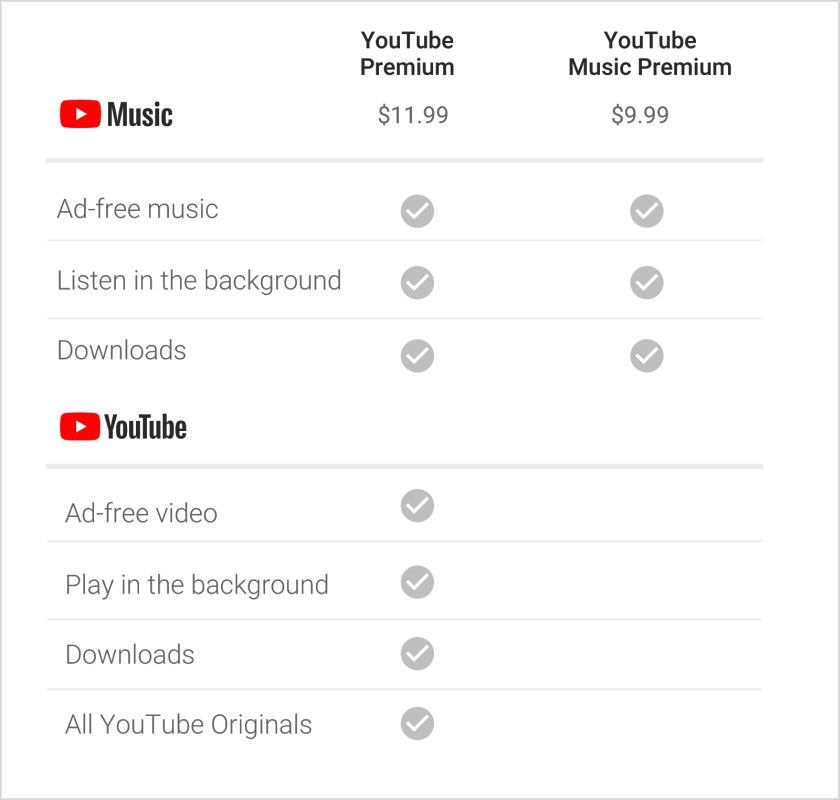 YouTube Premium will launch in USA, Australia, Mexico, New Zealand, and South Korea, with Austria, Canada, Denmark, Finland, France, Germany, Russia, Spain, Sweden, Switzerland, Ireland, Italy, Norway, and the United Kingdom "coming soon" before additional markets follow throughout the year.