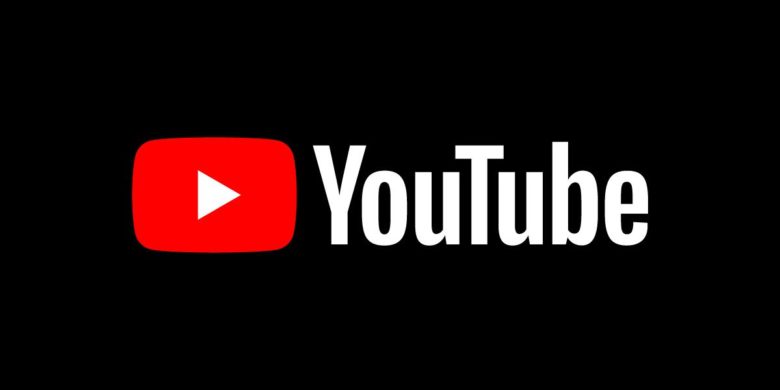 YouTube said on Tuesday that its enforcement and policies supported the reduction of the length of time viewers watch videos that raise conspiracies and other demystified opinions as this open video platform replied to criticism concerning its incompetence to control such content.

This Google-owned company said Tuesday it had cut 70% of the average time that viewers from the US spend watching videos that seem "borderline" content, such as those flat-earth conspiracy theories or the peddling miracle medical cures. The statement observes a change in the algorithm of the YouTube declared in January, attempting to limit how often its software recommended videos are getting fringe views.
In the blog post published on Tuesday, the company did not open up any primary figures like how much time the viewers are still spending on watching the videos. It did not even state if it had decreased the times the videos are clicked on. Several people who view such content leading to conspiracies subscribe to channels that regularly publish these videos.
Youtube also said in the blog that "There always exists some content on YouTube that are against our policies, but does not completely cross the limit. We are continuously working to promote authoritative voices on YouTube and overcome the scope of harmful misinformation and the borderline content."
As part of efforts to reduce borderline content, YouTube stated that it is driving users toward videos that are from more-reliable sources. The company also said that 93% of the top 10 recommended videos are from the creators whom YouTube considers as high-authority.
YouTube said it considers a number of factors to ascertain reliability, such as the amount of time spent on a given video, how many times a video is clicked on, and its likes and dislikes as well. It also hired about 10,000 contract employees throughout the world who will review content and helps to train its software for the automation process. Some of those employees have complained that the company always does not listen to them when they flag any content.