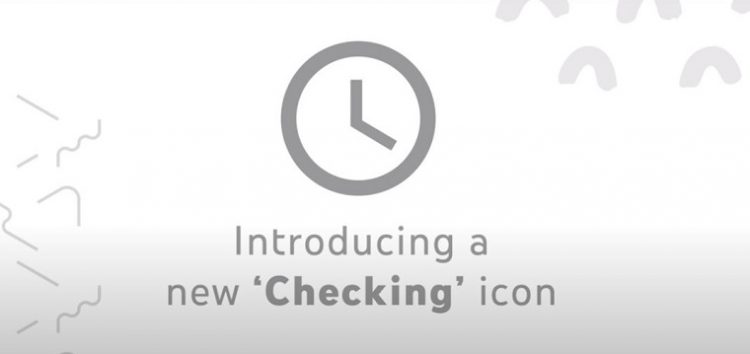 YouTube is the largest video sharing platform from Google that contains a vast number of videos of different genres uploaded to it. With video sharing, YouTube acts as a bread earner for a majority of people around the world. Many of these content creators earn their income by posting videos that garner a large number of appraisals from the people who view it. YouTube Studio keeps track of these content creator's profiles, including their earnings and other essential details.
YouTube Studio's New Checking icon
As the content on YouTube is growing exponentially, keeping track of the monetization status of the videos was a bit hard. But now, the video-sharing platform is working on its way to make the process of matching video content, and ads with the videos posted easier. This would further make it easy for the users to know the status of their video's monetization.
For this process to be simple and give the content creators more control over their content in the ad-matching and complete control over the monetization process, the video streaming platform is introducing a new "Checking" icon. The checking icon will be added on the YouTube Studio page that is dedicated to the content creators.
With the new icon, the content creators can check the monetization status of their content well before their content is made public.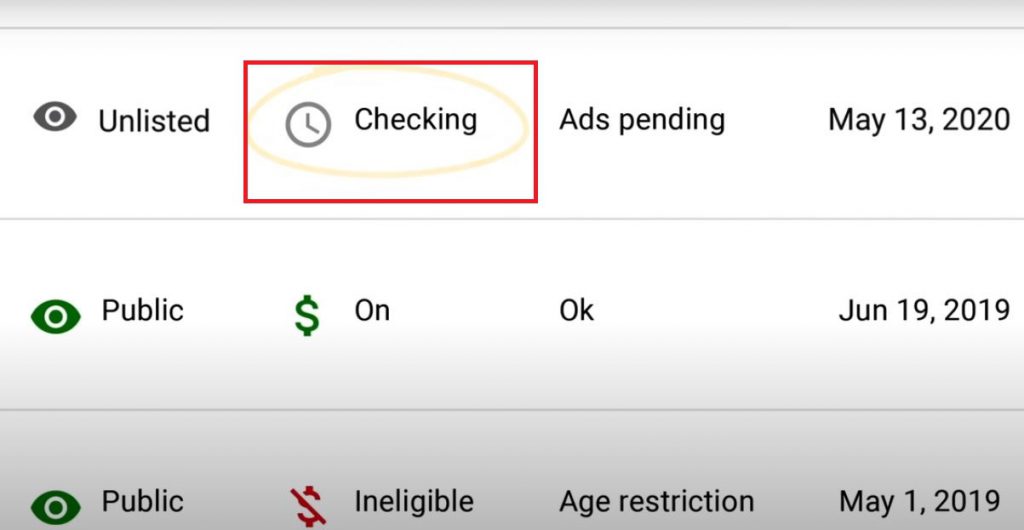 The process of checking the content takes some time, which is around 20 minutes(min) to 60 minutes(1-hour maximum). After the checking is done, you will be able to see the revenue from ads, and you can even increase the income with some modifications to the videos. You can also upload the videos and add them to Private or Unlisted categories if you don't want to make them public.
YouTube Studio suggests the content creators wait until the checking is done. The monetization system checks the suitability of their content, and the users can know that when the indicator changes to Red, Yellow, or Green(monetization statuses).
When the automated monetization system is evaluating the uploaded content, then only you will be able to see YouTube Studio's new checking icon on your admin page.
If you wish to know more about the new icon and its process, you can watch the above video else. You can also click the link here to know more.