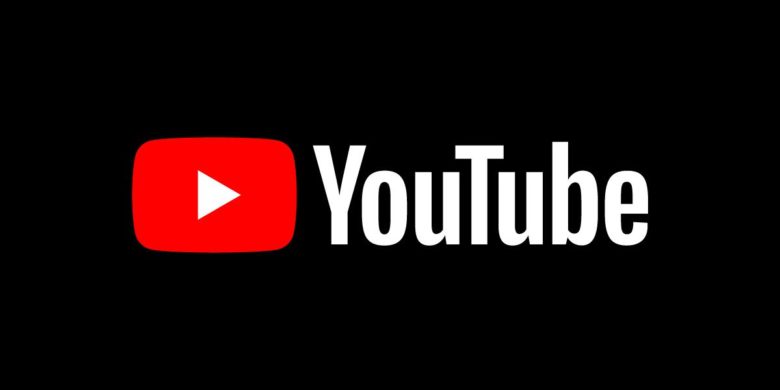 Its six months from now since YouTube has got caught in a firestorm for refusing to remove videos from the conservative commentors, who frequently tossed homophobic slurs and racism at a journalist.
The video giant said that it is taking a "strong stand" against personal attacks and threats.
On Wednesday, the company announced that now, the company is going to remove the videos, which insult people based on protected attributes like gender expression, race, sexual orientation, etc.
YouTube is also widening its anti-harassment policies and going to include "implied or veiled threats," and the content that intimates violence towards any individual.
Matt Halprin, the company's head of trust and safety, said in a blog post: " It is going to imply on everyone, including the individual users, public officials, and the YouTube Creators. These changes will apply to videos as well as comments."
Youtube, a Google-owned company, is frequently in the news for racist content and lax enforcement. For example, a 14-year-old's hateful Islamophobia, white supremacy, or horrific images posted in innocuous-looking videos of children.
After comprehensive scrutiny from lawmakers, media, and advocacy groups, YouTube has started its work to clean up the platform.
The company, In June, has removed a lot of channels and banned extremist and supremacist content. But according to the report made from the Anti-Defamation League, has found that there are still many channels that are promoting these kinds of beliefs.
In July, YouTube pledges to solve down on "creator-on-creator harassment" after facing criticism for not deleting the videos posted by Steven Crowder.
The new policies of YouTube will address the hateful campaigns, and the company will also make strict standards for its partnership program that can help content creators to make money on their videos without any ads.
YouTube is also expanding a tool that allows the creators to review the comments before they appear on their channel. It is already turned on by default for many big channels. It will be possible for "most" by the end of the year. The creators have an option to opt-out.
The chief product officer of Youtube, Neal Mohan, said in an interview with The New York Times, "There is a lot of nuances and the context that is important here. But we want to make it right on our platform. We do not want this to be a platform where people are harassed and want to secure a clear line about that."